Unravel – Charge 3 devices cable-less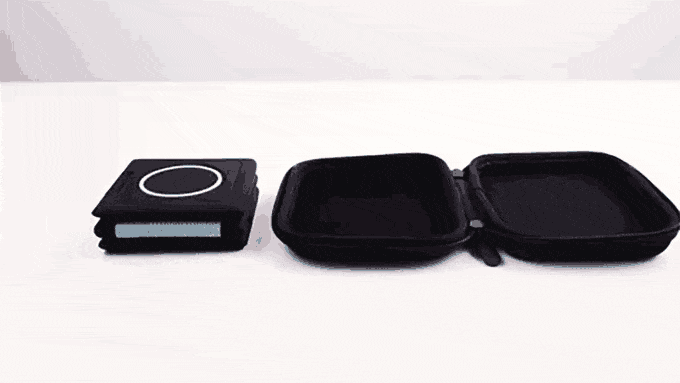 When you are traveling or away from home, you may realise that you could no longer settle with just one smartphone. You may bring along more devices with you such as your smart watch, your second phone or your earphone. And these additional devices would eventually need to be charged up too in order to use them continuously. It would be pretty troublesome when you have to bring along multiple charging cables and charging equipment(s) to fulfill your devices' battery life.
You may find it convenient if you can bring only a single device like the Unravel and still able to charge multiple devices without needing to bring many cables with you.


Its a wireless charger that allows you to charge up to 3 different Qi enabled/compatible devices at the same time. The Unravel is designed to allow you to charge your device in 3 different convenient mode. You can lay the charger flat so that you can charge 3 devices at the same time. You could turn it into a triangle shape so that you can have your smartphone can still be used for video calling (i.e. the face-time) but still you get your phone being charged up. You can also stack up the Unravel if you still want to get your phone charged up in a tight space.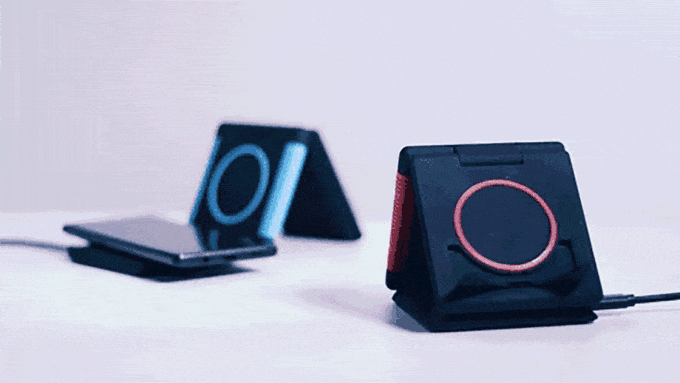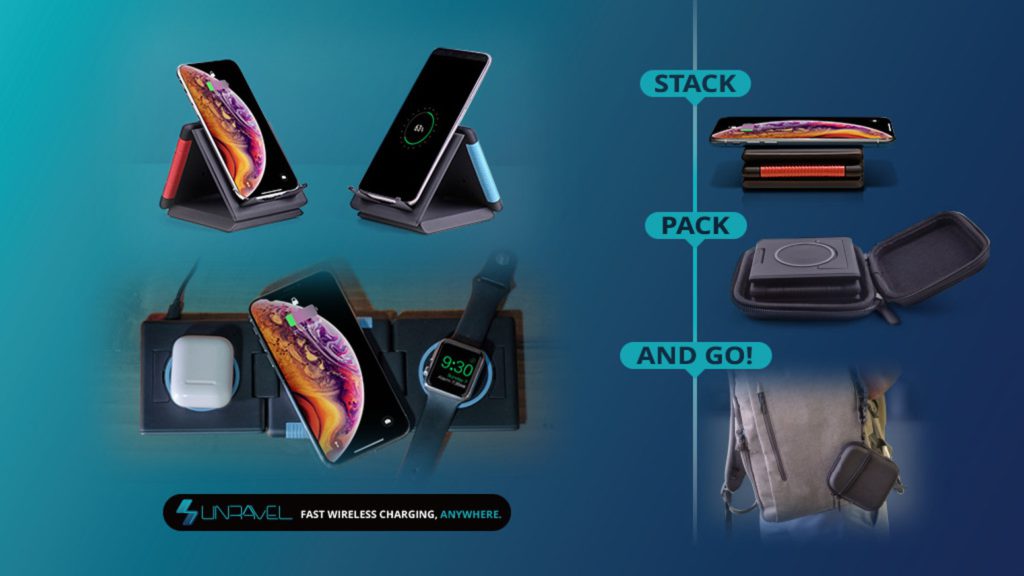 As opposed to you bringing multiple cables for the different devices that you will be bringing along when traveling, a single USB Type-C cable is probably all you need to be able to power up the charging platform for all your devices. When in stack up mode, the device is small enough to allow you to pack it conveniently into your hand-carry or bag. This stacked, simple and convenient device is currently undergoing a crowdfunding campaign, if you would like to look into the detail and/or support this device, tech it out @HERE!