Twelve South TimePorter – A convenient Apple Watch house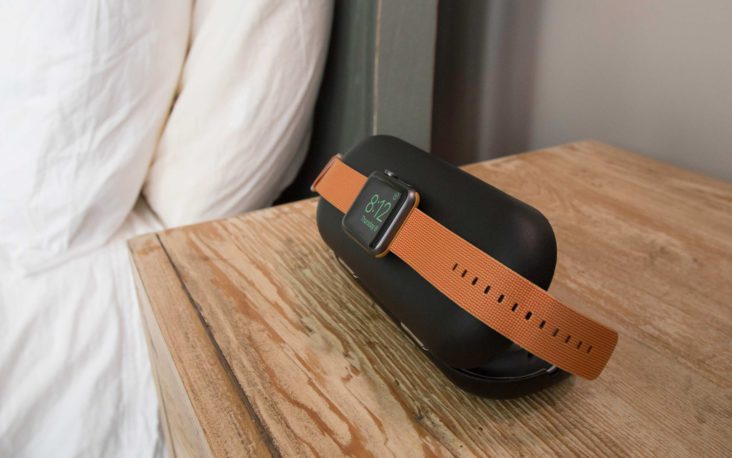 If you find that bringing your Apple Watch and its accessories is troublesome when traveling, then you probably need to find a comfortable house for your Apple Watch especially for its accessories. The TimePorter could potentially be the house that you are looking for.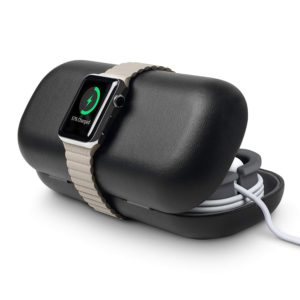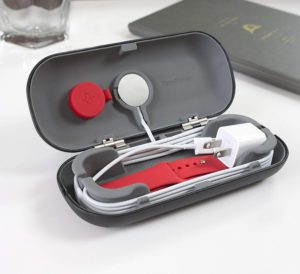 Its a vegan-friendly synthetic leather case that is capable to house your Apple Watch plus accessories or you can also transform it into a multi-angle stand while you are charging your Apple Watch. This case could keep the extra long charging cable neatly and it still has rooms to keep extra band (i.e. band for sports occasions) that you may own plus you could still bring along USB charging adapter in case if you need to recharge your watch via a plug point.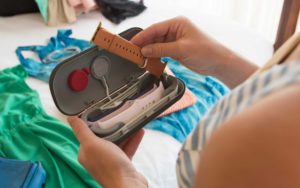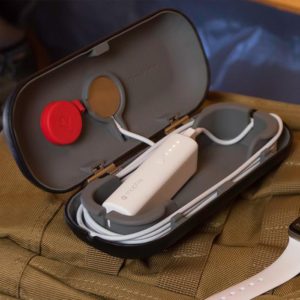 This case comes with a port that is capable to hold the charging disc flush with the outer surface of TimePorter so you can lay your Watch across the leather case for charging. You can turn the case into a wireless Apple Watch charger too by inserting a power bank (ensure that it fits) into the case, connect it with the charging cable and off you go, without the need to connect it through a plug point.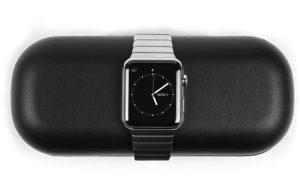 Tech it out the detail and pricing of this potential new house for your Apple Watch and its accessories @AMAZON!