Master Lock 5900D – Your Safe Box on the go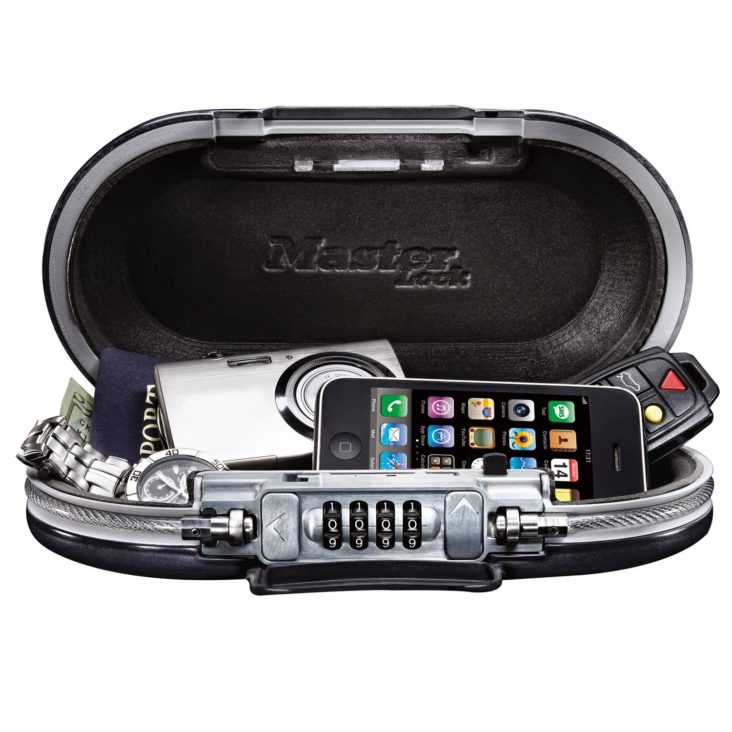 Sometimes, you wish to put your precious belongings at a safe place so that you don't have to worry that they may no longer at where they were. You may come across this situation a lot of times when you are traveling or especially when you are outside for outdoor activities. It would be nice to bring a safe box with you whenever you need it and in this case, the Master Lock 5900D could be a solution for you.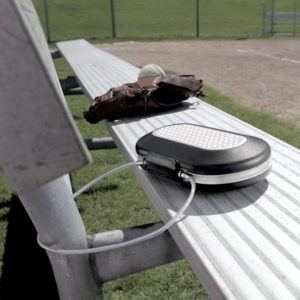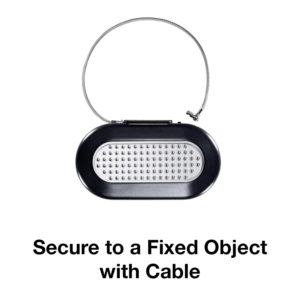 Its a walking safe box I would say. Measuring at ~9.41″ x 5.1″ x 2.2″, its not too bulky where you can treat the safe like your hand carry/bag. You could bring your valuable to the field or open area for your outdoor activities/sports without further hesitation. No key is required and all you need is just to remember 4 digit that you set to lock the safe.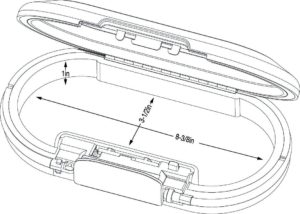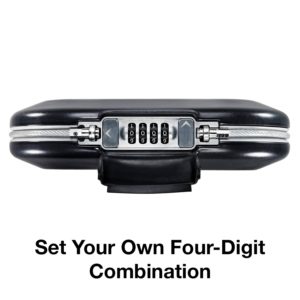 The safe comes with an integrated cable to allow you to simply lock the safe against any fixed object. When not in use, the cable can be kept neatly around the device or alternatively, you could use it as a handle too. Hence, you may not necessarily need to bring extra bag but your belonging could still be kept safely. This safe box has a cable access port which allows you to charge your electronic device via a charging cable or listening to your favourite music via an ear phone/bud without the actual device leaving the box too.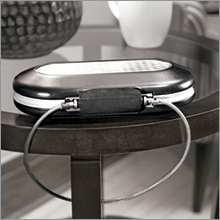 If you are interested to check out the detail of this convenient and portable safe box, Tech it out @HERE!