TYLT Smart Charger 7x – Portable Laptop and Wall Charger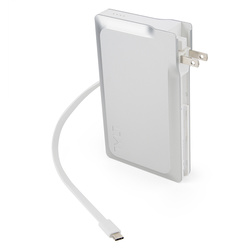 Most power banks are standalone device by itself where though it helps charge up your portable devices, it needs to be charged in return as well in order to power up the power bank itself. This would mean that in most cases or when you are traveling you would need to bring along a power adapter or so to charge up your power bank. If you could remove the "power adapter" out of the equation and keep 1x power bank where the power bank could plug to a wall to charge it up that would be convenient and useful especially when you are traveling correct?
The TYLT Smart Charger 7x would give you this convenience in this case.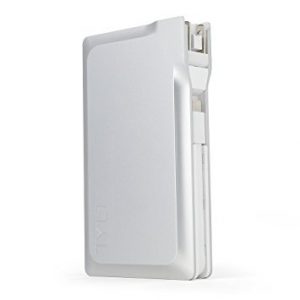 Its a power bank with built-in USB C cable wrap around the power bank itself so that you could easily charge up any devices that rely on USB C port to charge. It is built in with wall prongs as well so that the power bank ca be charged as needed without any additional power adapter point needed or to bring along when traveling.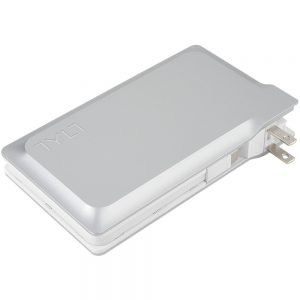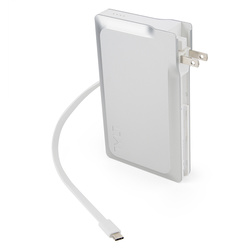 With 13,400 mAh battery, the power bank itself is capable to fully charge a laptop or averagely fully charge up a phone for up to 7x. The built in USB C cable is a convenient feature but it may not charge other devices that does not support charging via USB C port. Not to worry about it because it also comes with a standard USB port where you could still charge your other devices via this port.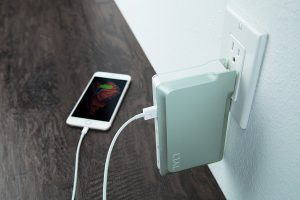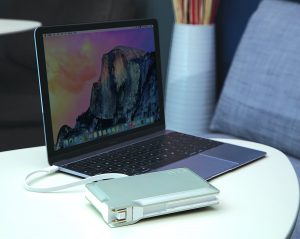 Tech it out the detail and the price of this convenient plus travel friendly device HERE!