Tile Mate – A mate that finds almost anything
If you are someone who tends to be forgetful of where you place your belongings or lose thing regardless if you are traveling or even at home, the Tile Mate would be a good friend of yours.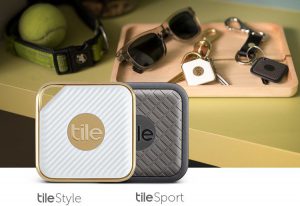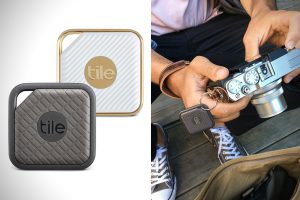 This mate of yours could help you to find almost anything via the Tile App installed in your phone. You can attach the tile mate against almost anything, you name it, keys, camera, bags, wallet, laptop, basically anything that you could think of that you may need to find for it at some point.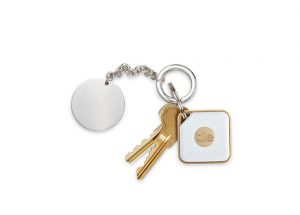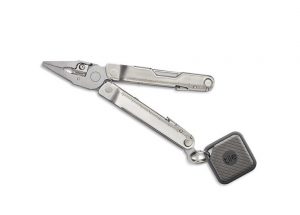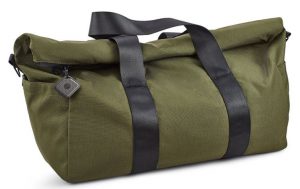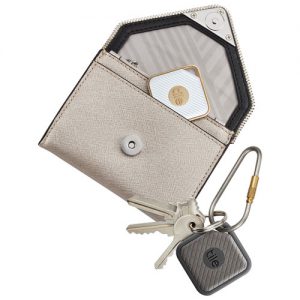 Its also a two way finder actually. You could use your phone to find the things with the tile being attached with but you could in return use the tile to find your phone too. It would make your phone rings even when it is in silent mode! Plus, you would have a community tile members to help you search for your lost items. So you are not quite alone with your mate, but you have other people who uses tile to help with the search!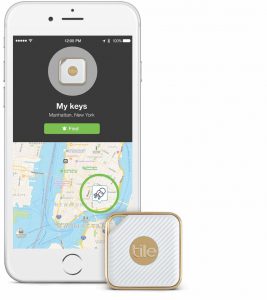 You would love to have a friend like this? Tech it out HERE for details and the price mate!