Pluto Wireless – Huge but small wireless power bank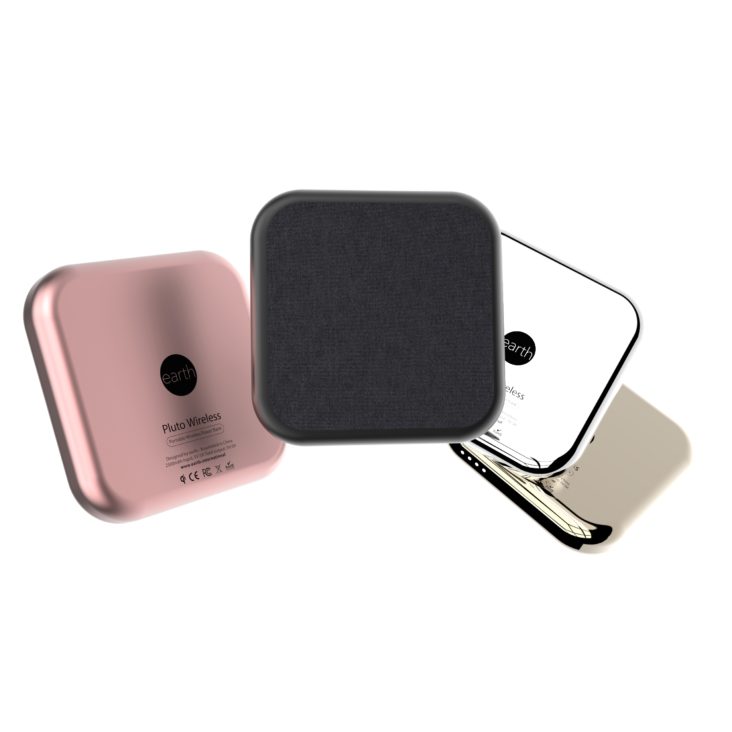 It will be extremely convenient when you bring along a small power bank with huge battery capacity whenever you are traveling. You do not need to worry about carrying heavy and huge sizes power bank just to juice up your smartphone or portable devices when you are not in the hotel or not at home. Its even better if you do not need to bring extra cable to connect the power bank and your phone. If you have been hunting for such device, they do exist! For example, the Pluto Wireless.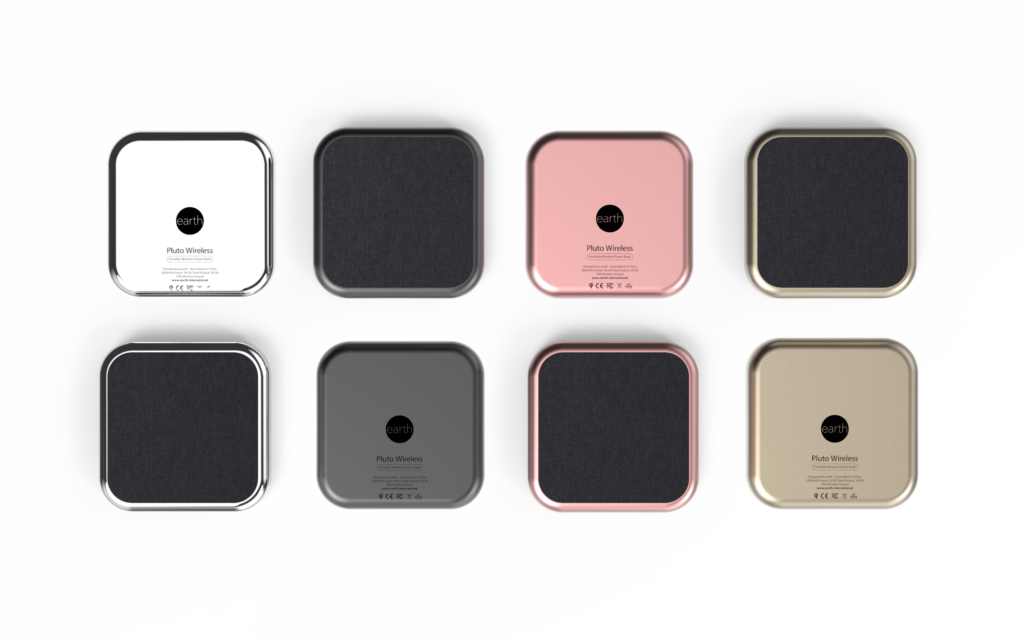 Its a small square shape power bank measuring at ~ 10 x 10 x 2cm but it has battery capacity of 10,000mAh with 10W wireless output. With an iconic design, the Pluto Wireless is a device that you can bring it along conveniently to wherever you are heading to. There is no need to bring extra cable considering you can charge your smartphone wireless. If you have access to other wireless charging base device, you can even charge the Pluto Wireless device by facing the wireless platform against the existing wireless charging base.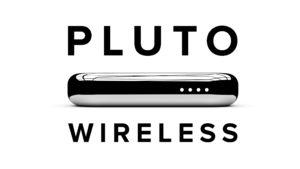 Though small, this device supports charging up to two devices at the same time as well. Just hook one of your device with the power bank via the USB-A port and the other via the wireless base. This device is smart to detect for priority charging whereby when the Pluto Wireless is being charged through a wall adapter, priority will be given to the device that is being charged with the Pluto Wireless first before the power bank recharges.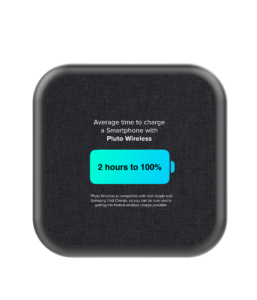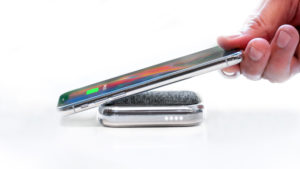 To check out for detail list of supported Android and iOs devices plus additional cool features which this tiny device could offer, tech it out through its crowdfunding campaign @INDIEGOGO!