Onyx BOOX Max3 – eReader as an extended monitor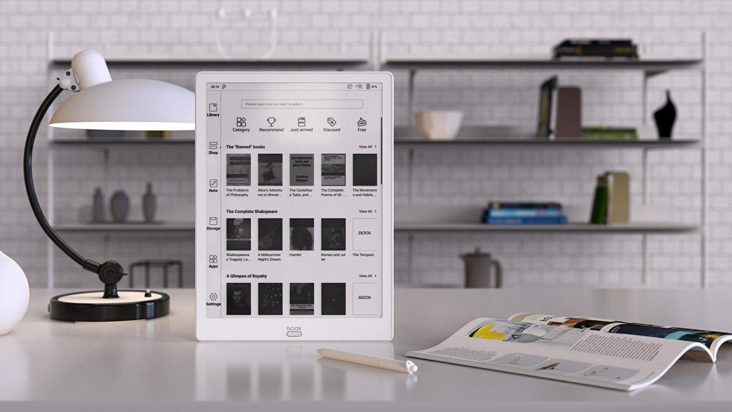 If you like to read even when you are traveling, you probably would fancy bringing an eReader tablet with you. However, most ordinary eReader may just be able to serves its main purpose (hosting e-books and entertainment to a certain degree) which you may find it inconvenient to bring along as it may take up your travel bag spaces. The Onyx BOOX Max3 on the other hand, may change your mind over your perception of an eReader.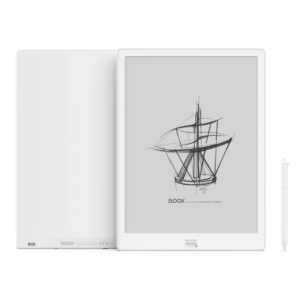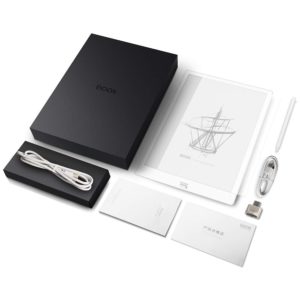 This 13.3″ monitor device is more than just an eReader. It is running with Android 9.0 OS which allows apps to be installed from Google Play Store as well as their very own Onyx BOOX Store, hence its capability to operate more than just an eReader. This eReader is assembled with Qualcomn Octa-core 2.0GHz, 4GB LPDDR3 memory and 64GB EMMC storage to enhance your reading experience and gives you smoother environment when dealing with difficult documents. It is built-in with 5Ghz Wi-Fi which could gives you better internet connectivity as well as fingerprint recognition function to improve the security of your personal information kept in this device.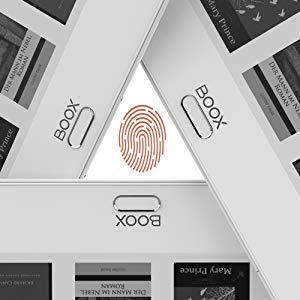 The BOOX Max3 has got a HDMI input port making it possible to extend your PC or other gadget display onto the e-Ink 13.3″ screen. Though the display is an e Ink display, it could still help in cases where you needed a second monitor (i.e. for your laptop) especially when you are outside. And the OTG capacity feature allows you to able to connect your mouse and keyboard with the eReader without the need to install any driver. This could help improve your productivity in case where you need to type or navigate through items within the eReader.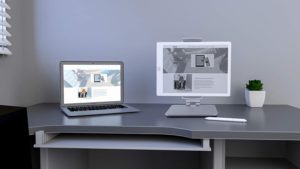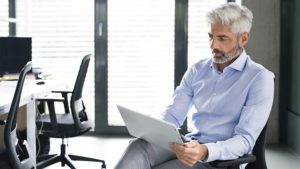 The Onyx BOOX Max3 has surely introduces some features that break through the limit of an eReader and there are more functionalities that worth to be explored. Tech it out the details of this multi-functional and travel-friendly eReader @AMAZON!