TurboHub – USB-C Hub with built-in up to 4TB high speed SSD storage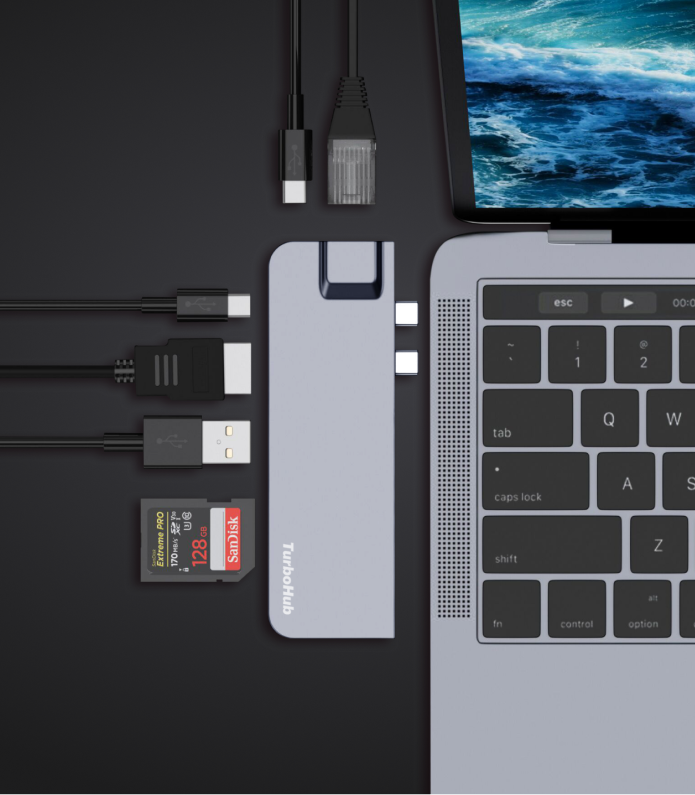 Bringing a USB-C Hub and an external storage solution along for your laptop/tablet can be an essential accessories nowadays (depending on your need). With limited I/O ports, a hub that can further expand your portable device will be handy especially if you need to increase productivity on the go. An external storage solution allows you to store more data and transfer information through to different devices especially if your portable device is built-in with limited storage capacity. To bring all the different devices along all the time and depending on the design (some can be bulky and heavy) can be a pain. But a thin and lighter all in one solution like the TurboHub can be a savior in this case.
Unlike other USB-C hub dongle in the market where it may not be convenient to leave it hanging especially if you need to carry your laptop/tablet around, you can attach TurboHub closely with your laptop/tablet almost at all time. This hub is equip with 1x USB 3.1 port, 1x USB-C port, 1x Thunderbolt 3 port, 1x HDMI 2.0 port, an SD Card reader slot as well as an Ethernet port where you can connect to a wired network environment. The HDMI and powerful Thunderbolt 3 ports allow you to connect not just 1x 4K external display but you can connect up to 2x 4K external displays at the same time. To be able to attach with different portable devices seamlessly, you can choose between a TurboHub with Single Type-C or Dual Type-C design (i.e. if you have a Macbook with two USB-C ports, a Dual Type-C TurboHub would be more suitable and other laptop/tablet that have only a single USB-C port, the Single Type-C design would be more suitable instead).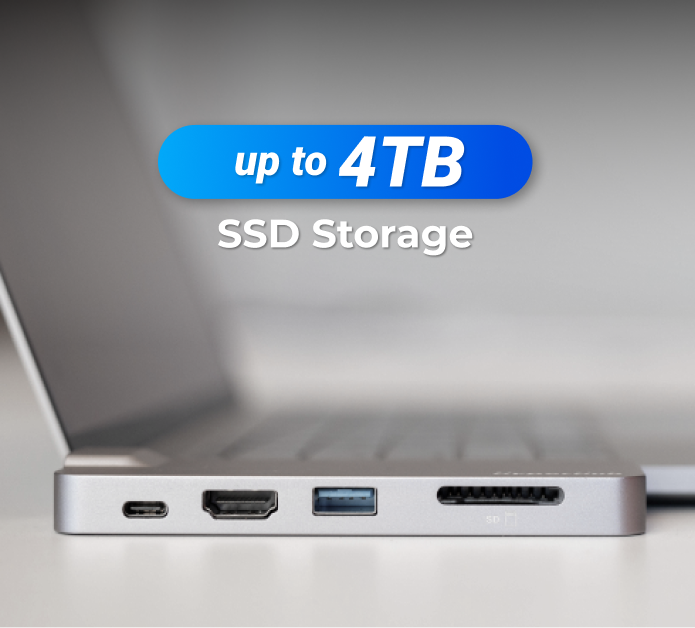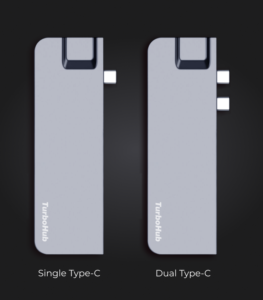 TurboHub is also built-in with SSD storage that is capable to read/write with up to 950MB/s and it comes with option of 1TB, 2TB or 4TB. This gives you two solutions in a single device that you can attach closely with your laptop/tablet unlike the USB Hub dongle solution and a separate external storage solution. The TurboHub is also packed with an extension cord which is handy if your laptop/tablet is at a position where you are not able to directly attach the hub with. The extension cord is useful too in case if you opted for the Dual Type-C hub but still want to connect the TurboHub with other laptop/tablet that only has a single USB-C port instead, hence you can connect the hub with many different type of devices with USB-C port.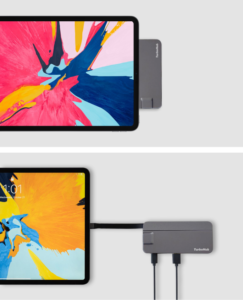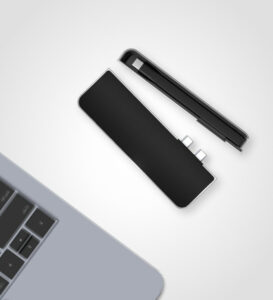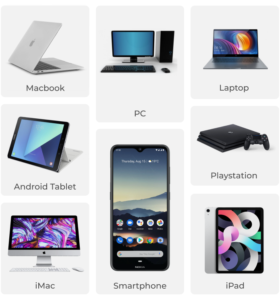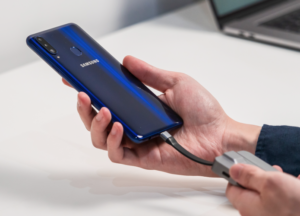 To increase convenience and productivity on the go with many different portable USB-C devices, tech it out the detail specifications and features of this powerful hub plus storage solution @INDIEGOGO!