Shinngo 3000mAh Portable Charger Mirror – Multi features makeup mirror
If you are looking for a gift for someone who loves to travel with a makeup mirror or if you are looking for a makeup mirror yourself, the Shinngo Makeup Mirror could be a practical "gadget" worth exploring.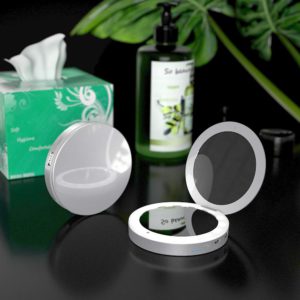 It's not just a makeup mirror but it is also a power bank gadget with 3,000 mAh battery capacity. Hence, for those who travels with makeup mirror they can skip bringing along an extra power bank to juice up their smartphone. Less items to bring and provide more spaces in your travel bag for other travel items that you would need to bring along.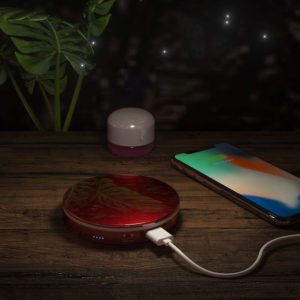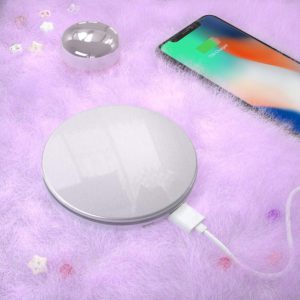 This device has got the LED vanity light around the magnified mirror side and it has sensor to automatically turn on/off the lights depending on the angle of the cover is open up to (~60 degrees). It helps when you need to touch up your makeup even in the dark. It could be an alternative to give some lights too in case if you need it.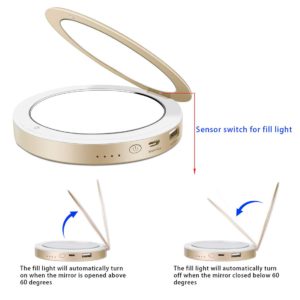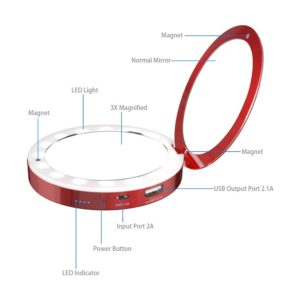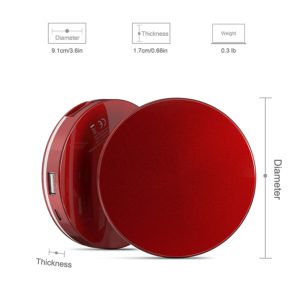 If you are interested to find out more details and the pricing for this practical and convenient gadget, tech it out @HERE!