TRING – Phone Grip and Stand with Multi-Tool Features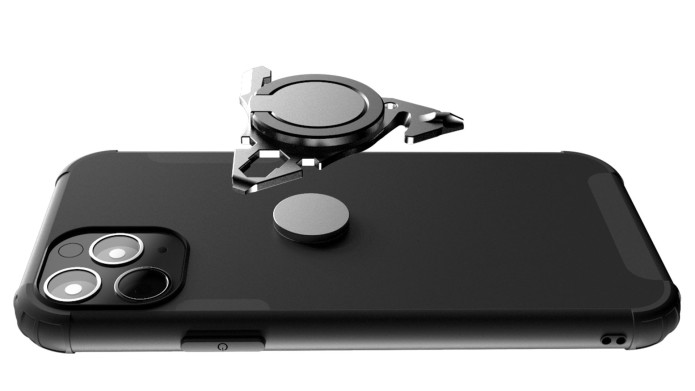 To have a ring grip on your phone can be very useful at times for some of us. You can securely hold your phone without worrying that it would fall or slipped off your hand easily. You can even use this phone accessory as a phone stand too depending on the design. A ring grip like the TRING however can do more than just a phone grip/stand.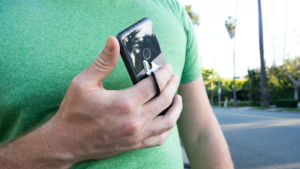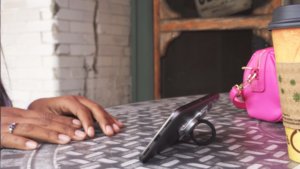 Unlike most of the ring grip in the market, TRING is also a mini multi-tool accessory that you can easily bring along with your phone at anytime and anywhere. When the ring grip is detached from the phone, it is possible to turn this accessory into a bottle opener, a box cutter, a wrench, a screwdriver and even cutter that is capable to cut off a car safety belt.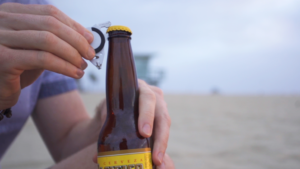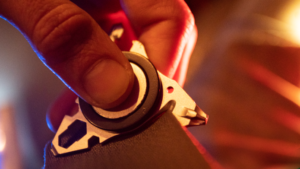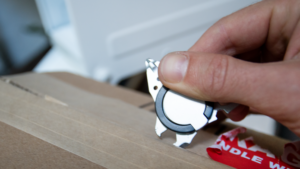 The ring grip itself is capable to be rotated 360 degree or flip 180 degree allowing you to adjust your viewing angle to your liking when using the phone depending on the occasion you are at. Please note that TRING claimed that it may not be able to stick on certain phone cases' surface firmly and it is best to check out the samples provided within their crowd funding page here. And here is a quick summary of TRING's specification illustrating what it can do apart from being just a phone grip/stand.
This handy multi-purpose ring grip accessory is currently undergoing a crowd funding campaign where you can further tech it out and back it up the details @INDIEGOGO.