Tribit StormBox Micro 2 Portable Speaker – Speaker and Power Bank on the go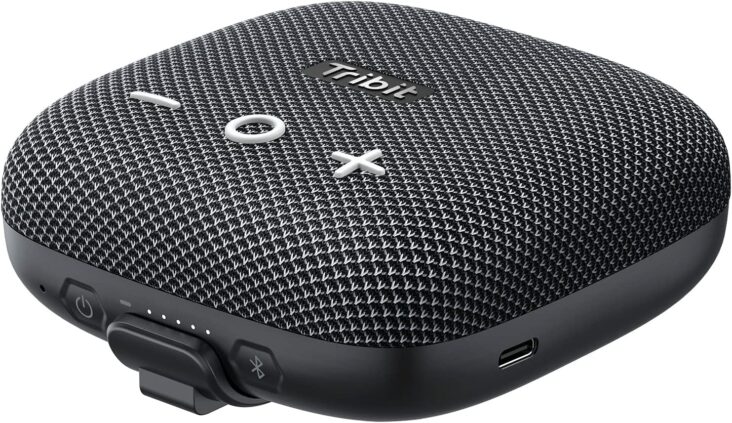 A portable speaker like the Tribit StormBox Micro 2 is one of the travel friendly speaker for many travelers who loves listening to music on the go. This wireless speaker is the successor to its first generation Tribit StormBox Micro. This portable speaker is equipped with more upgraded features compare to its predecessor. Measuring at ~10.4×9.9×4.0 cm and weighing at ~500g, this device is considered pocket-able (depending on the size of your pocket) making it very convenient to travel with.
The Tribit StormBox Micro 2 is built-in with high capacity rechargeable battery which allows playtime of up to 12 hours. Rechargeable via its USB-C port and it can be acted as a power bank to other external devices such as your smartphone, tablet, etc. This would help save up more bag spaces and weight as you need not necessarily bring along extra power bank just to juice up your other devices. You get to enjoy your favorite musics when traveling and get to easily charge up your other USB devices with just this single pocket-able device.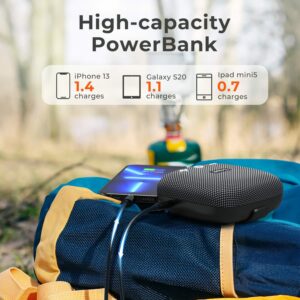 This speaker comes with an integrated strap and it can be easily clipped to any surface such as the backpack, bike handlebars, belt loop or even a tree branch. This enable you to enjoy as well as share your favorite musics wherever you are. Uses the Bluetooth 5.3 technology, this improves the wireless range for up to 120ft and improves the transmission speed of the sound. You can also turn this portable speaker into stereo mode by pairing with another Tribit StormBox Micro 2 device. Its sound power itself is improved from 9W to 10W too compare to its predecessor.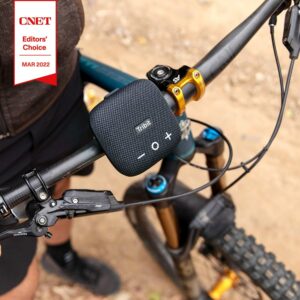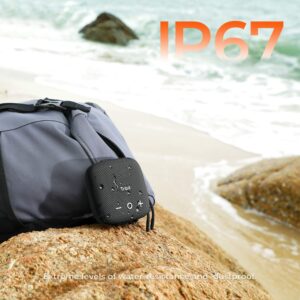 With IP67 Waterproof certify, this portable speaker isn't just suitable for camping, indoor/outdoor party or traveling. This device is also safe to be used at the pool or even at the beach. Tech it out the detail specifications of this upgrade and multi-functional Bluetooth speaker @AMAZON!