Tendo Charge – The Charge then Dispose Charger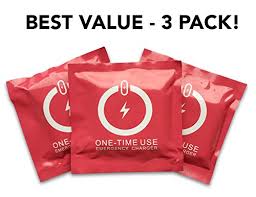 Christmas is near and if you are wondering what should you get for a traveler like me (yeah…. right), perhaps something light, small and convenient yet useful when traveling? Something that can charge up phone would be useful and much appreciated! A power bank like the Tendo Charge would be thoughtful gift.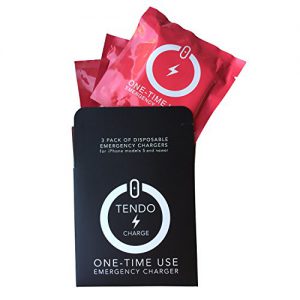 Its a charge then dispose power bank for lightning compatible devices such as iPhone 5 and onwards. Each pack would give you 1,000mAh worth of battery capacity which claimed to be able to charge up your Apple phone for up to 35%.
It is considered wireless in the sense that you do not need to worry about bringing along your lightning charging cable because it is built in with a lightning connector. Hence, for traveler or iPhone/iPad user who will be away for not too long and afraid that their devices may run out of battery anytime, this would be a good power bank to bring along. Top up your device with about 1,000 mAh capacity then dump it away. No need to bring along heavy power bank and extra cable.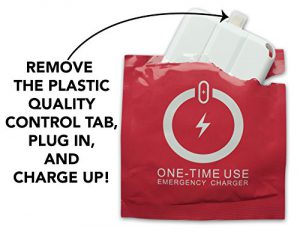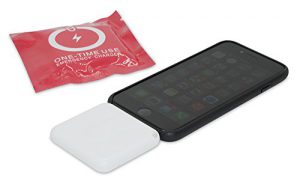 Still considering a Christmas gift? Why not tech it out the Tendo Charge!!!