Kindle Oasis – A Waterproof Tablet for e-Readers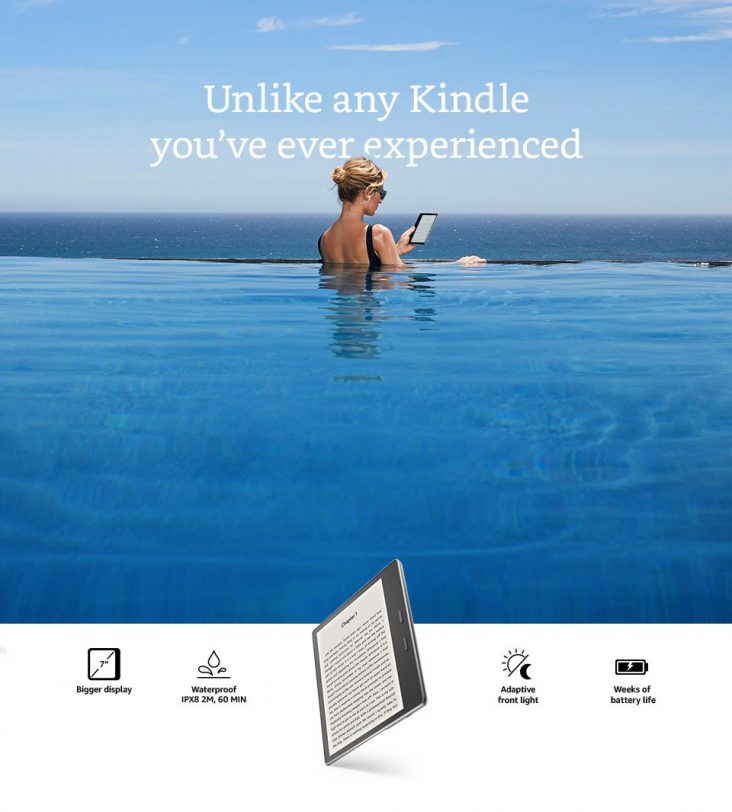 If you are someone who likes to bring along a tablet (i.e. for e-book reading or so) while you are in the bathroom (I wouldn't rule out if there is anyone like that, hand raise for myself) or if you like to travel to places where most of the time its close to water activities (beach, swim pools, etc.) and yet you still want to bring along your e-book tablet without the need to worry if it may accidentally got soak by water, then the Kindle Oasis would be an option for you.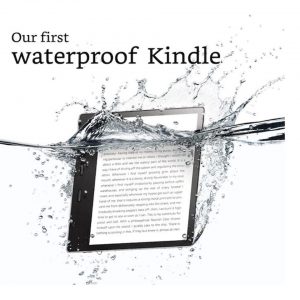 Its waterproof as claimed where it protect against immersion in up to two meters of fresh water for up to 60 minutes (my bathtub isn't 2M depth for sure, safe).
I like the fact that its 7-inch and its design is slim plus small enough (6.3″ x 5.6″ x 0.13-0.33″ (159 mm x 141 mm x 3.4-8.3 mm)) which travelers would find it convenient to bring along as well as e-read books conveniently at anytime.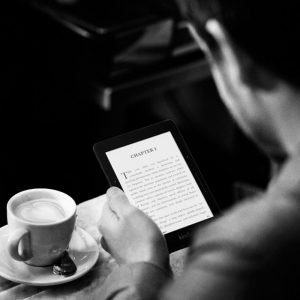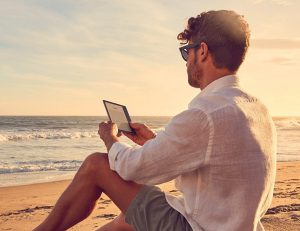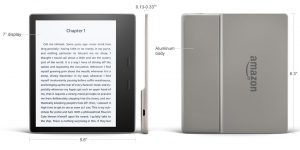 One other feature that I loves a lot is that it has a glare free screen (with its adaptive front light feature). Unlike some tablets in the market where when you are expose to sun light (for example) you may find reading or viewing the screen difficult. As an e-reader or a tablet user, I bet you would appreciate it if the screen is adjusted automatically so that you can view the content as usual or at least as clear as possible.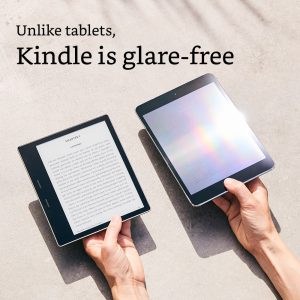 Tech it out for its other impressive feature(s) and detail at its very own AMAZON site!