Nipper – One of the World's Smallest Phone Charger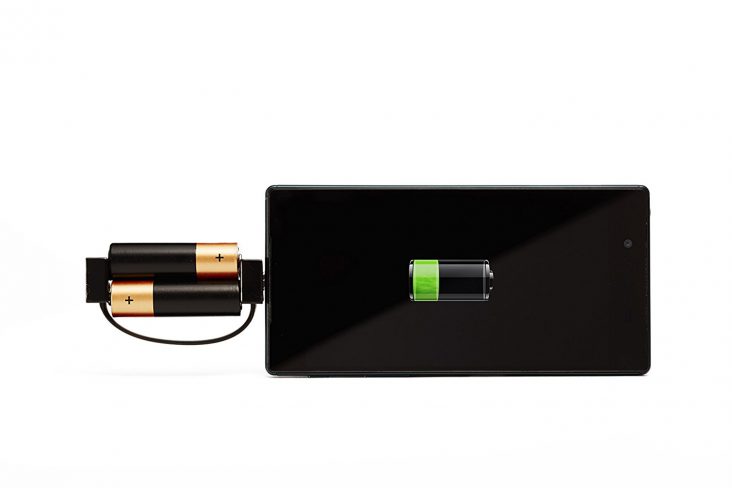 You may encounter a situation whereby your phone/device is running out of battery and so do your power bank! Red alert huh?! Worse still, there is no USB power supply for you to charge up your power bank nor phone. Or you often at places where there is no USB power supply for you at all. In this case, you may need an old school method to power up your phone/device instead. Try out Nipper being one of the smallest phone/device charger on earth then!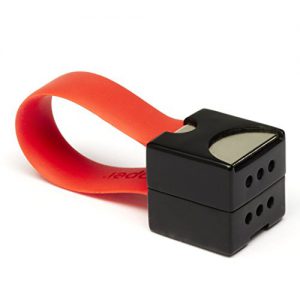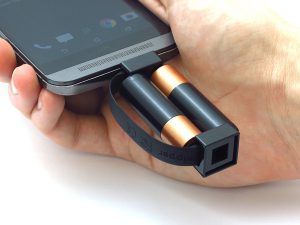 You see it right, 2x AA size batteries plus the Nipper is all you need. You may be at a place where USB power supply may not be available, but walk in to any convenient store and get 2x AA size battery to charge up your device/phone as an emergency. That will be helpful true?
It comes with only a micro USB output though, hence it is compatible with most of the portable devices plus if you have the specific converter, you may be able to charge other devices that does not depend on Micro USB too. It is convenient to bring it around especially when you are traveling as it is so small, measuring at only 17x17x17mm! Here is an idea on where you could put this device together while you are traveling or just being away from home.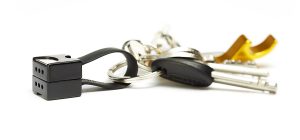 If you would like to get one for yourself too, tech it out this old-school and small little device @AMAZON for its detail and price!