TechFolio Leather Cord Organizer – Your Portable Accessories Organizer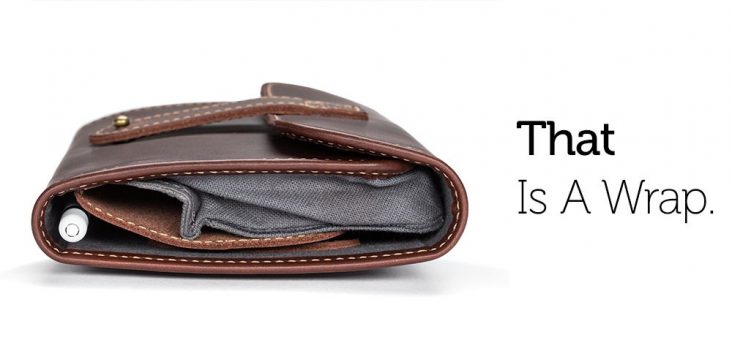 When traveling for work or fun, it would help if you have all your portable or necessary device accessories being organized and kept nicely in one place. You don't need to worry about forgetting them and left them out unintentionally while you pack your belonging for your next destination. A smaller bag or organizer just like the TechFolio Leather Organizer would be ideal.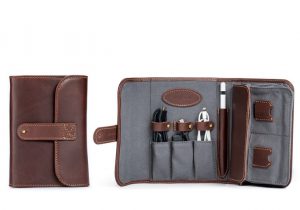 Its a neat organizer with multiple useful compartments and it comes with clean design. There are 3 compartments specifically to allow you to keep all your portable device cords nicely plus it has a slot that fits the Apple Pencil or any pen that is slim enough to fit through. It comes with two smaller compartments for you to place your smaller items such as SD cards/keys securely.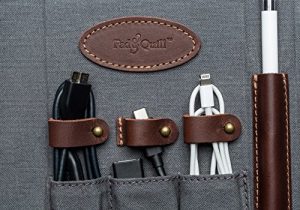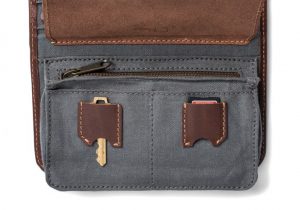 All the features/compartments mentioned so far appear to only fit small items, which is extremely helpful as these are the items that tend to go missing post traveling. And most of the time it was due to these items being left out in the hotel/stay while packing or unpacking your belongings. That is not all as the TechFolio Organizer also come with a large zipper pocket that at least fit your larger item such as power bank and/or item such as the MacBook charger (or perhaps other devices that is about the same size too!).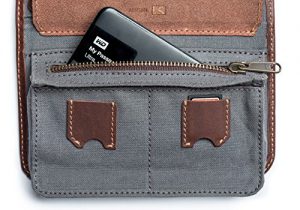 Weighing at approximately 10 oz and measuring at 7.25in x 5.25in x 2in, it should be convenient enough to slot in this bag into your luggage whenever you are preparing for your next travel destination and that you don't have to worry about forgetting or not bringing enough the accessories to support your travel devices. Tips: just don't forget to put them back to the organizer after use.
For a more organized and better travel experience in your upcoming travel itinerary, tech it out the TechFolio Leather Organizer @AMAZON!