Kangaroo Mobile Desktop Pro – A light mobile computer in your pocket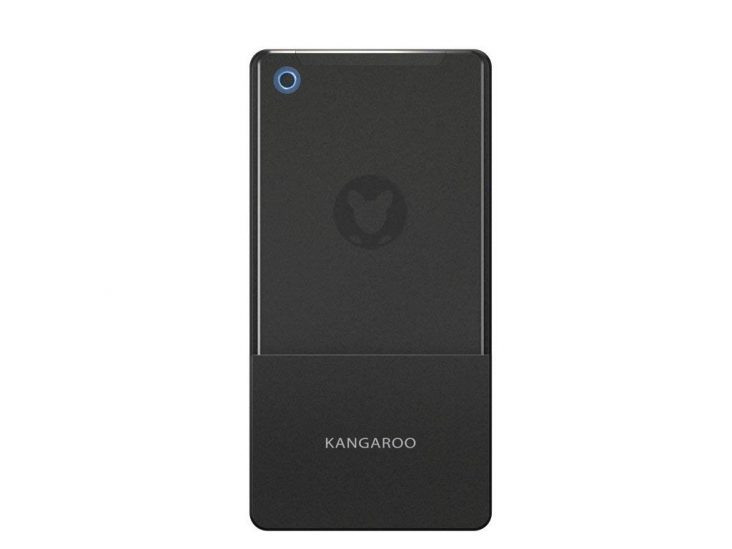 If you are traveling and in many occasion you need to get to your work quickly, laptops would be the most common solution. However, they may be bulky and heavy which makes some traveler (like myself) to opt not to bring along when I am traveling. A smaller and pocket size PC like the Kangaroo Mobile Desktop Pro is an option and may overwrite some of the travelers thought about bringing something that allows you to hook up to work quickly (just in case….. if something urgent pops up).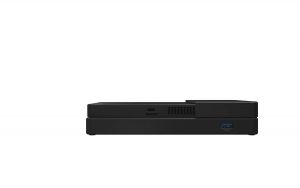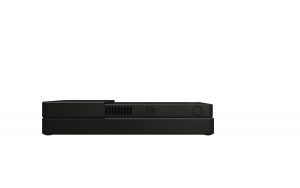 Its a pocket PC with a pretty decent specs built-in (in my own opinion) such as the 1.44 GHz Intel Atom x5-Z8500,2GB LPDDR3 RAM,32GB eMMC Hard Drive, Windows 10 64-bitHome edition. This PRO edition actually comes with the Dock Pro that extends more ports for the owner as well as providing a 2.5 inch HDD Bay so that you can extend the storage with a 2.5 inch HDD if you see necessary.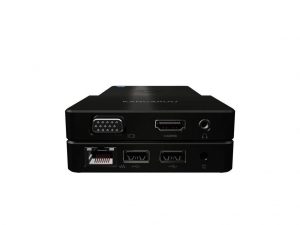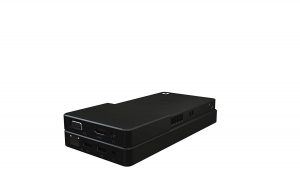 Its probably a pretty decent portable device for lightweight work and entertainment when you are traveling. All you need is a monitor (most of the HDMI supported monitor would work), keyboard and mouse, then you are good to go. And here's a quick preview of how its being measured at.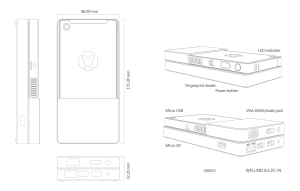 With its size and it weighing at approximately 418g, you should be able to slot in this device easily within your bag or luggage. Tech it out for more information with regards to this tiny kangaroo @AMAZON!