Reeljuice Portable Power Bank – Built with long retractable cable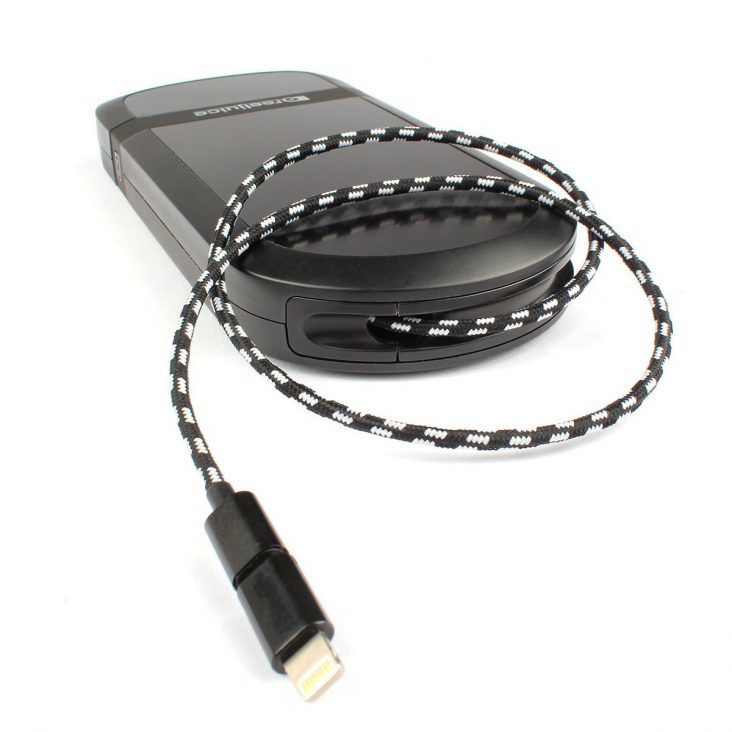 There are power banks with built-in cable that give you lots of convenience especially when you are traveling. However, most of the built-in cable comes in limited length. As such, you may not be able to have the power bank in your pocket or bag while you need to use your portable device or phone while its being charged.
The Reeljuice power bank would be an option for those who like to have a power bank with built-in cable yet it comes with a reasonable long cable.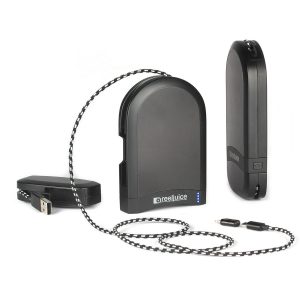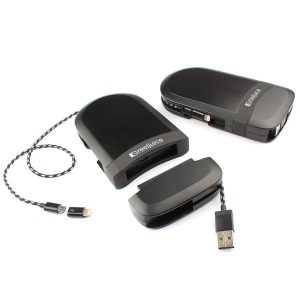 It does not just comes with a built-in USB cable but its a 4 ft. long retractable cable. The built-in cable is long enough to allow you to keep the power bank in the pocket or bag while you could still charge your device plus using it.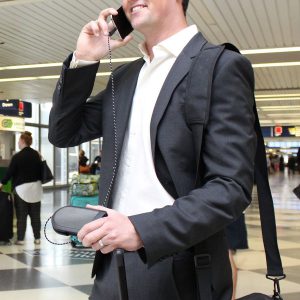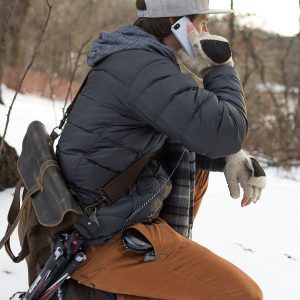 And with the retractable feature, the cable can be kept nicely around the power bank without the need to worry that the long built-in cable may tangled with other items while you keep it in your pocket or bag. This device allows pass-through charging too, hence, you do not need to worry about your device running out of battery while the power bank is being charged. You can charge both the power bank and your phone/portable device simultaneously.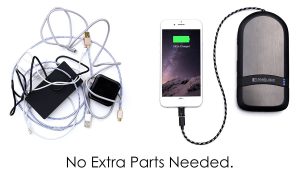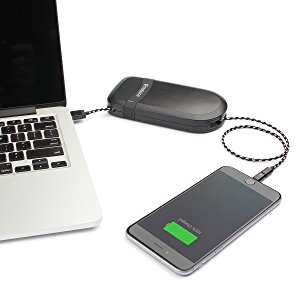 The Reeljuice Portable Power Bank comes in 2 different battery capacity (8,000 mAh and 5,300 mAh). Tech it out the different models offered which may suit your need and also the device detail @AMAZON!