Superlit Mini 3 in 1 Power Bank – A tiny power bank compatible with different connectors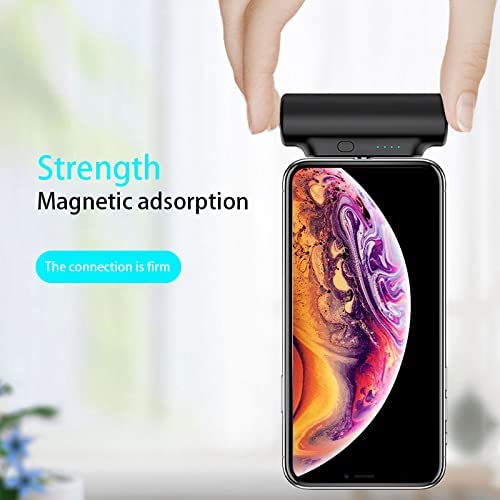 Whenever you are away from home, bringing along a power bank is considered a norm. And power banks can come in different design, sizes and even weight. It would be extremely inconvenient if you need to bring a huge, non pocket-able or heavy power bank with you. Imagine you are going out for just a few hours but you needed a power bank just in case your phone battery runs out. In this case, a heavy and bulky power bank is a put off for sure. A mini power pack like the Superlit Mini 3 in 1 Power Bank instead may not be a bad choice.
This power bank is weighing ~60g (or slightly more) and measuring only at ~7.4×2.9×2.4 cm in size makes this gadget a pocket-able power pack. It has a built-in 3,000 mAh battery capacity, enabling you to give your smartphone a power boost especially during emergencies. Depending on the smartphone's battery capacity, you may even be able to charge up the phone to full for at least once. Its output port is designed with magnetic connector port and it comes with 3 different connectors which you can swap easily. The 3 different magnetic connectors being the USB-C, Micro USB and Apple Lightning connector.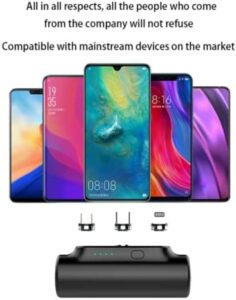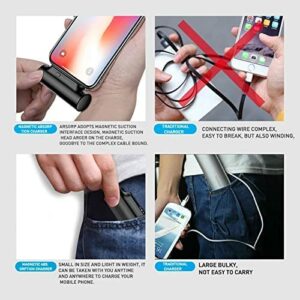 Despite the small design, the Superlit Mini 3 in 1 Power Bank is built in with LED lights to indicate its remaining battery life. This helps you to gauge whether if it is time to also charge up the power bank itself. This power bank is rechargeable via the input USB port available. This power bank comes with a power button which enable you to turn on or off the charging function even when this power bank is attached with phone. To skip bringing a heavy or bulky power bank wherever you go, tech it out the detail specification of this tiny and travel friendly power solution @AMAZON!