Sanag Portable Wireless Power Bank – All in one power solution for multiple devices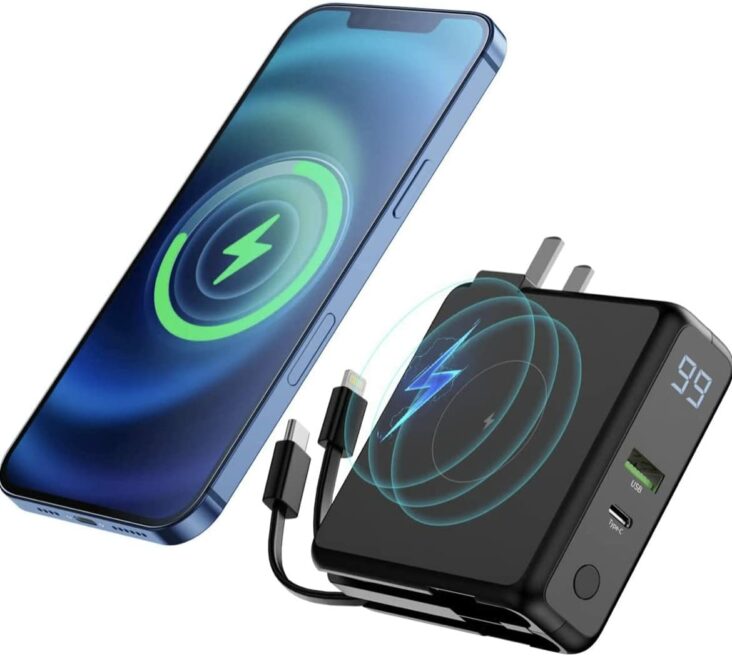 Having an all-round power bank can help in many situation and increases convenience. It would be one of the most convenient essential gadget especially when you are traveling. Some power bank would require you to bring along cables to charge your USB devices, adding to more items to bring along when traveling. And bringing along a power adapter to be able to charge the power bank itself can be inconvenient too when you have limited bag space. If you feels the same pain, the Sanag Portable Wireless Power Bank is a power bank that is worth considering in this case.
This power bank is built-in with a huge 10,000 mAh capacity battery. This enable you to easily charge up many smartphones or even tablets in full for at least once or more. To make this an extremely convenient power bank, this gadget is also built-in with lightning and micro-USB cables. So there is no need to bring extra cables and the power bank is compatible to charge up many different brand of smartphones or USB devices. Additionally, the built-in plug (US) allows you to skip bringing an additional power adapter when traveling depending on which country you are traveling to and still able to charge up the power bank when its battery runs out.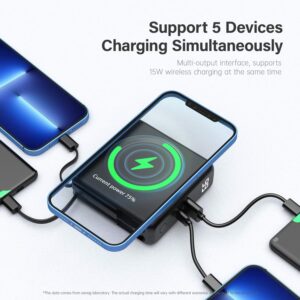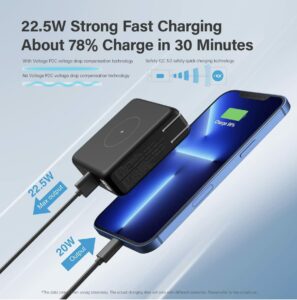 One additional and convenient feature which this power bank comes with is the ability to wireless charge Qi enabled devices. And with the additional USB-A and USB-C ports available, this power bank can actually allows you to charge up to 5 devices simultaneously. Turning this gadget a portable power hub not just for yourself but can be shared with your travel mates too. The power bank is designed with many safety features too including over-charged, over-current, short circuit plus many other protections too.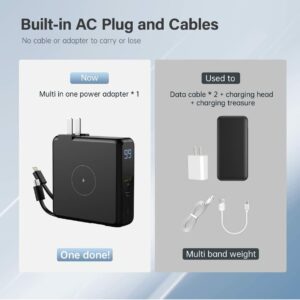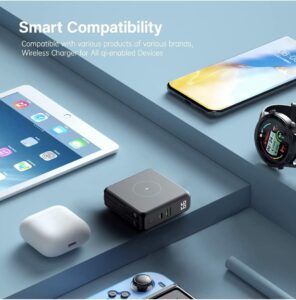 There are many other features and great details that this wireless all-in-one power bank offers. Tech it out the detail specifications and features @AMAZON!