Sony MP-CD1 – The Slim Mobile Projector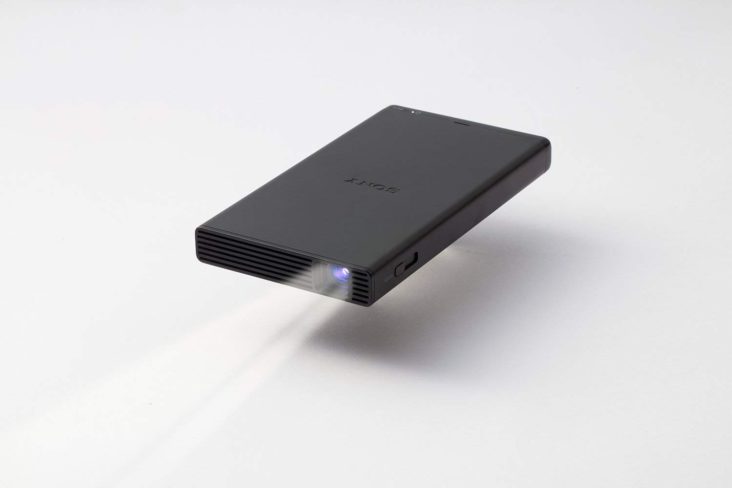 When you are traveling for work or for leisure, you may crave for turning your portable devices screen to a bigger one so that you could perform better when presenting your business or even getting maximum entertainment out of the portable device. The Sony MP-CD1 is something that you may want to consider in this case.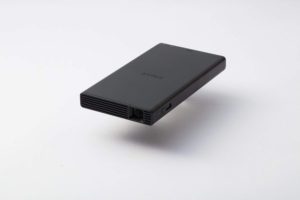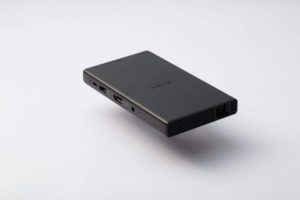 Its a slim (~2.2 x 4.5 x 8.5 in) and light design (~280g) mobile projector that could easily fit into your pocket or travel bag to bring it around with you. Though small, but it could extend your portable device screen for up to 120 inches!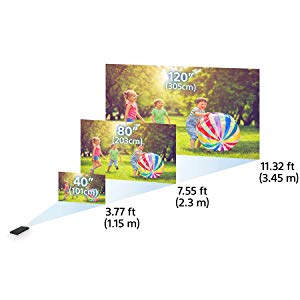 The HDMI port available allows you to connect to many different devices and start viewing the content in a bigger screen. The port is compatible with standard HDMI/MHL inputs. As such, this portable projector does not just extend your laptop screen but it could also provide a bigger display for your game console and phones.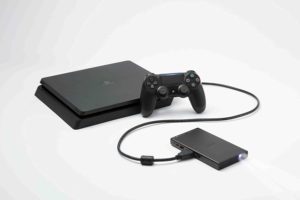 Your can still extend your portable device screen with this project without the HDMI cable attaching with one another. You can go wireless with a HDMI dongle. And the projector comes with 5,000mAh battery capacity that could last for approximately 2 hours.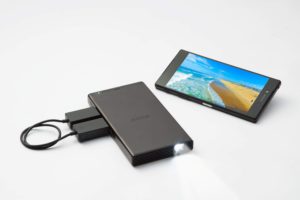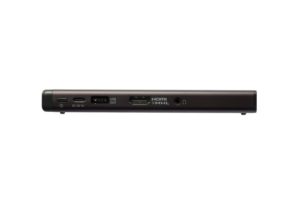 If you are planning to bring along a bigger display with you in your next trip, tech it out the Sony MP-CD1 @AMAZON for pricing and other cool facts about this device.