Monitormate M2 Cube – MacBook Pro Charger Port Expansion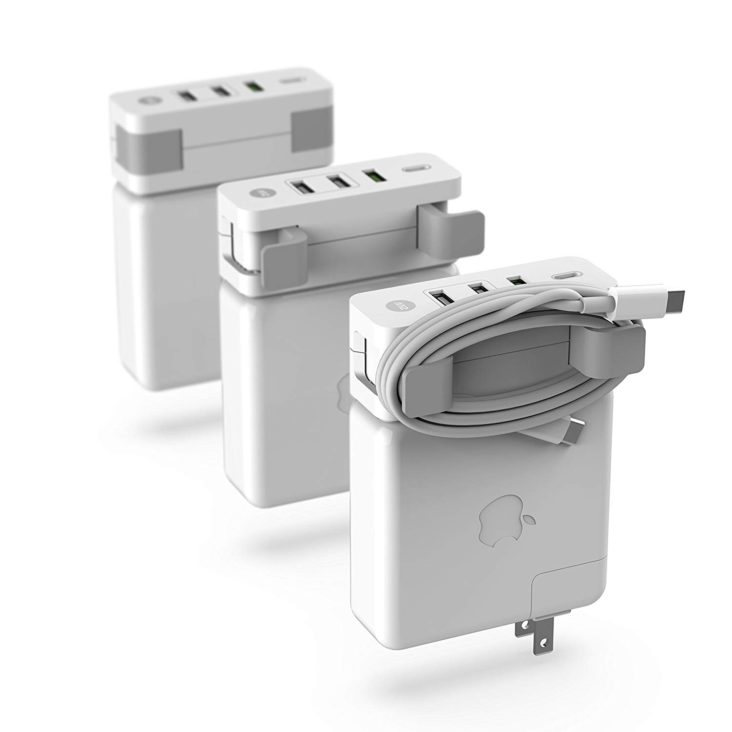 If you own a MacBook Pro that you have to bring it with you together with other portable devices whenever you are traveling, you may find it troublesome to bring along all the respective devices' charger. You would prefer bringing less chargers but still able to charge up the devices when you are in the hotel or anywhere with a power port. The Monitormate M2 Cube may be able to help in this case.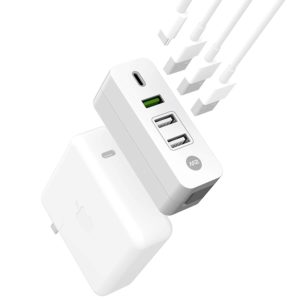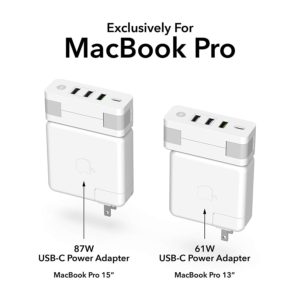 Its a USB power port extender that hooks up to your MacBook Pro charger to give you an additional 4 ports to charge your MacBook Pro as well as other devices at the same time. The additional 4 ports provided are 1x USB-C PD, 1x QC3.0 and 2x USB charging ports respectively. With this port expansion device, you would probably just bring along your MacBook Pro charger and your rest of the portable devices may still be able to get charged if required without the need to bring additional chargers that may take up your traveling bag space as well as weight.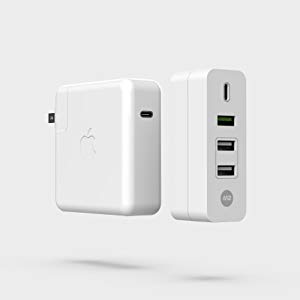 It comes with a cable winder too, so that you can organise your MacBook Pro power cable neatly. Measuring at approximately 80 x 28.5 x 29.8mm and weighing at ~59g, this may be much smaller and lighter than some of the portable power adapter/charger that you have, hence why bring a heavier or much bulky charger when you can take a smaller one with you when traveling?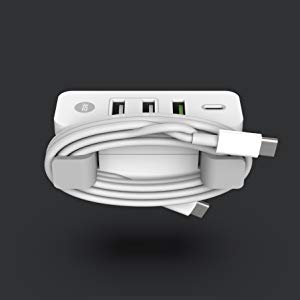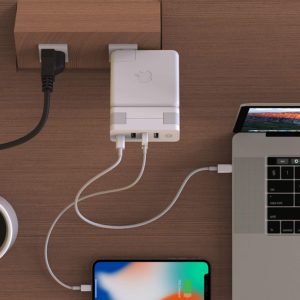 Interested to get one for your next travel with your MacBook Pro? Tech it out the detail of this device as well as its price @AMAZON!