Ponkor Docking Station – Travel with a smaller Nintendo Switch Dock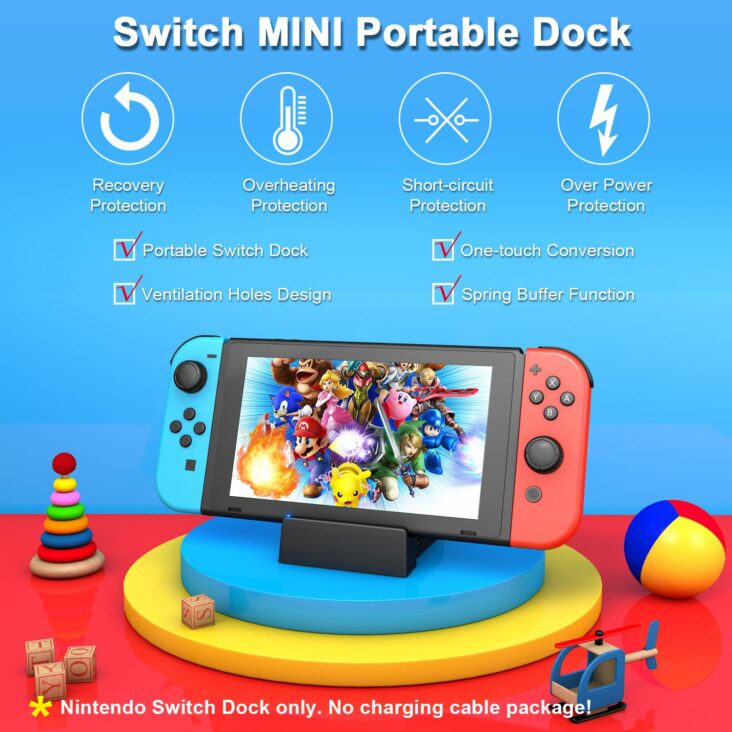 If you find that traveling with the original Nintendo Switch Dock is not convenient and isn't travel friendly enough, there are plenty of alternatives in the market, for example the Ponkor Docking Station that comes in a smaller size but can still do what the original does (some brands out there can even do more too).
This dock is smaller (~10x8x6 cm) than the size of the original dock and lightweight, makes it much more easier to travel with and you still get to enjoy your Switch experience like what you had with the original dock. The dock is designed in a way which offers good ventilation and can avoid the unit from being scratched. Plus this gadget is built with having Short-circuit Protection, Over Power Protection, Recovery Protection and Overheating Protection features. This dock comes with 2x USB 2.0 ports, 1x USB 3.0 port, 1x HDMI port and an USB Type C input port used for charging. This allows you to extend your Nintendo Switch with additional accessories such as the USB controller, speaker and many more.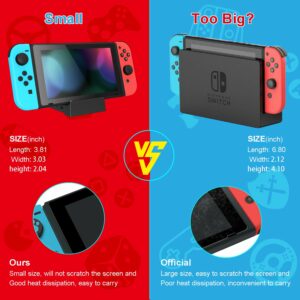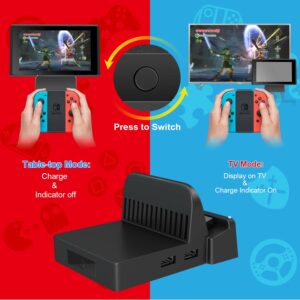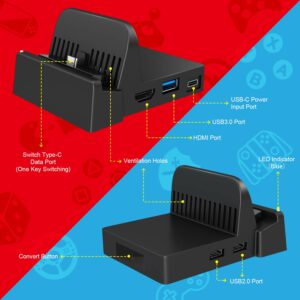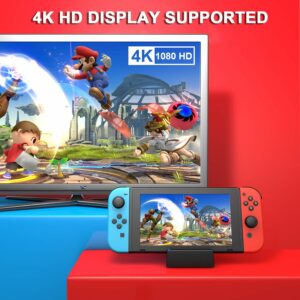 With the HDMI port, it allows you to extend the Nintendo Switch display to a bigger display source too that can potentially output up to 4K HD display. The convert button available allows you to switch between using console display or external display easily which means that the dock can be connected with a HDMI cable all the time but not necessarily having to play with an external screen when the HDMI cable is connected. Note that no cable is packaged along and if an ordinary USB-C phone charger (i.e. 5V/2A power input) is being used for charge, the dock would only charge the Nintendo Switch. To charge and play with the console at the same time, use of 15V/2.6A power brick is recommended.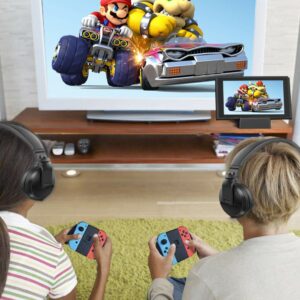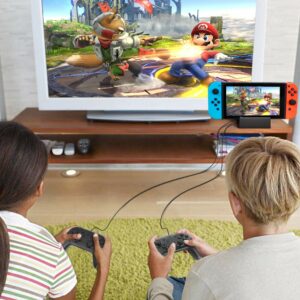 Planning to extend but still get to experience your Nintendo Switch in a more convenient way? Tech it out the detailed specifications and features of this travel friendly Nintendo Switch dock @AMAZON!