Simple Power Bank Pouch – More than just for your power bank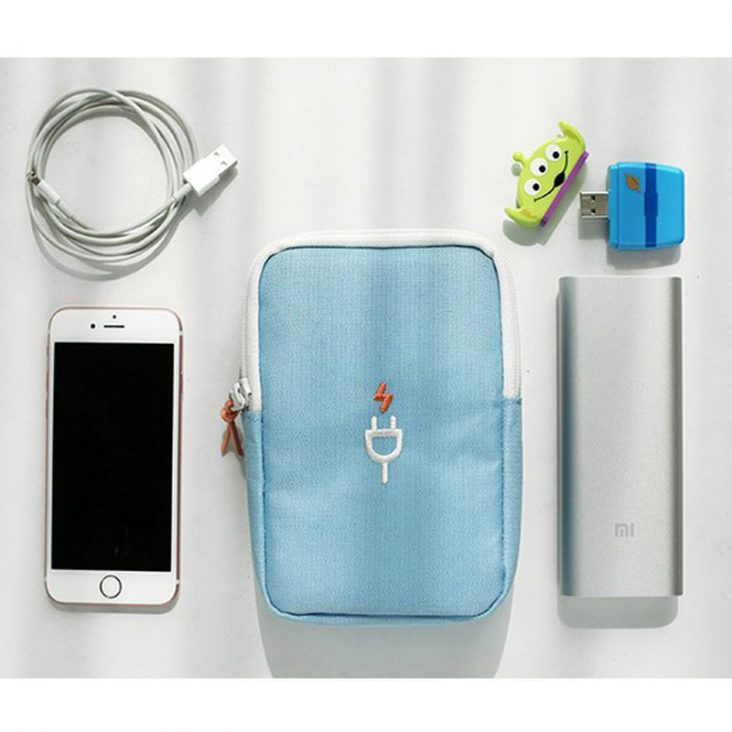 Power bank is pretty common nowaday especially when you own a phone or portable device where you would need to charge them as and when needed. But some of us may find it troublesome to bring along an extra device like power bank (sometimes they could be pretty bulky) plus don't leave the charging cable at home. It could be too much to put them in your pocket or hold them with your hands when you are not even using it.
A small pouch that fits this device plus some extra space to organise the cable as well as your portable device (i.e. phone) would make a different and bring more convenience.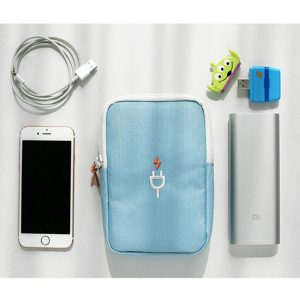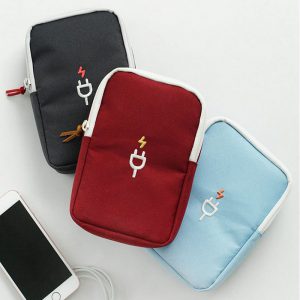 The size itself isn't too big (measuring at 11cm x 16cm x 4cm) which, you could fit about anything that is small. So its not quite just a power bank pouch, but you an turn it into an ordinary convenient pouch that keep your things organise.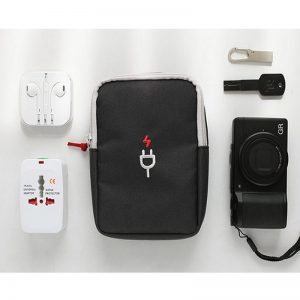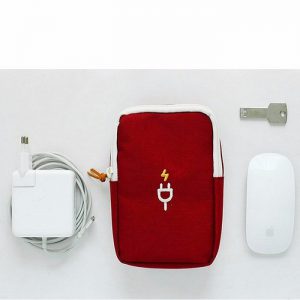 The dual compartment in the inside could keep your items organise nicely and you don't get things tangled around or scratches one another easily. I also like the fact that it has an extra "netty" type of compartment at the outside. What can you use it with? Well, how about slotting your phone in it while you are charging it with your power bank that is being kept in the inner compartment?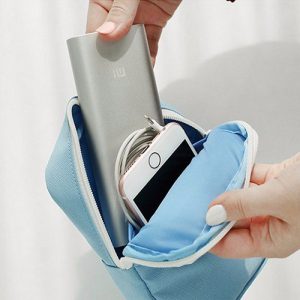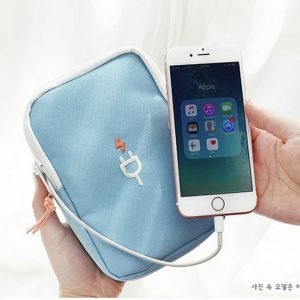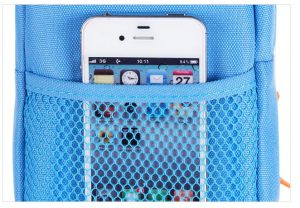 Doing so, you don't have to worry about taking your phone in and out of the pouch plus you could conveniently check your phone screen quickly (or pick up a call/messages). Hence, you can have your phone (portable device) + power bank + cables organise neatly in a pouch. And the pouch could be in your pocket or bag without messing things around and makes you feeling troublesome to bring them around.
Tech it out more about this small yet convenient pouch and its price (if you would like to get one for yourself or as a gift) HERE!