Allpowers Solar Power Bank – A portable and rugged power supply gadget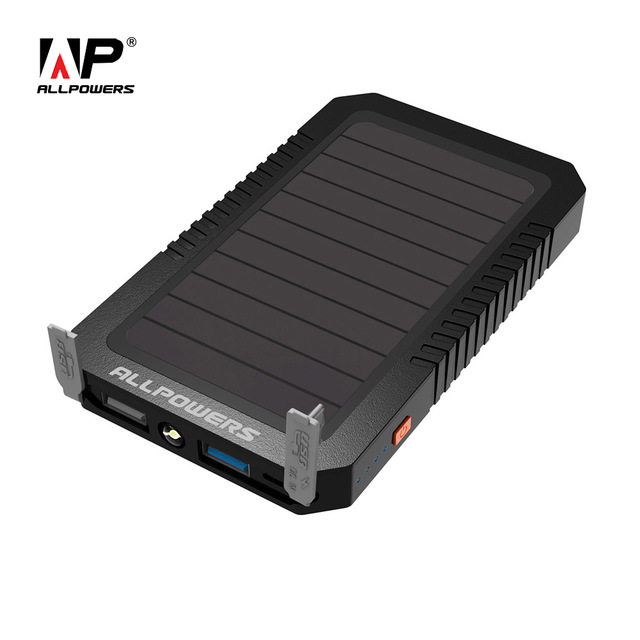 When we talk about travelling or being away from home with your portable devices/gadgets, the devices (powered type) would eventually run out of battery or power if you stay outside. Power banks will be very valuable in most cases especially you are outside from any places that could give you power supply. But there are chances that the power bank itself would run out of power too. True? What if you will be outside for a long period of time and there is no power supply to charge your devices and even your power bank?
The Allpowers Portable Mobile Solar Power Bank might come in handy in this case.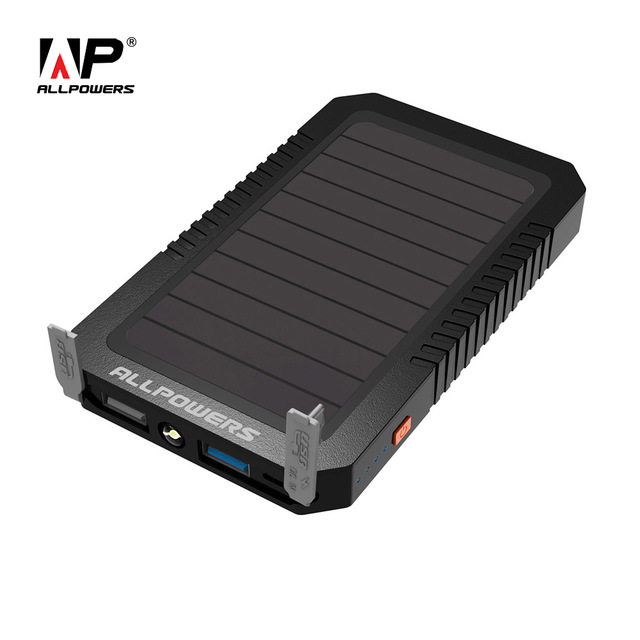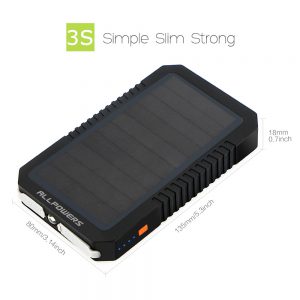 Its not just an ordinary 12,000mAh power bank which you can charge if it runs out of power itself, but you could also charge via the solar panel when necessary. Hence, you do not always need to make sure that you need to be at a place with power supply to charge, all you need is sun light and you could still survive and wouldn't run out of power for the power bank itself as well as your other portable devices. Well, if you are at a place that do not supply sun light plus power supply, can't help it though…. back to square one.
The device size itself is not too bad though, just about the size of your ordinary phone. See!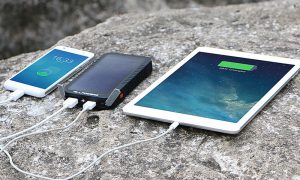 You wouldn't mind bringing along such a useful device (when you needed one desperately) yet it won't take up too much of your travel bag spaces wouldn't you?
And….. here is an idea of how much power it would gives you when its being charged fully via solar power or power supply.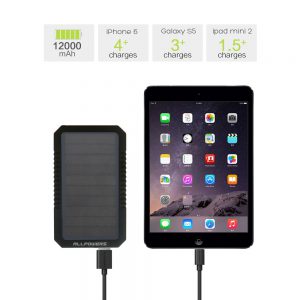 Its rugged in the sense that, this device also featured with water resistant, dust proof, shock and drop resistant functions. Plus it has a built in LED light, not too sure how useful it is but you never know, cause I think I would need it at some point myself and never say no to extra features. They can be very handy to some degree.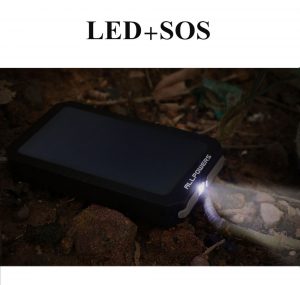 Tech it out this convenient and portable solar device @AliExpress for its detail and best prices!