Cotopaxi Allpa 28L – Hand carry everything for next weekend trip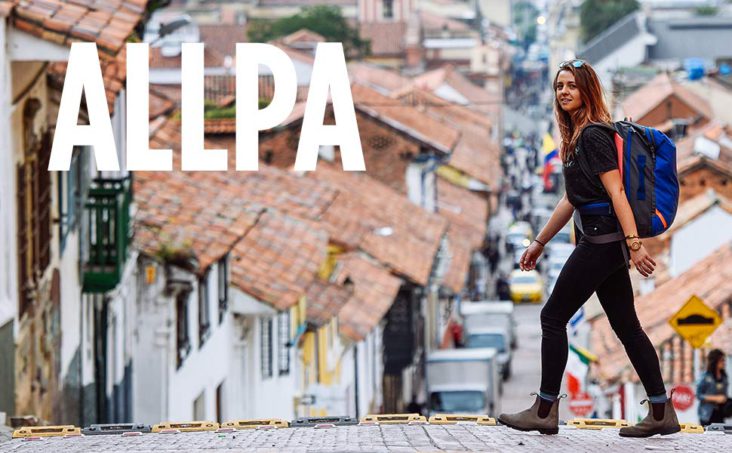 Some people may find it troublesome and inconvenient to bring more than one travel bag when travelling for even just a short trip. If you are facing the same situation and your preference is to conveniently bring only one hand carry bag for your next short/weekend trip, you may want to consider exploring the Cotopaxi Allpa 28L backpack.
Its a decent size (measuring at ~48 x 30 x 23cm) backpack which allows you to pack your things similar to how you would easily pack them in a suitcase and its main compartment is designed with full-wrap zipper opening. It does not mean that with this bag, you will then have to pack your laptop or tablet like how you would need to do in case if you are bringing a suitcase instead. This bag has got one side with subdivided zippered mesh compartment which allows you to slot in your laptop (~15″) or tablet which you can easily take it out for scan while you are at the airport check-point.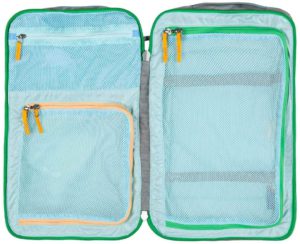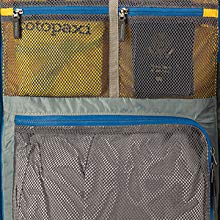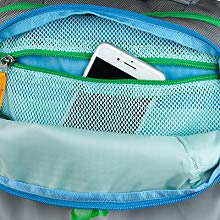 This bag is designed with some security measure too where it has theft-proof webbing sewn across the opening for all external zippers. The bag also comes with a rain cover to protect the bag from being soaked when you have to travel in the rain. The back of the bag comes with tuck-away strap feature to allow the shoulder strap and hip belt to be kept neatly and avoid from being snagged in overhead bins or on the luggage conveyor belt.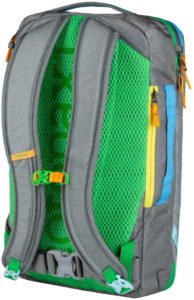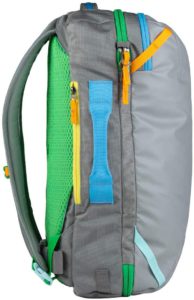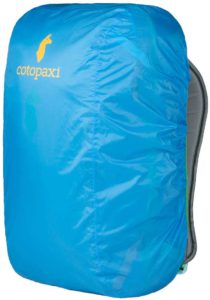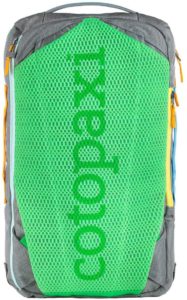 This backpack is built with ample compartments which allows you to fit all your weekend/short trip essentials in a single bag and yet it is designed with many features that will give you a comfortable experience when carrying the bag. Tech it out these features in detail @AMAZON!