Sharp IG-EX20 – Portable Plasmacluster Ion Air Purifier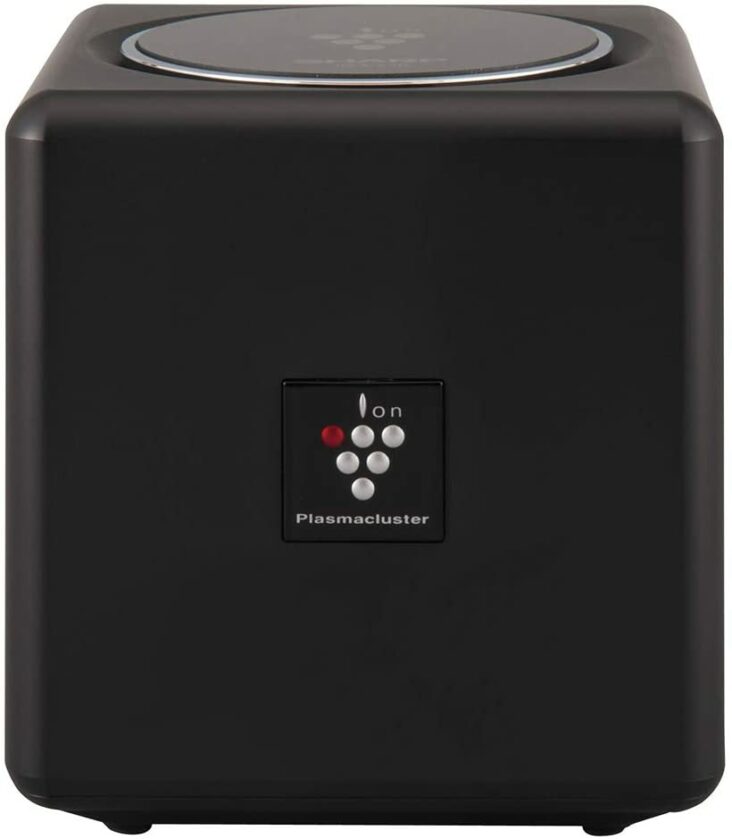 When you are traveling to a new place (for trip or for work), you may have concern around the air quality of the place that you are heading to. One solution to this is to bring along a portable air purifier with you instead of the regular air purifier which is bulky and only suitable to be placed at home. The Sharp IG-EX20 is one of the many portable air purifier in the market that is light weight and does not take up too much spaces in your travel bag.
Measuring at ~9x9x9.5 cm and weighing at only ~320g, this cubical (almost) gadget comes in different color options allowing you to travel with an air purifier that comes in a color which you preferred (more). It can be power up via USB cable, hence, you can simply turn on this device without the need of any specific power cable (which is quite universal in this case). Like many other air purifier in the market, this air purifier is not noisy where its noise level can go up to 31dB (which is pretty similar to someone whispering). So it would not distract people around you say when you are at work or common spaces (i.e. library or so).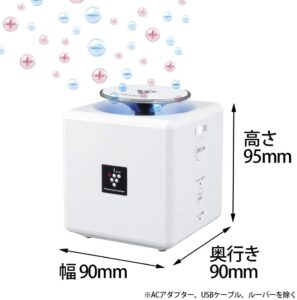 The Sharp IG-EX20 can cover up to around 1.65 m², which is approximately a size of a standard bathroom. And this device utilises the award winning air cleaning method, the Plasmacluster as the air filtration technology to purify the air. Power consumption wise, it can take up to 3.0W which is considerably low and you can run it at a pretty long hour without too much power being consumed. This device does not have any fancy features that you may find in other portable air purifier, but it can surely get its job done.
If you are looking for a device that can purify the air wherever you go, tech it out the details specification of this light weight and travel friendly air purifier @AMAZON!