Belkin Lightning Audio Plus Charge Rockstar – Convert iPhone charging port to charge and audio port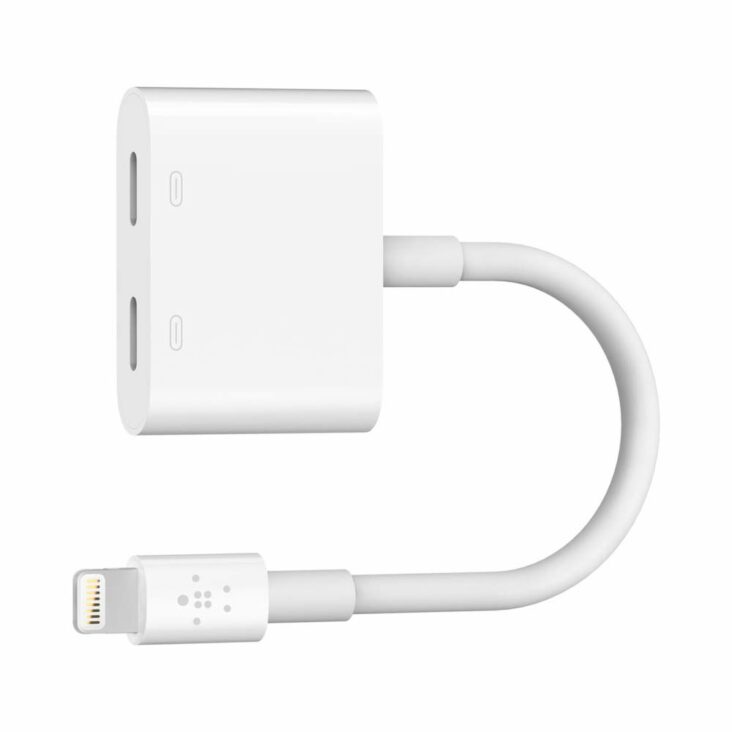 With the new design of iPhone and many other smartphones in the market, its pretty common to see that the audio port may no longer available and wireless headphones is the trend. However, for some of us who still prefer to connect the phone with a wired earphone or headset, this could be one of the factor that hinder us from upgrading our phone to the new one. The Belkin Rockstar provides a simple and convenient solution to overcome this hesitation that we may have.
This simple converter can extend your smartphone from having just a single charging port to an additional audio port but you can still charge the phone if and when the battery drain out. In this case, you don't you can still enjoy your music via the wired headphone without worrying that your phone may run out of juice. The Belkin Rockstar has other models that are compatible with other phone make too and you can check out the different model via the link here. Also worth noting that the Belkin Rockstar is an extension device that can deliver power to your phone and 1x audio out functionality, it does not support other functionalities such as data sync, etc.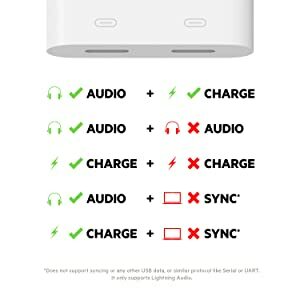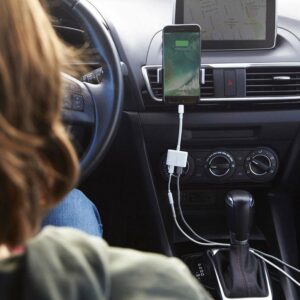 The Belkin Rockstar with the lightning connectivity is compatible with iPhone XS, XS Max, XR, X, 8/8 Plus, 7/7 Plus (mainly the iPhone models without aux input/headphone jack). It is also designed and certified to be 'Made for iPhone' 'Made for iPad'. This means that it can deliver power to an iPhone or an iPad too. On the audio out functionality with lightning connectivity, this converter would not work with other Lightning Adapter except the Apple's Lightning to 3.5mm adapter.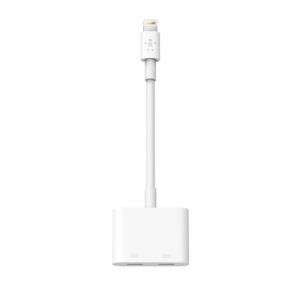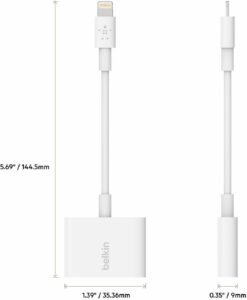 With the size and the thickness of this splitter gadget, it can be conveniently bring along whenever and wherever you are heading to. It can be packed along in your travel bag without taking too much spaces and weight. Tech it out the details specification of this device that allows you to use wired headphone plus getting your phone charged at the same time on new phone models @AMAZON!