JBL Charge 3 – Waterproof Wireless Speaker and Charger
If you are someone that likes to enjoy loader but quality sound even when you are traveling, you may be interested to own a portable wireless speaker like the JBL Charge 3.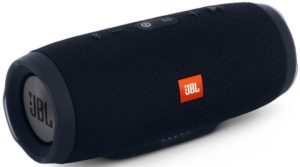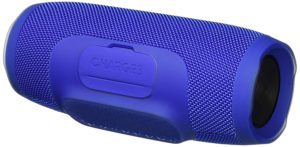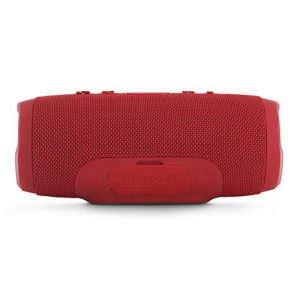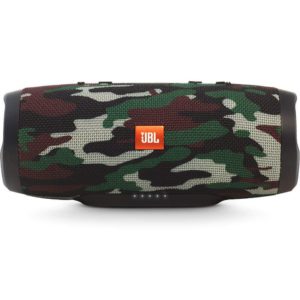 This bluetooth speaker allows you to connect to up to 3 different devices (i.e. your smartphone and tablet) at the same time. So in case if you have your favourite audio/video being stored in different devices, you skip the hassle to switch them around in order to play the sound through the portable speaker. Its IPX7 waterproof, so there is no need to worry when the speaker get splashed by water or when you are at the pool.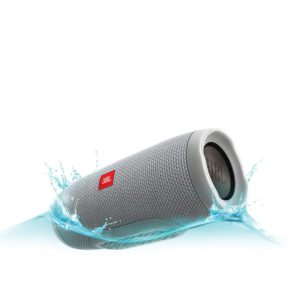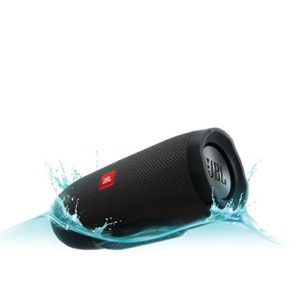 You can connect/linkup the speaker with other JBL connect enabled speakers and you would have can amplified listening experience. Its rechargeable Li-ion 6,000mAh battery can play your favourite sound for up to 20 hours and in case if your portable device runs out of battery you can use JBL Charge 3 to charge the devices like a power bank too.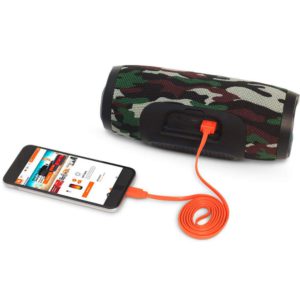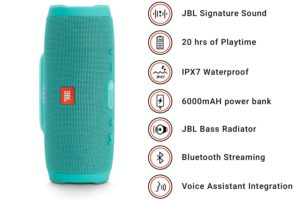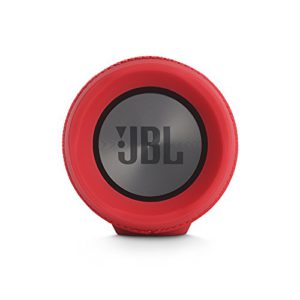 Measuring at ~213 x 87 x 88.5mm with the weight of ~800g, this speaker can be easily slot into your travel bag and you can have loader and better listening experience on your musics/videos even when you are not at home. To view the detail of this loud but convenient device, tech it out @AMAZON!