Rolla – Flexible Powerbank for keeping devices rolling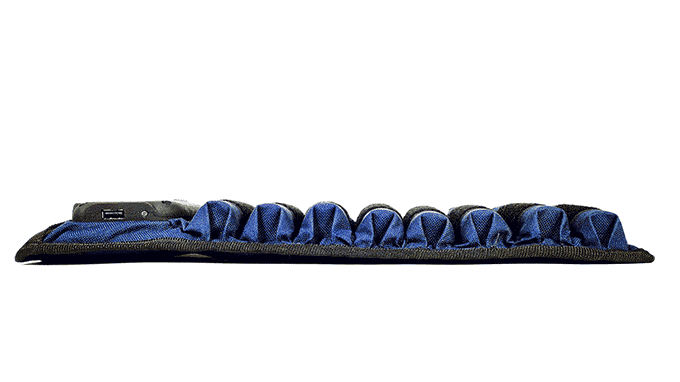 Powerbank has become one of the essential gadget (sort of if not, it would be a good to have at least) for a lot of smartphone/tablet or other portable devices users. It is a very helpful gadget that can keep your devices charged up whenever required or during emergency. But there are times that you may find it pretty inconvenient to use the powerbank when there is no place that is safe enough or at least allows you to hold both the device and powerbank  properly. You may end up having to hold both the device and powerbank yourself (through out the charging session) or you will have to chuck them into a bag (that is if you have one at that point of time). But Rolla is a powerbank that brings the concept of "holding"/"placing" a powerbank to a different level.
Unlike most of the powerbank design, the Rolla comes with a unique design which allows it to be placed/hold differently while it is being used, hence its like a hands-free powerbank. The powerbank is packed with 27,000 mAH battery capacity and can supply up to 300W of DC output. Rolla comes with different combination of output ports such as 1 x USB-A, 2 x USB-C and 2 x D-tap ports giving you various options to charge different devices (you can even charge a digital cinema camera, monitor,etc.).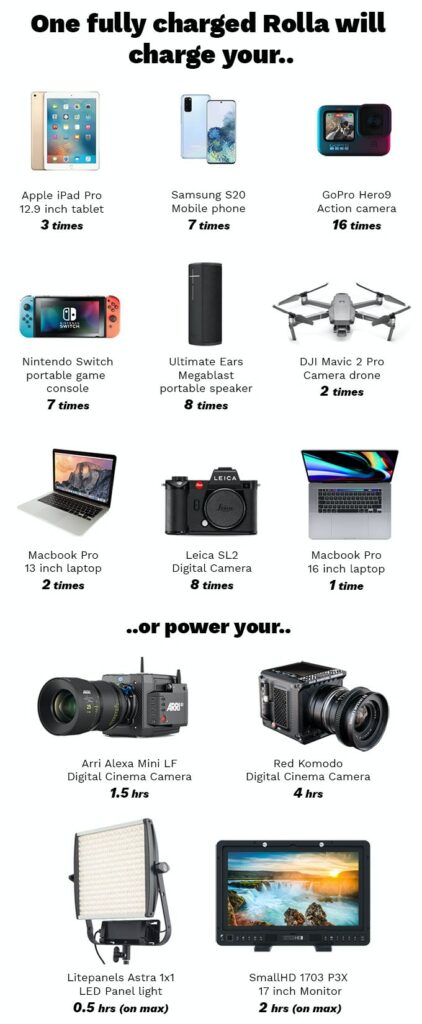 Not many power banks can support pass through charge, but Rolla is designed to be able to do so plus it is a flight safe device. Weighing at ~770g and the capability to roll or keep the device in flat shape allows you to easily/conveniently pack along this gadget in your hand carry bag or carry it hands-free, for example just wrap it around your waist.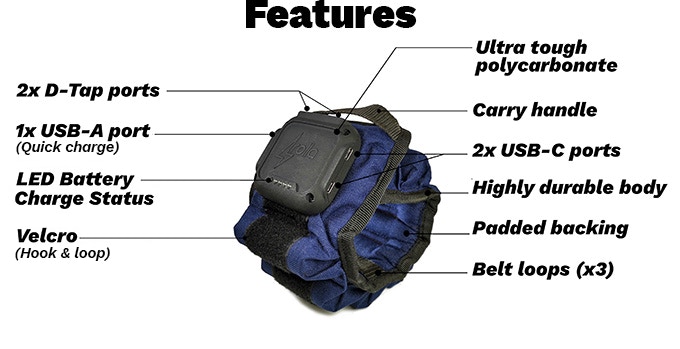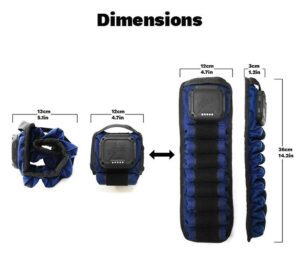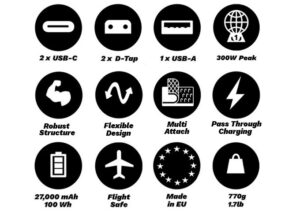 You can tech it out more sample videos and details specification about this flexible plus high-battery capacity powerbank via the crowd funding campaign currently hosted @KICKSTARTER!