Hubble – Protect and Extend iPad with a single device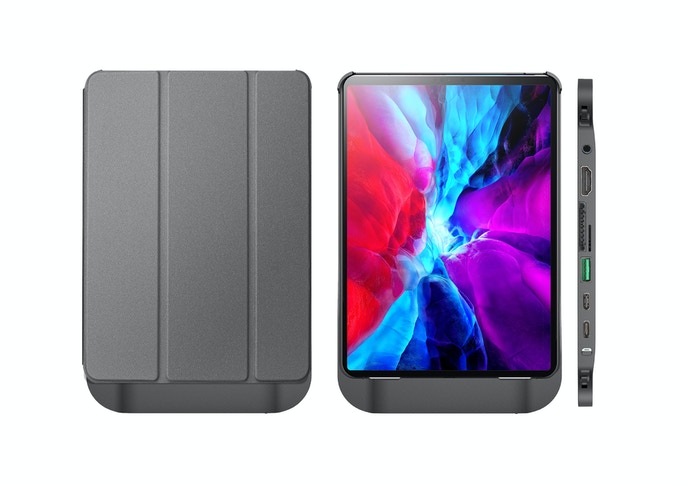 There are many gadgets in the market that can help extend your iPad functionalities, they are mainly in the form of USB-C Hub where you can extend the iPad screen to show up at a bigger screen, extend the storage options via card reader and many more, plus you can get a lot of different type of cases (with nice/cute design which ever you like to call it) to protect your iPad too. However all of these products which turn your iPad into something more extensive may mean that you need to get them as a separate unit and it indirectly means that you will have to always consider packing up all of these products whenever you want to bring along your iPad for travel, work or simply just to anywhere. Hubble would make things much more convenient being a single (1x) gadget that can protect your iPad and at the same time extend your iPad's functionality too.
It looks almost like the ordinary iPad case with the smart cover functionality but its also a hub that extends your iPad Air/Pro with some essential/useful ports such as the USB-A, USB-C, SD and Micro SD Card Reader, HDMI port as well as an audio jack port. The hub is part of the case where it attach closely with the iPad, hence it makes the iPad+Cover+Hub looks like a single item by itself hence allowing you to conveniently bring all of those anywhere and anytime as 1 item instead of many. The case has got an additional feature too, which is to allow your Apple Pencil to stick securely with the case as well as charging the pencil at the same time.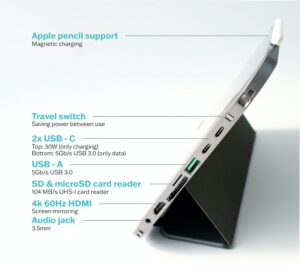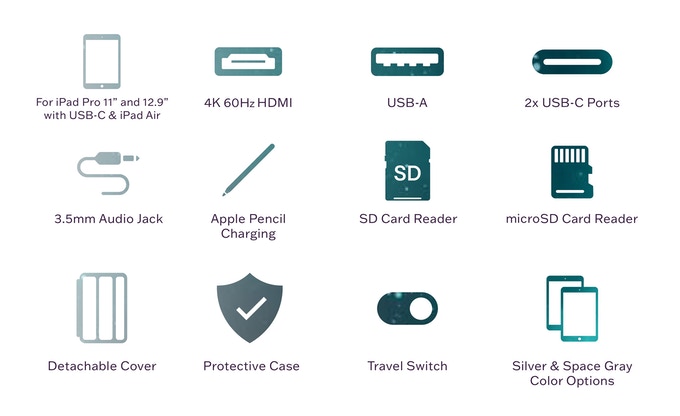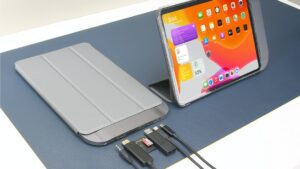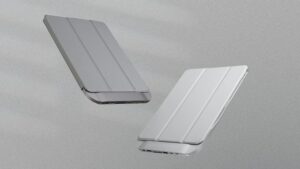 Unlike some USB-C hubs in the market, Hubble can help prevent your iPad's battery from being drained out easily as it provides a travel switch where you can switch it on or off to help the hub from taking up the battery from your iPad when not in use. Assembling Hubble with your iPad is not a rocket science thing, its almost like a plug-and-play concept and once it is assembled, it does makes your iPad looks "thicker" and much more "heavier" overall.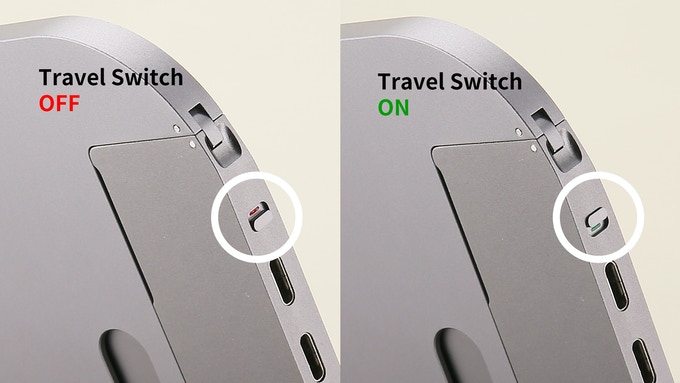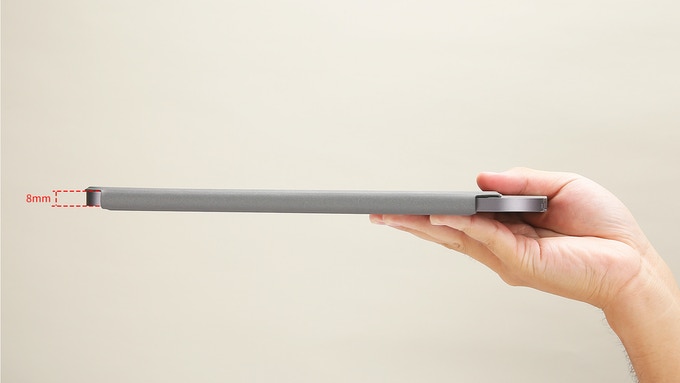 We've made it this far and its the end of the year, how about giving yourself a good pat on your shoulder and treat your (or your loved ones') iPad (if any) with a new "house" that brings much more convenience. Tech it out the details specification and the iPad model which Hubble supports @HERE!