RIF6 Cube Pico Projector – A presentation gadget for business travel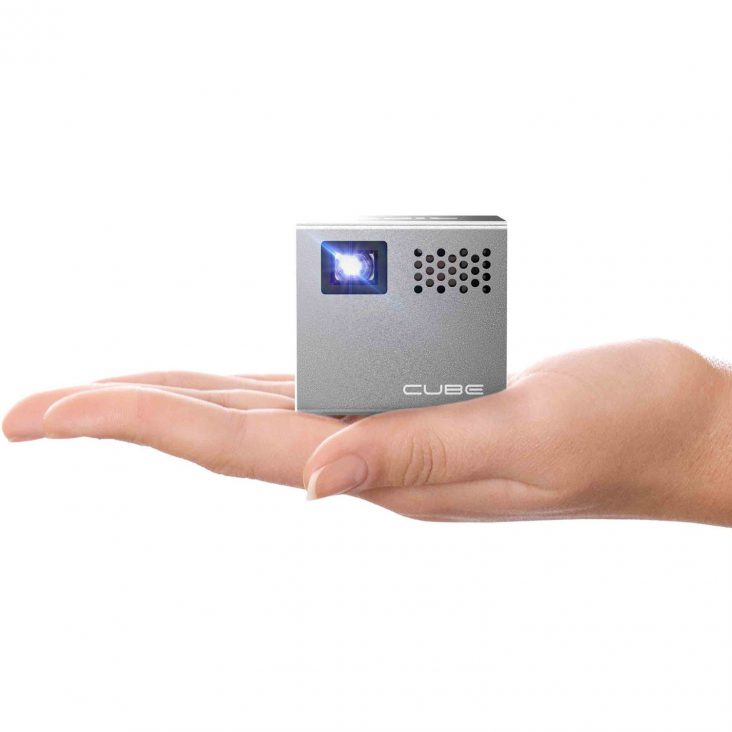 If you are traveling for business and you probably need to do a lot of presentation during your travel, you would mostly likely need an environment with a bigger screen or to be more precised a projector so that you are able to present your material to the audience.
And most of the time, you may have doubt on whether the destination that you will be going would provide such presentation facility. Rather than guessing or ensuring the destination would prepare such facility for you, why not bringing one projector yourself?
The RIF6 Cube projector, is no ordinary projector but its a pico projector. Pico in the sense of being "mini". Here is how it looks like.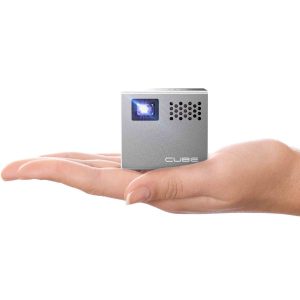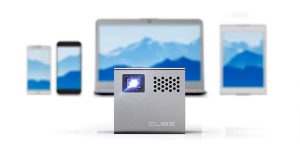 Its so small that it an even just slot it into your pocket or travel bag easily. You could easily find space to slot in something so convenient when travelling. Plus it can stretch up to 120 inch of display for you. How cool! Imagine that this is not just for business, it can be of personal use or leisure such as watching movie and even to play games together with your mates around.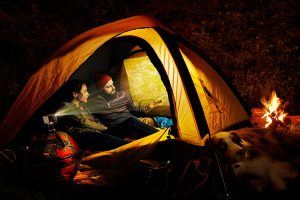 It has the following connectivity: Micro SD, MHL and HDMI, which pretty much would be compatible with many devices (portable one as well) in the market. Here is a simple diagram to gives you an idea how you could get it to work with your devices.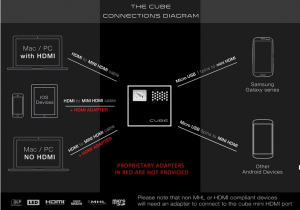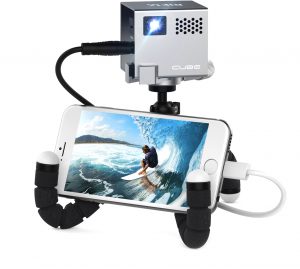 I personally also like the fact that what is package along with this small little device is sufficient to keep you on the go straight off. And tech it out the tripod that comes in the package as well!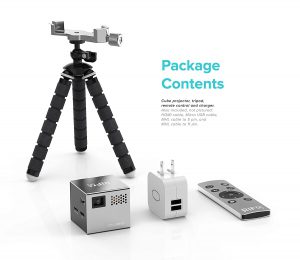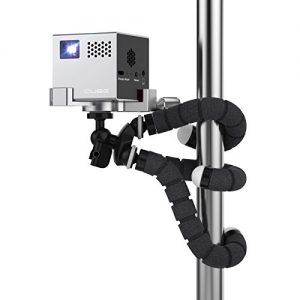 If you would like to own one of this "pico" device and to find out its detail, tech it out here!