CHAFON Multi USB Cable – Travel with 6-in-1 Charging Cable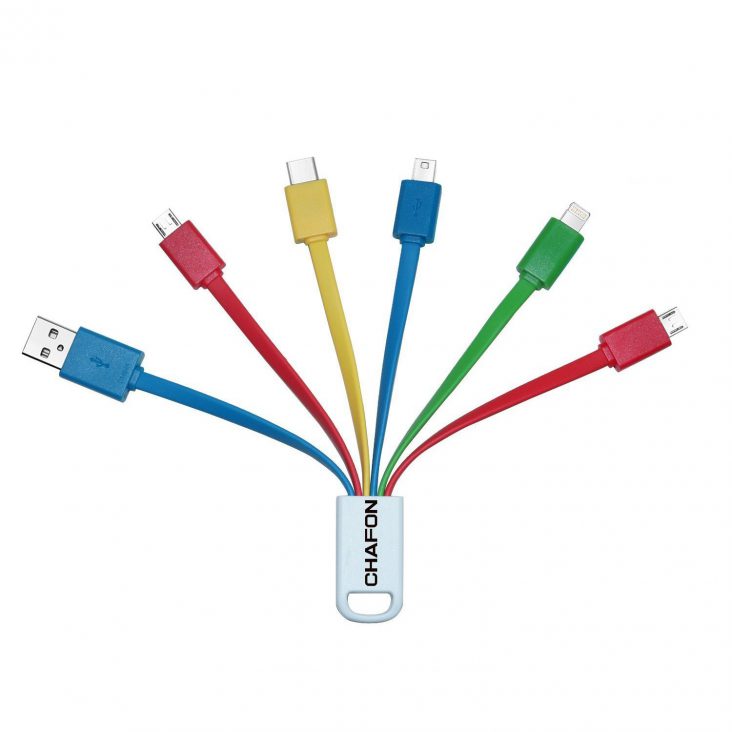 When you are traveling, you may be bringing along multiple devices (or portable ones) as you may really need them for work, fun, etc. This would eventually lead you to bringing all the necessary cables to charge them when their battery drain. They may take up space (hopefully not too much on the weight too) in your traveling bag.
An all in one charging cable could help here and the Chafon Multi Charging Cable would be something convenient to bring when you traveling.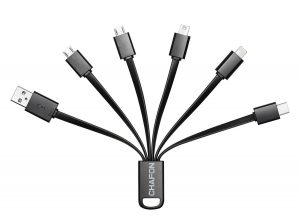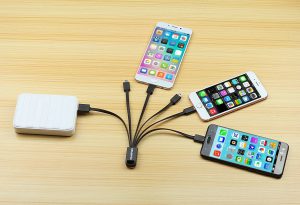 This short and only support for charging (don't do data sync though) cable consist of 6 cables being attach as one. The 6 are 1 USB Type-C,1 8-pin Lightning connector,2 Micro USB,1 Mini USB,1 USB A 2.0. Well the USB A 2.0 is mainly acting as the cable to retrieve the source power.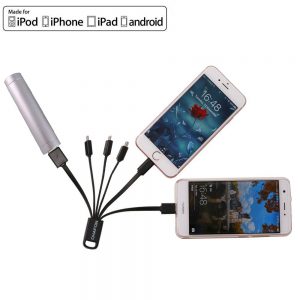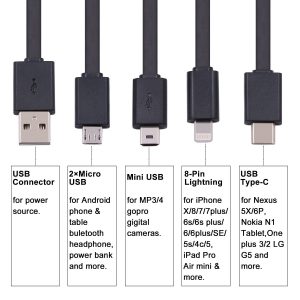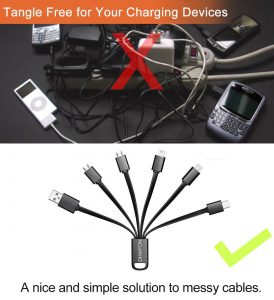 This is especially convenient for your other mate/partner that travel along too. They may be holding other devices that require different charger cable to juice up their devices. With the 5 input cables built-in, it basically support a wide range of devices hence, worry free from taking along too many different charger cable with you. Some similar design cable may only allow charging one device at a time, but this one claimed that you could still charge all devices concurrently.
Tech it out the detail price and additional description with regards to this handy plus space saving charging cable @HERE!