Luxtude GlobalTraveler – Fulfilling your charging requirement when traveling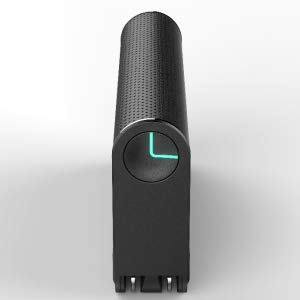 It is always a good idea to bring less item with you so that you do not need to carry heavy baggage around when traveling. Your portable devices and their charging equipment tend to be one of the factor that leads to you needing to pack up more items into your baggage so that the devices can be charged when needed.
The Luxtude GlobalTraveler would help save up some spaces and weight of your baggage in this case.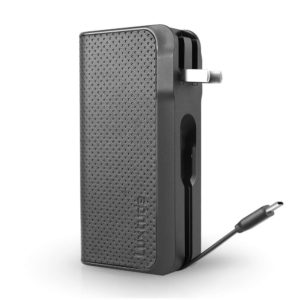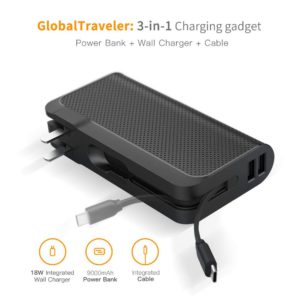 Its a USB power adapter that can turn into a power bank with up to 9,000 mAh battery capacity. Regardless if you are charging the Luxtude GlobalTraveler via the built-in plug or in power bank mode, you are allow to charge more than 1 device simultaneously via the built-in cable as well as 2x USB ports.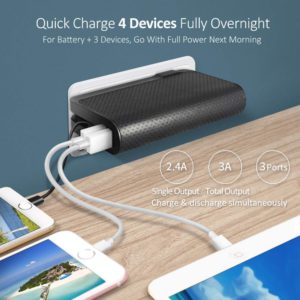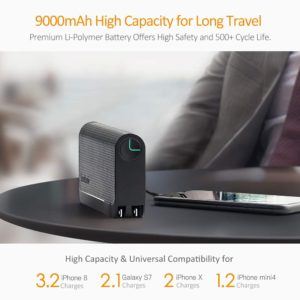 You can choose to either go with a lightning built-in cable or with the USB Type-C built-in cable. Hence, you save your baggage space even more without the need to bring the extra charging cable with you. The Luxtude GlobalTraveler also offers universal travel adapter plugs (which sells separately) so that you could still use this device when you are traveling to other countries.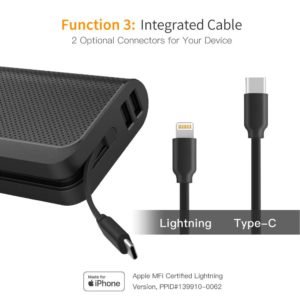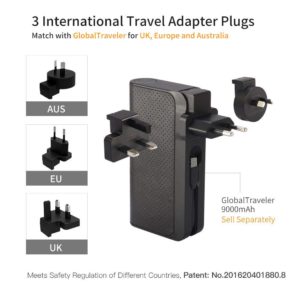 For more details about this convenient and storage saving device, tech it out @AMAZON!