Prynt Pocket – Print Photos Instantly from iPhone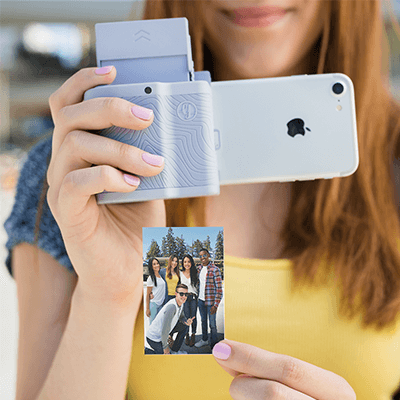 If you like to print out photos instantly in any occasion or when you are traveling, you probably would like to own a Polaroid cameras (or at least they may be in your wishlist). They can be quick troublesome some time considering of the size though it gives you what you wanted instantly. For travelers like myself, things that allows me to bring along conveniently during my trip out would be something that I prefer. In this case, bringing around a Polaroid camera along when I am traveling would be troublesome (well in my own opinion).
The Prynt Pocket in this case would allow me to print out photos instantly but minus off the need to bring along an instant camera.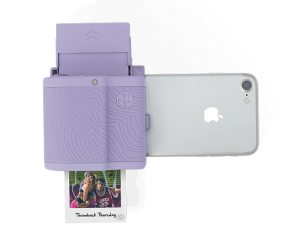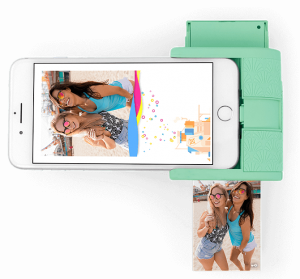 It turns your iPhone (5 or newer) into an instant camera. Its a smaller device which you can bring along then plug it with your iPhone to start using it like a polaroid camera. You could share pictures taken from your iPhone instantly in hard-copy form! And at a size of 3.3 x 2.8 x 1.9 inches (weighing 164 g), guess it won't take too much of your bag space to bring this along which would give you so much memory and fun during your travel or when you are spending time with your loves one.
Unlike some other printer that require maintenance and check for ink availability, Prynt Pocket uses ZINK (Zero Ink) sticker paper instead. Hence there is no need to worry about the printer's ink remaining volume or so.
Interested to print instant photos with your iPhone too? Tech it out its detail and price HERE!