MeFoto Backpacker Air Tripod – Lightweight Tripod for Traveller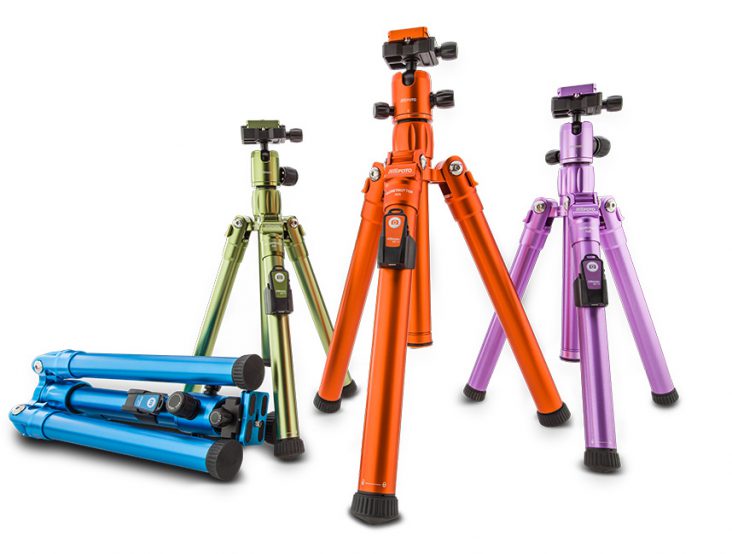 Some of us who travel may like to bring along tripod (or perhaps a photographer being the majority) so that we can capture the best scenery and produce better photo result. However, most of the tripod may come in a bulky size and heavy. This is a no-show especially if you are travelling.
Ideally, when you are travelling you would fancy to bring along a lightweight and handy tripod compared to a heavy plus inconvenient one. The MeFoto Backpacker Air Tripod edition may be the answer in this case.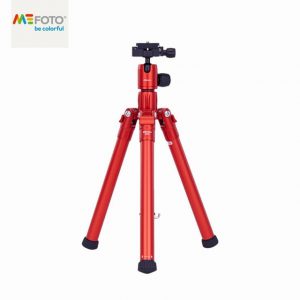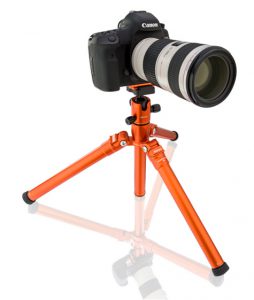 It weighs at approximately 2 lb (0.91 kg) and its claimed to be ideal for smartphones, compact cameras, action cameras and small mirrorless cameras. However, if you follow through some of the Q&A here, you may noticed that it could possibly support for more range! And when its folded, it is so compact that you could simply chuck it into your bag. Expect some extra feature from this tripod too, just to illustrate a few:



Tech it out the detail and the price of this compact and convenient tripod @AMAZON!