Pronto Power Bank – A Power Bank that brights up the surrounding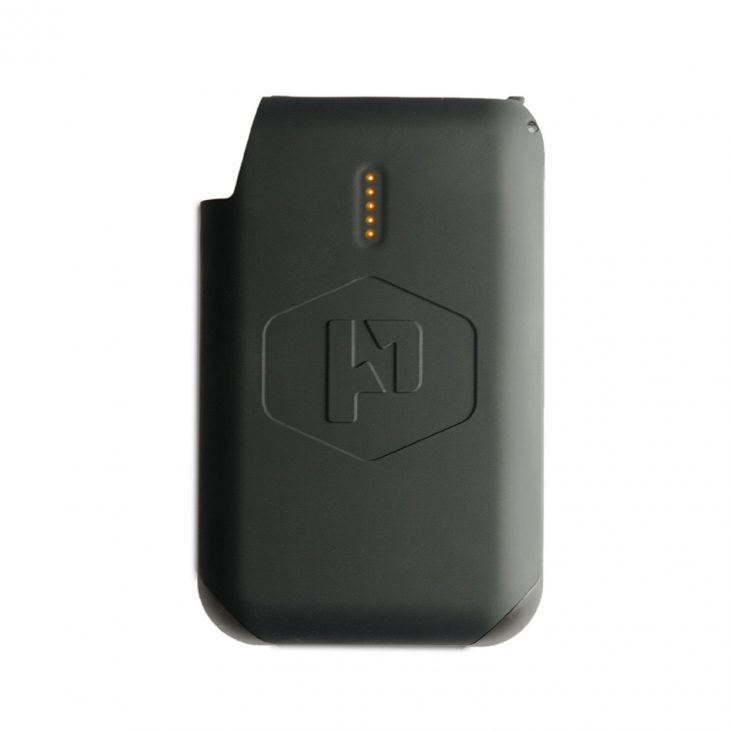 Most power bank are being categories as a practical item because it could supply you power whenever you needed it. But the Pronto Power Bank top-up its practicality by adding the LED Lantern feature on top of a power bank.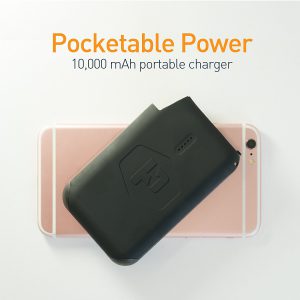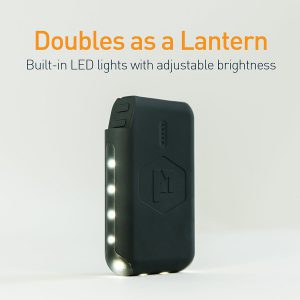 As written, its a power bank that could gives you up to 10,000 mAh battery juice plus providing you extra support by giving you lighting when you needed. This is especially suitable for campers who will be camping and may need some lighting supply during the night. Its impressive that you can adjust its brightness too as you may not need full brightness especially when you are going to sleep "but you may still need a bit of light to feel safe". This 35 lumen LED flashlight / lantern has 10 brightness settings.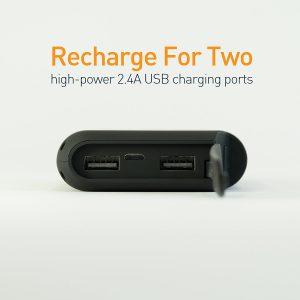 Weighing at only 7 ounces, this power bank is small and lightweight enough to conveniently bring it along with you for camping, traveling or even at home.
Tech it out the detail of this practical power bank and its pricing if you too is interested to get one of this HERE.