Powkiddy Q36 Mini – A tiny 1.5 inch display retro game console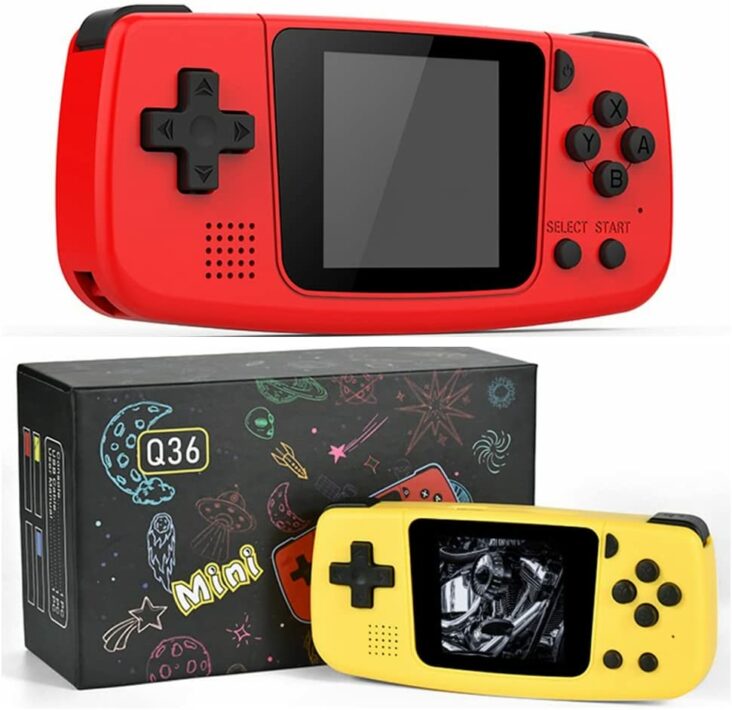 Travel plus game lovers like myself would often loves to travel along with our favorite games. It gives us the side entertainment when having a rest in the hotel after a hectic travel itinerary during the day. It would be a plus if we can play our favorite games even when we are outside. Keeping us entertained while waiting for the next train or bus to arrive is an ideal case. This is possible with a handheld game console but some comes in a pretty bulky size. Traveling with a bulky handheld game console can take up the travel bag spaces and weight, hence it can be troublesome to travel with to certain extent. An extremely tiny handheld game console like the Powkiddy Q36 can be the saver in this case.
The Powkiddy Q36 game console is measuring only at ~9.4cm x 4.3cm x 1.6cm which is about the size of some of our palm. This makes it an entertaining device that is easy to carry with. Considering the build size, this gadget has got a small quality 1.5 inch IPS screen. It is a retro game console running with a Linux OS and built in with at least 10 emulators (including the PS1 emulators too). This gadget is pre-stored with some of the famous retro games as well. This allows you to switch between the famous retro games easily whenever you feels like it.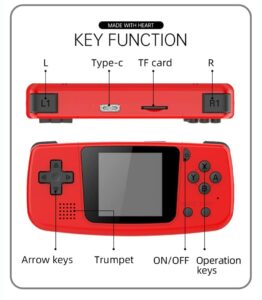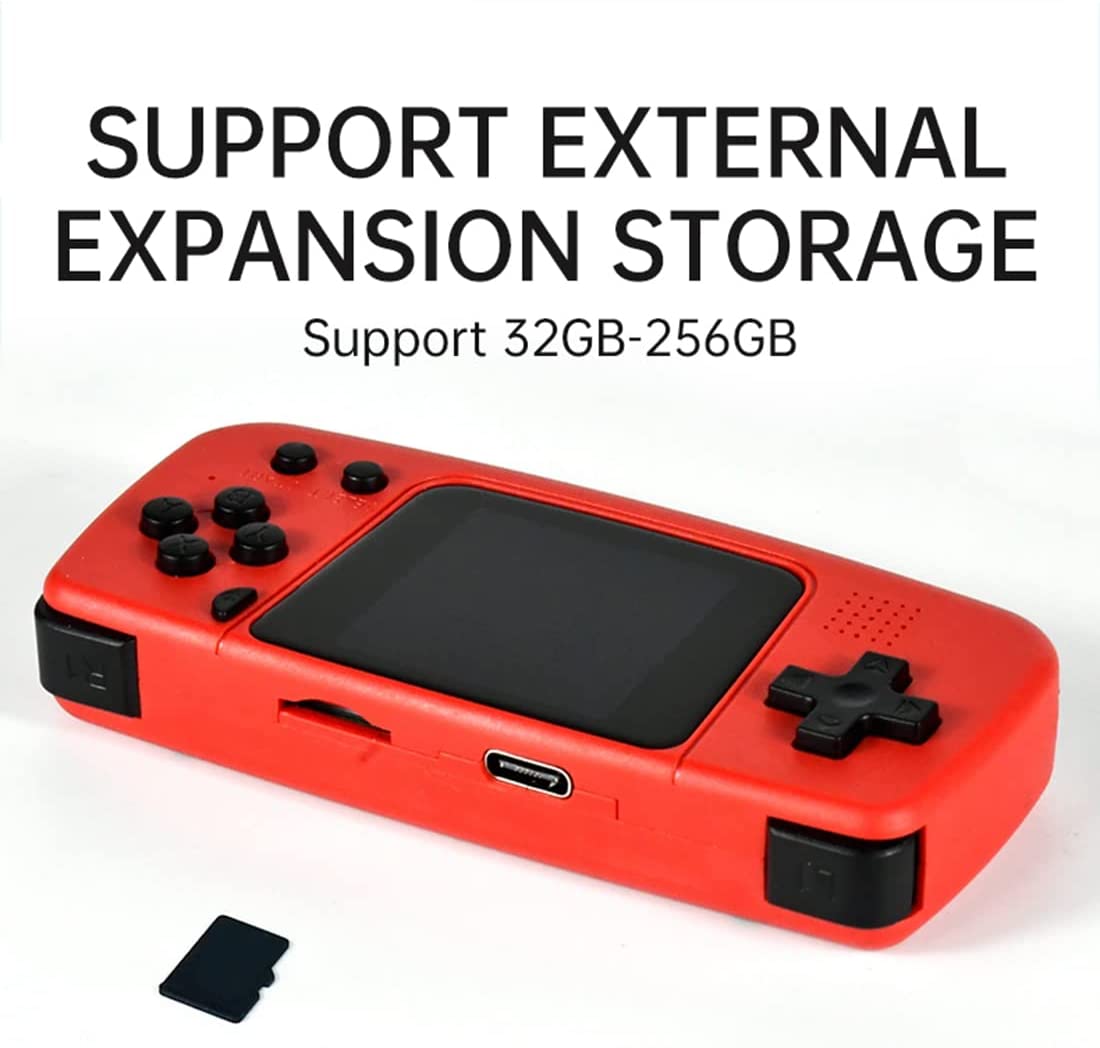 The TF Card slot allows you to expand the storage card for up to 256GB of size, allowing you to store and build a retro games repository of your own. Comes with a 1,000 mAh battery capacity, this device can easily be fully charged within an hour time but you can be entertained for up to ~5 hours. Pretty decent amount of game time on a tiny game console. Tech it out the detail specifications of this tiny and entertaining gadget at Powkiddy Official Online store @ALIEXPRESS! The Powkiddy Q36 is available @AMAZON via other seller too.