Power1 – iPhone case to charge iPhone and Airpods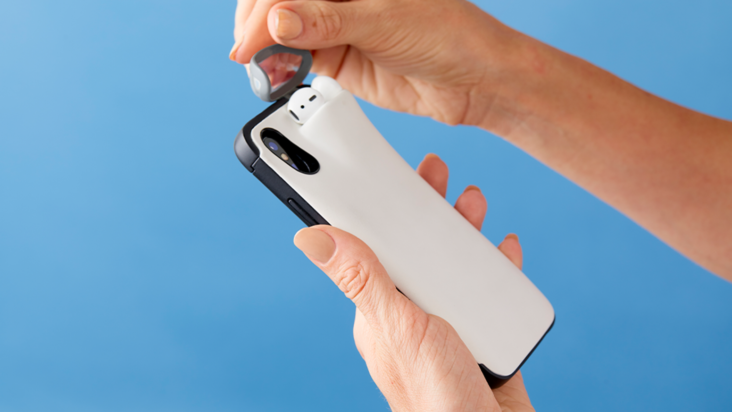 Carrying your iPhone and Airpods with their respective charger can be a pain especially if you are travelling or away from home most of your time. It would need extra space and contribute to extra weight to travel with an additional power bank as well as the Airpods case just to juice up the devices when require. A case like the Power1 can help to solve many of the pain and bring convenience when you are travelling with both the iPhone and Airpods.
Power1 is a single case that fit your iPhone X series (please ensure that you pick the correct iPhone model that fit yours) and Airpods generation 1 or 2. So you do not need to bring along your Airpods case when you are out of your house. This 1 case can protect both the phone and Airpods without taking the extra space. The Power1 does not just protect 2 devices with a single case, it ensures that your devices are juiced up whenever necessary too.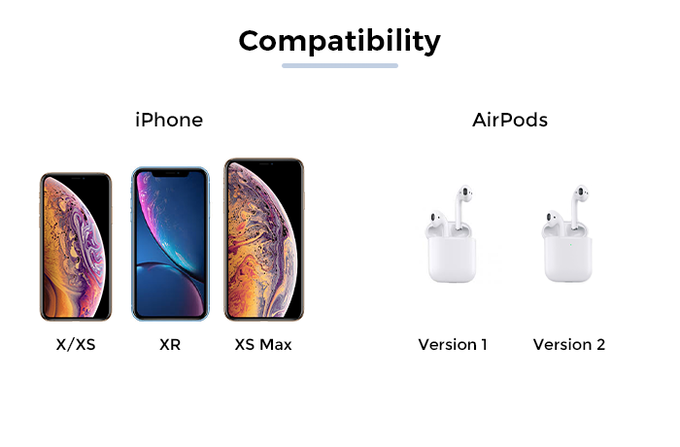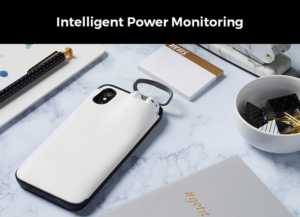 With the built-in 3,000 mAh battery capacity, it can help give you up to an approximate 34 hours of extra talk time on your phone or juiced up your Airpods for up to 30 times. It comes with the flexibility to enable you you decide your prefer charging mode too. Whether do you only want the battery pack to handle your Airpods or both devices (Airpods + iPhone). The intelligent power monitoring feature helps to ensure that your devices' battery is handle first. So when charging the Power1, both the iPhone and Airpods will be charged first simultaneously before the supplementary battery pack is charge.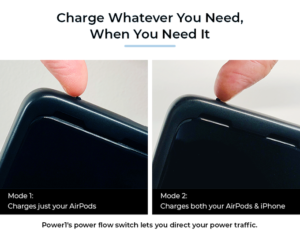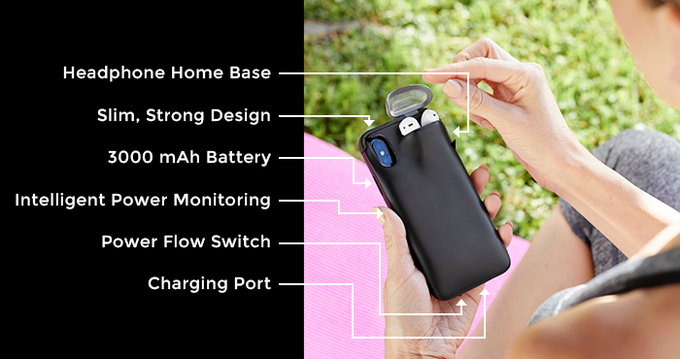 To protect your iPhone and Airpods plus keeping the devices juice up conveniently with just a single gadget, tech it out the detail specifications of this all in one case for both of your iPhone and Airpods via its crowdfunding campaign @Kickstarter.