Apple Magic Keyboard – Keyboard and trackpad for your iPad Pro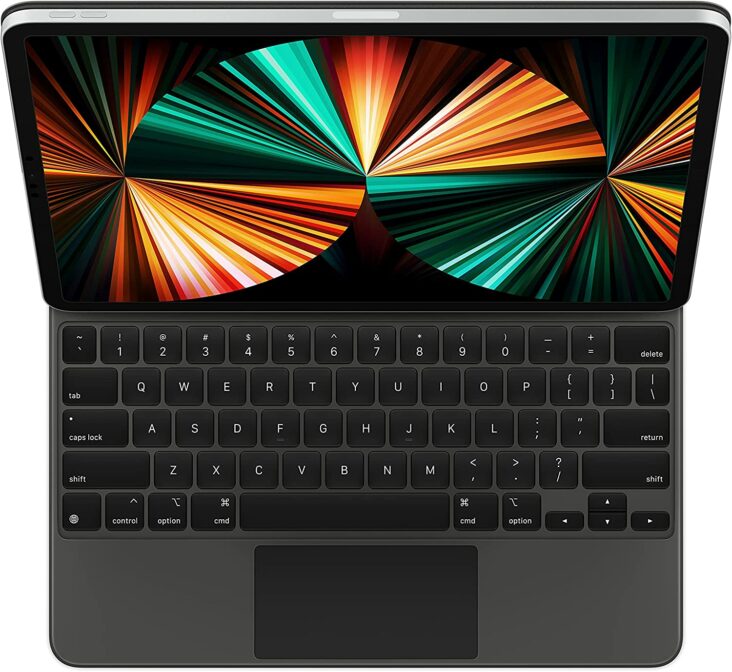 iPad and iPad Pro have been a great gadget for some of us who like to travel or not being at home most of the time. You can be entertained and they can even help in delivering your work or business. Navigating and typing just trough the screen has made our lives much easier too. However, some of you may agree that typing through a physical keyboard and navigating outside of the screen can be much more comfortable (based on individual preference) and efficient. The Apple Magic Keyboard, is one of the many Apple external keyboard option introduced in the market but can blend well with your iPad Pro and has other features that compliment your iPad Pro too.
Unlike some of the ordinary wireless keyboard available in the market, this accessory also come with a trackpad that works seamlessly with iPadOS. Hence, you can navigate the iPad without really need to touch the screen most of the time. Backlit keys feature is available too to enable you to type easily in the dark. You can also attach and connect your iPad easily with this keyboard magnetically. The floating cantilever design on the other side of the keyboard allows your iPad to be floated and further adjustable for better viewing angle purposes while using this keyboard.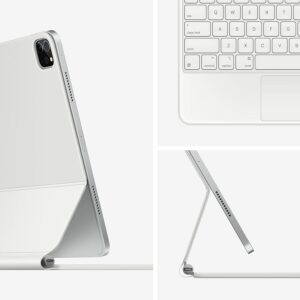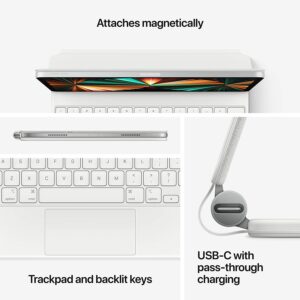 This gadget is also built-in with a USB-C port with pass-through charging capability. This means, instead of charging via the Pad's USB-C port, you can charge it through this gadget's USB-C port too. This indirectly form a second USB-C port (the one of your iPad) for other purposes (such as data transfer, further extend iPad with a hub, etc.). The Apple Magic Keyboard can also be treated as a protective case for both your iPad and the keyboard which in this case it then turn the whole setup into a laptop like device (or a 2-in-1 laptop).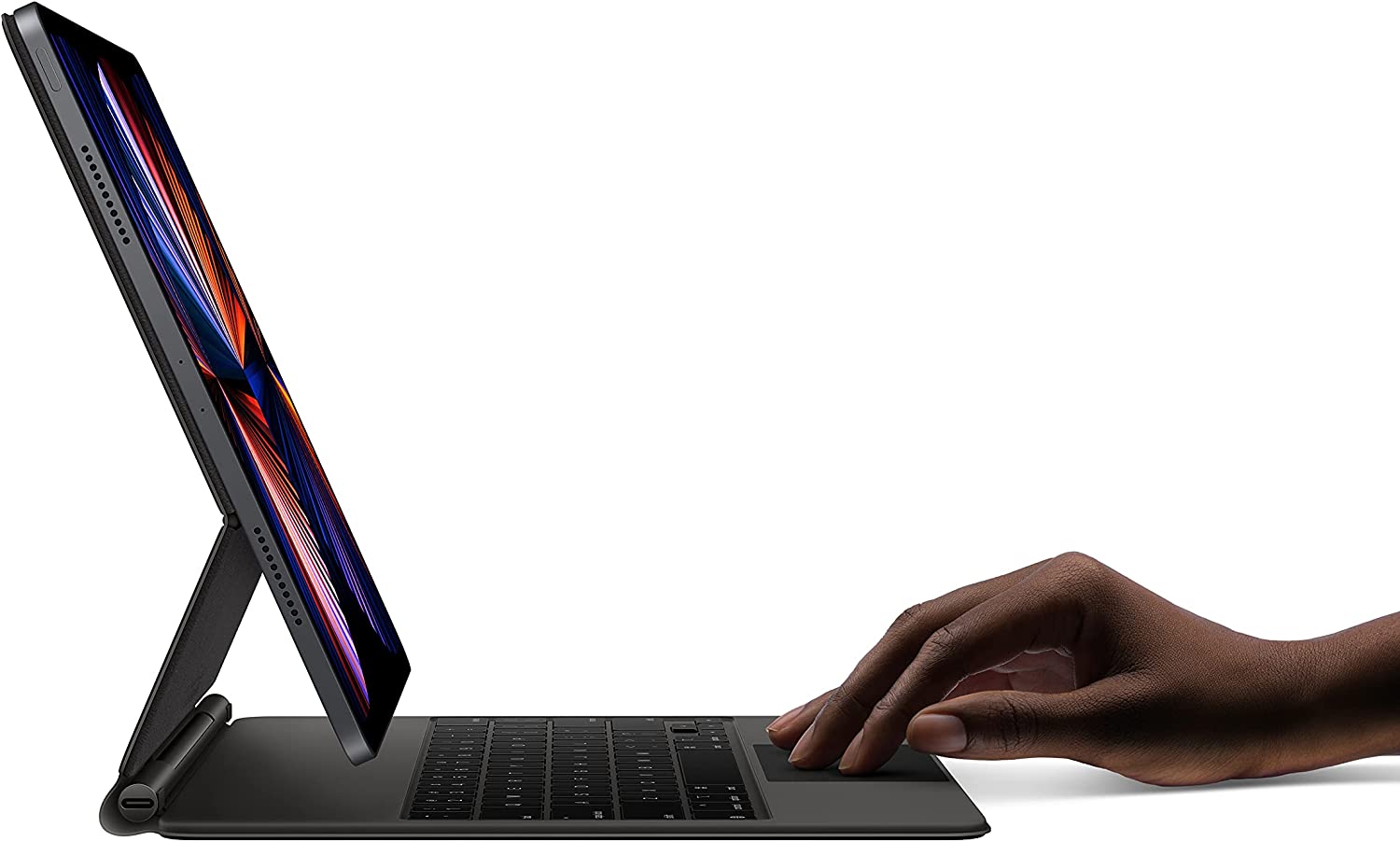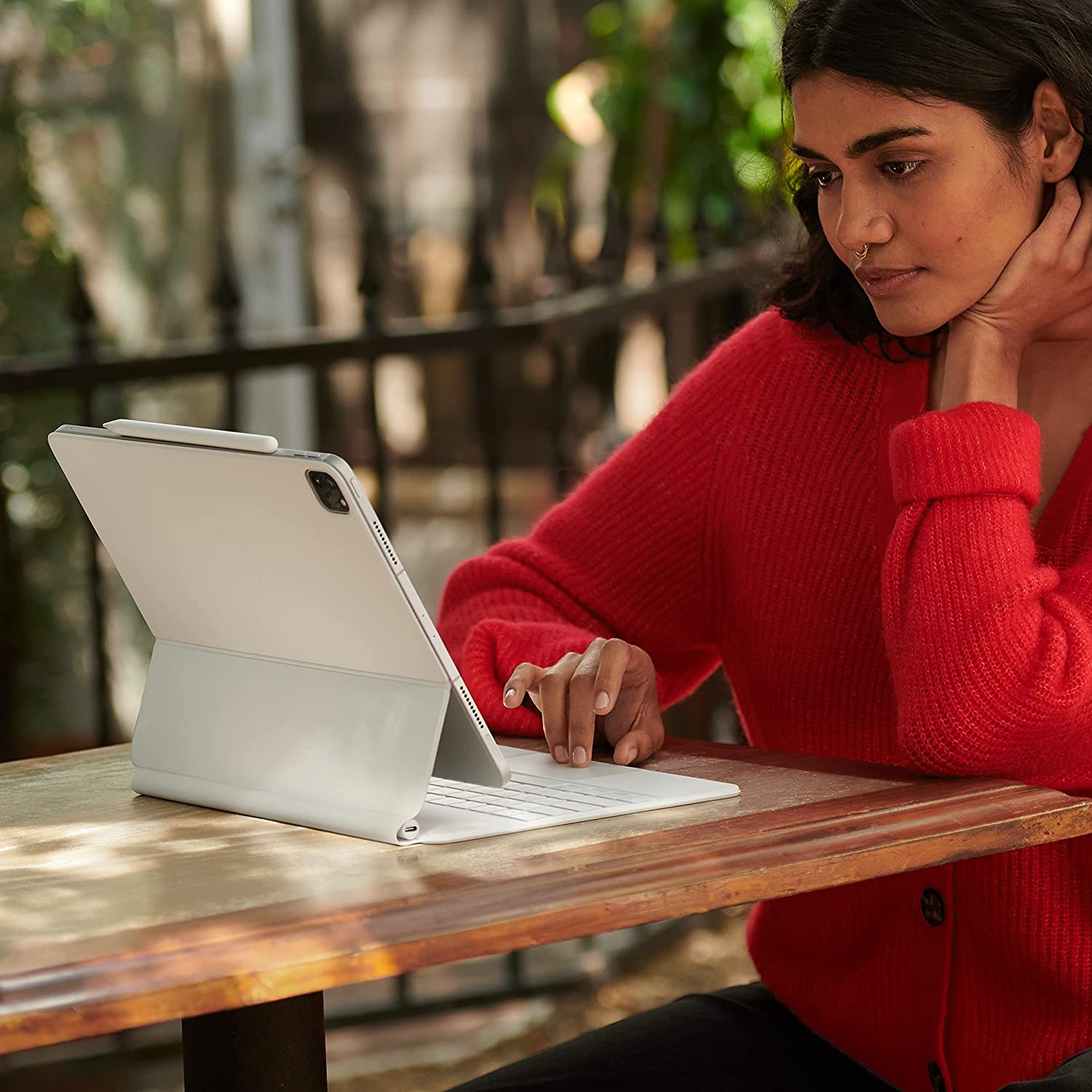 It comes in two color options (White or Black) to suit your preference and it has different model that is compatible with the different iPad Air or iPad Pro version. Be sure to check the Apple Magic Keyboard model and color to ensure that it is compatible with your existing iPad version. For detail specifications and features of this travel convenient plus iPad companion gadget, tech it out at the Apple official website or @HERE!