Portal Cord – A cable that charges your device
If a USB cable is more important than a power bank (for specific reason, i.e. data transfer, etc.) when you are traveling or being away from home, but you may still need to charge up your smartphone or portable devices at some point, the Portal Cord may be able to fulfill your need.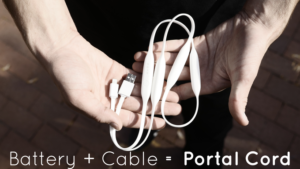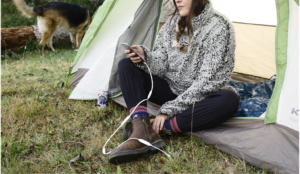 This travel friendly cable is lightweight and easy to organise plus it comes with 1,800mAh battery capacity without the need to attach with any power source or power bank. This cable is a power bank by itself though it does not come with huge battery capacity (like many power bank do) but enough for keeping your portable devices going for a bit. And here is a quick overview of the features and specification of what this single cable could offer: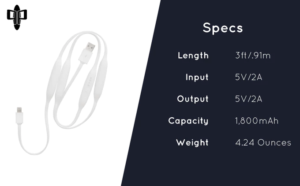 This cable supports pass through charging, hence both your portable device and battery capacity within the cable will be charged up when you connect with a power source. There are 3 different types of end (Micro USB, USB-C or Lightning) which you can choose when purchase and it comes with a velcro strap which helps keeping the cable neat and organised.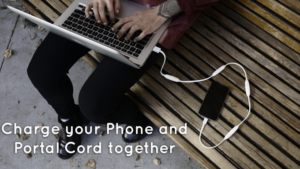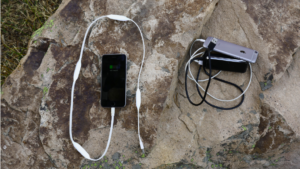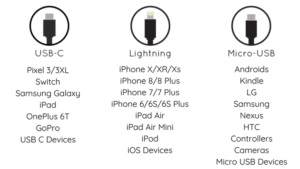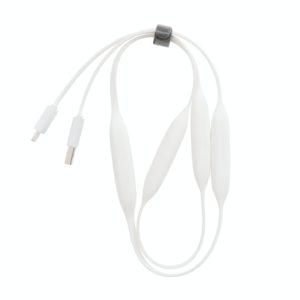 Again, if you prefer to bring along a USB cable that may help you to achieve more things than what a bulky power bank can especially when you are traveling or away from a power source, tech it out this travel friendly cable that can still charge your device without any help from power source @INDIEGOGO!