Logitech K380 – Single Keyboard for 3 devices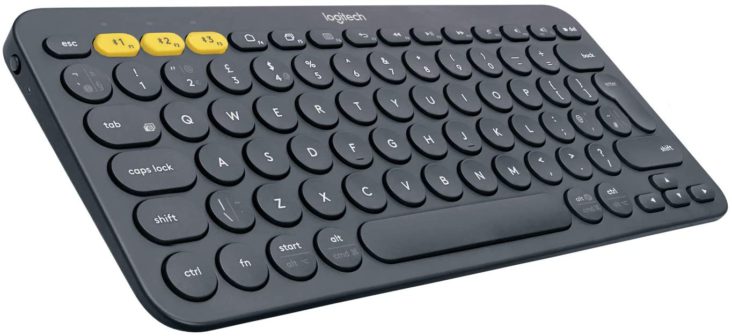 If you are traveling with multiple devices (i.e. your laptop, tablet, smartphone, etc.) but you prefer to use a physical keyboard for all of these portable devices that you will be bringing along, you probably wouldn't want to bring a keyboard for each of those especially when you are traveling. You would prefer something that is compact and light but you can still use it for any of the devices whenever you want it to be. Tech it out the Logitech K380 Bluetooth Keyboard!
An ordinary compact Bluetooth keyboard may require you to pair with your different devices at different time. But with Logitech K380, you can pair with up to 3 devices at the same time and switching it between the devices while you are typing is pretty convenient too. This wireless keyboard is compatible with many different type of OS as long as they are Bluetooth-enabled devices and support typing. Depending on the OS which this keyboard is switching to, this device could automatically assign a keyboard layout that is suitable for the OS too.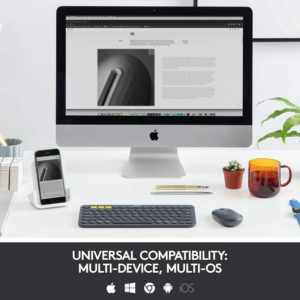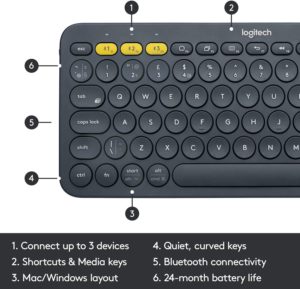 With 2x AAA battery, this keyboard is be capable (claimed) to last for up to 24 months which is approximately two million keystrokes/year in an office environment. Also, typing on this keyboard is quiet so you would not disturb your travel companion/partner with the typing sound.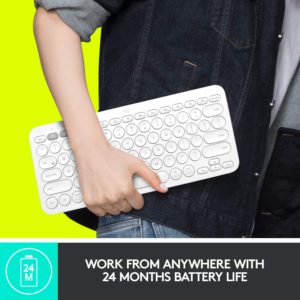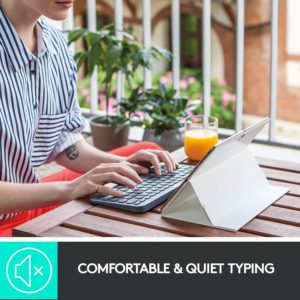 If you enjoy typing a lot with the familiar typing experience that you've always get from a physical keyboard and you need to bring only one with you especially when you are traveling. Bring a compact, lightweight and compatible with multiple devices keyboard instead like the Logitech K380. Tech it out the details @AMAZON!