PokPow Power Bank – Power Bank that entertains you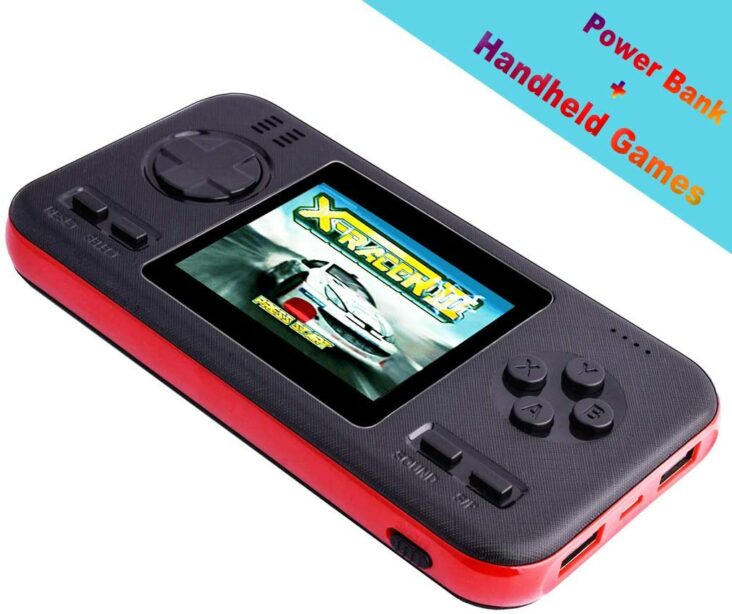 If you are someone who loves to be occupied and entertained but you would not want to use your portable devices (such as your smartphone or tablet) while they are being charged as a source of the entertainment, how about getting a power bank that can entertain you instead? The PokPow power bank can be a good companion and keep you entertained even when it is being used to charge your smartphone or tablet!
This power bank is also a handheld game console on its own and it can entertain you with up to 218 different games within a single device. The built-in games and the game console itself does not require any internet connection, hence, you can still play the games and get entertained even when you are traveling to or at places without any internet or data connection. The power bank is built-in with 8,000 mAh battery capacity, which is enough to fully charge majority of the smartphone in the market for more than once.
There are 2x USB output ports which allow you to simultaneously charge 2 devices at the same time. However, note that both the USB ports does not share the same output specifications where each of them can produce the output of 5V / 2.1A and 5V / 1.0A respectively. Measuring at only ~ 5.75 x 3.30 x 0.71 inches and weighing at ~ 178g, this device can conveniently be slotted into your pocket or your travel/work bag so that you can ensure that your portable devices or smartphones can be charged whenever necessary and that you can be entertained/occupied even if you do not have any internet connection and at worse, even if your other portable devices are totally run out of battery.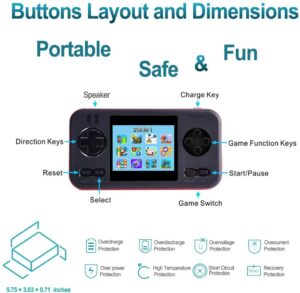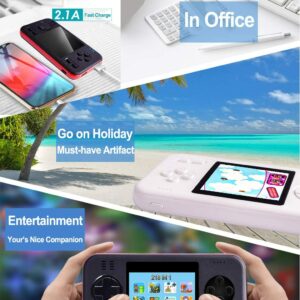 To check out the details and other features which this travel friendly, useful and entertaining power bank can offer, tech it out @AMAZON!