Photon Sunslice – Light and Wallet Size Solar Power Bank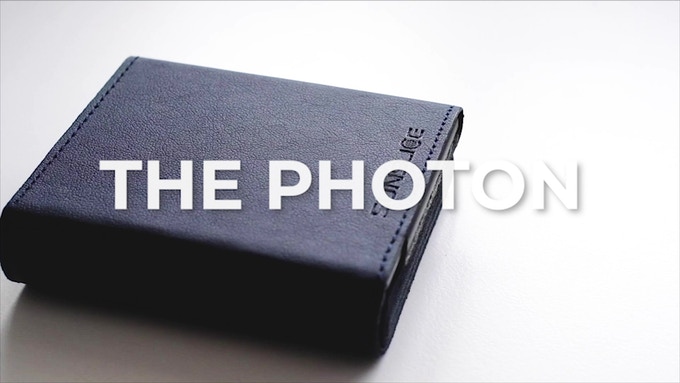 The Photon Sunslice is a small and light weight power bank that could be extremely useful when you are traveling to places where no power source is available to ensure that your power bank is always juiced up for your portable devices to use. Unlike the other ordinary power bank in the market, the Photon Sunslice is a solar power bank that comes in the size of a wallet ~ 100 x 80 x 25mm (and not too heavy though ~ 220g).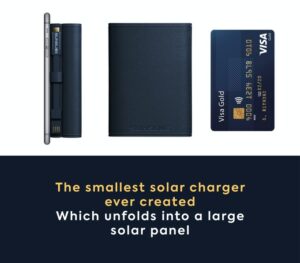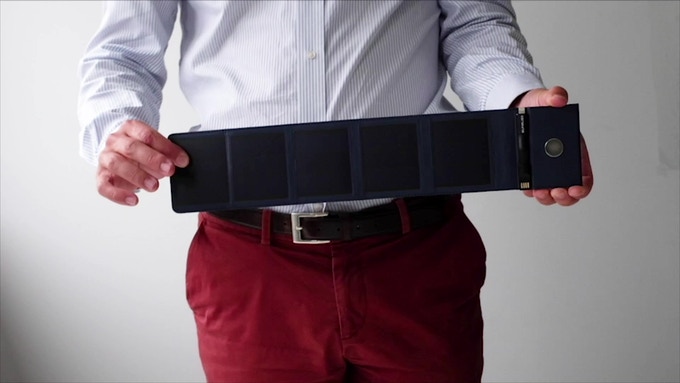 This power bank can be unfold to allow it to be charged via solar source or in case there is actual power source available, this power bank can still be charged via the USB-C input 2.0A like an ordinary power bank. As tested by the Sunslice team internally, this power bank can be charged on average 3 times faster in the sun than similar solar chargers. With the battery capacity of 4,000 mAh, you can fully charge many smartphone devices in the market currently for more than once.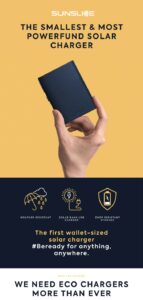 The Photon is built-up with eco-friendly faux-leather design which makes it light, robust, shockproof, and water-resistant. The cable that comes together with this power bank is compatible to charge most USB devices in the market considering it can be plugged in against a USB-C/Micro-USB or Lightning input port hence there is no need to bring extra/additional cables for the different portable devices that you may have to pack along especially when you traveling. Its case design allows you to neatly attach the USB cable together with the Photon power bank which in this case you may have less worry over forgetting to bring along a USB cable when you are packing for your travel/trip.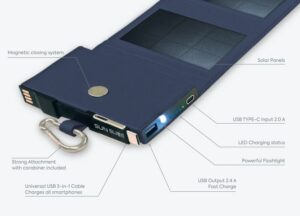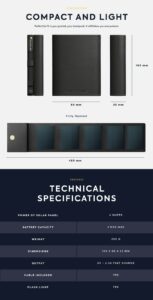 If you are interested to get a solar power bank that is light and small enough to allows you to easily carry around for your next adventurous trip, tech it out the Photon Sunslice detail features and specifications @Kickstarter plus check out the additional solar products which the Sunslice team is offering via the crowd funding campaign posted too.