PokPow Handheld Game Console – A game console that protects your iPhone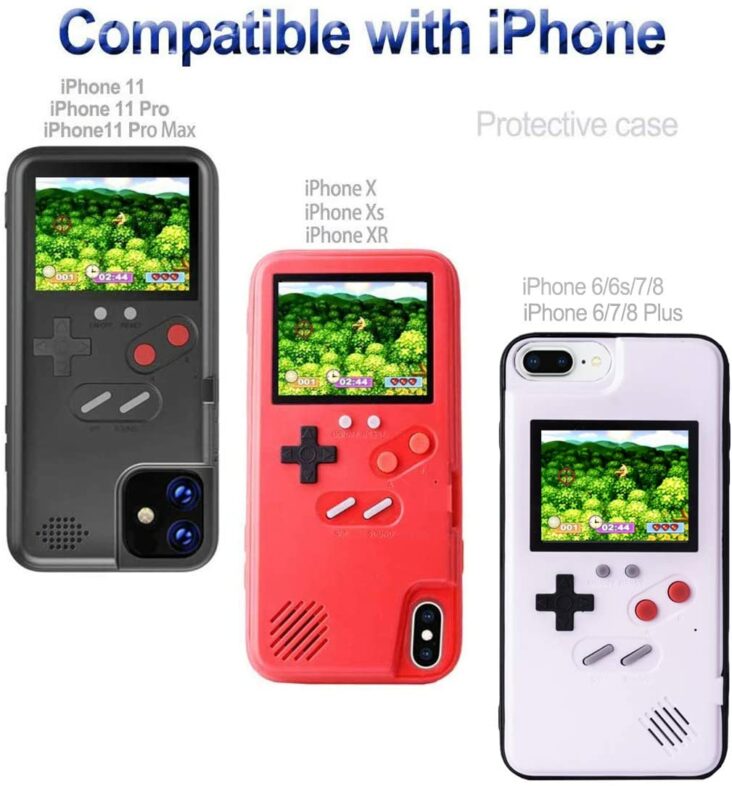 If you are sick of the games installed in your iPhone and you would like to be entertained with some classic games instead, the PokPow Handheld Game Console is able to keep you entertained even if your phone is without any Wifi nor data plan connection.
This handheld game console is more than just a game console, it is also an iPhone case. You can get your phone, its screen and camera protected even when you are playing with the classic games. This game console comes with 36 classic games for you to choose and you need not bring two separate devices around (i.e. your phone and a game console) just for the sake of playing classic games and using your smartphone. You can conveniently have both your phone and the game console as a single device in this case.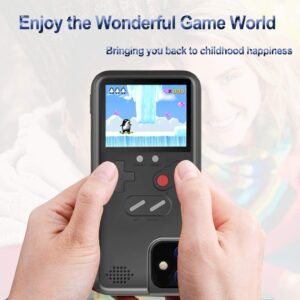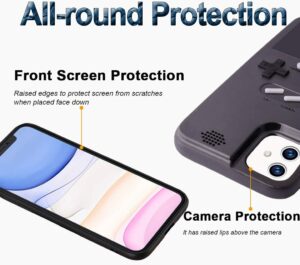 The game console has got his own rechargeable lithium battery which is separate from the phone's battery. It can be recharged via the micro-USB port available. In the case of your phone running out of battery, you can still be entertained with heaps of classic games for you to choose. The game console itself can be fully charged in approximately 1 hour and you get approximately 4 hours of game time.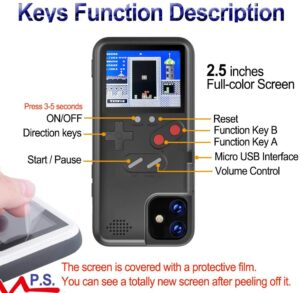 This iPhone case cum game console isn't just compatible for a specific iPhone model, it has different models for you to choose. Tech it out the detail specifications of this entertaining phone case and see if there is a case model that suits your iPhone version @HERE!