Orion KTJDP100 Portable Monitor for Nintendo Switch – Enlarge your Nintendo Switch screen on the go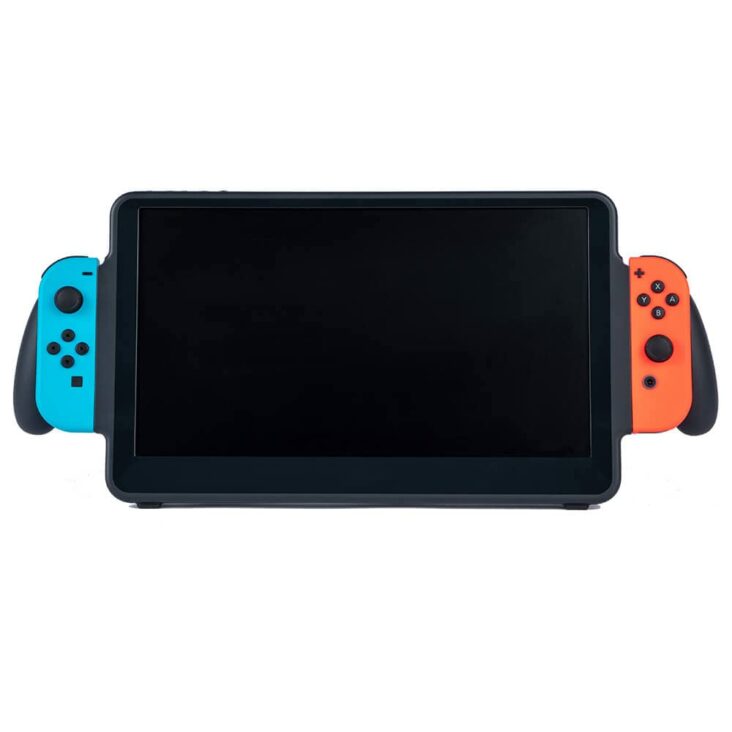 Having a Nintendo Switch when you are traveling can be extremely fun and conveniently entertained. You can play your favorite games on the go, while waiting for your flight or even when you are queuing for something. Just pull it out from your bag and play your favorite games. While the Nintendo Switch default screen is comfortable enough to play with on the go, some of us might crave for a bigger screen still. The Nintendo Switch Dock can overcome this easily by allowing you to hook up to a bigger monitor or TV. To have a bigger screen gaming experience with your Nintendo Switch, you would need to be stationed somewhere at least (i.e. at home, hotel, etc.).
The Orion is a portable monitor that can turn your Nintendo Switch to a handheld game console with much bigger screen. This 11.6 inch monitor would enlarge your Nintendo Switch gaming screen by 188%. Even with this larger screen you can still keep your Nintendo Switch in a handheld mode as it allows your Nintendo Switch as well as the controllers to seamlessly attach onto it. So here you go, a larger screen to play your favorite game even when you are on the go.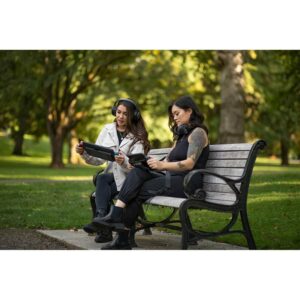 Just attach your switch via the Switch Enclosure compartment and you can easily turn your switch to a larger screen handheld game console. This indirectly can serves as a case protector to your actual game console too (if you "sees" it that way). The Orion is built-in with a kick stand too so that you can play with your Nintendo Switch in a non-handheld mode but with bigger screen still. You can enjoy your favorite game in a stereo speakers mode with this portable monitor too. But if you prefer to have all the game sounds to yourself, you can still plug on your headphones via the headphone output available.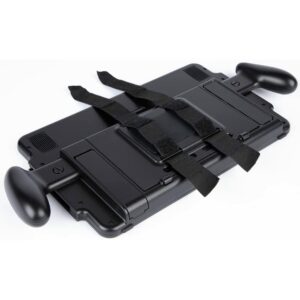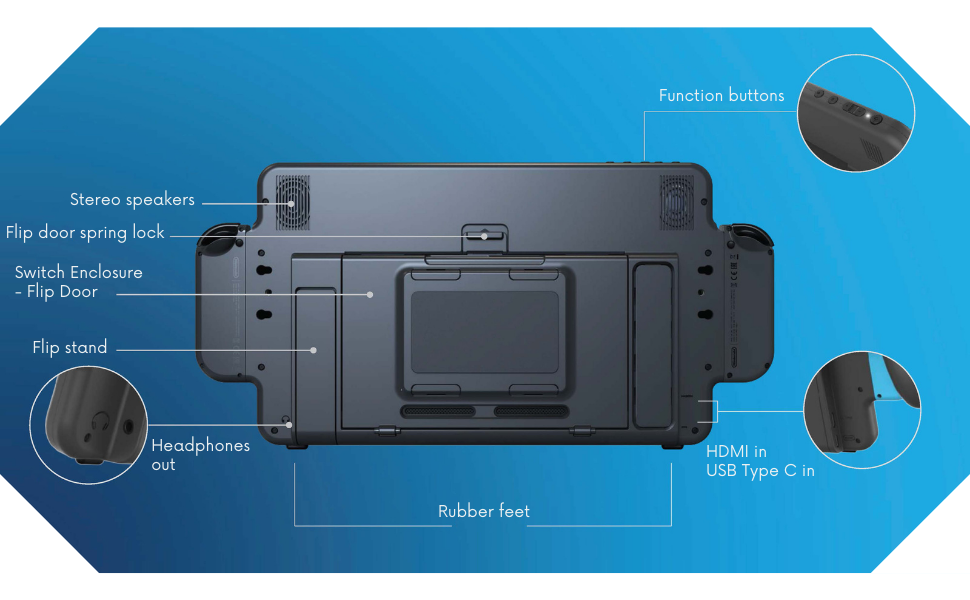 The Orion is also built-in with a USB-C port to enable you to charge the console while you are still playing through this bigger screen. And its not just for Nintendo Switch, it can be treated as a 11.6 inch portable monitor for other devices (i.e. your other game console, smartphones, etc.) too. It has a HDMI input port to allow you to easily output your other devices screen onto Orion as a bigger or second screen.
Weighing approximately less than 1KG, you can find space in your bag to bring along this portable monitor if you enjoy playing your Nintendo Switch with much bigger screen on the go. Tech it out the detail specifications and features of this multi purpose portable screen @AMAZON!