inCharge 6 – An all in 1 keyring charging cable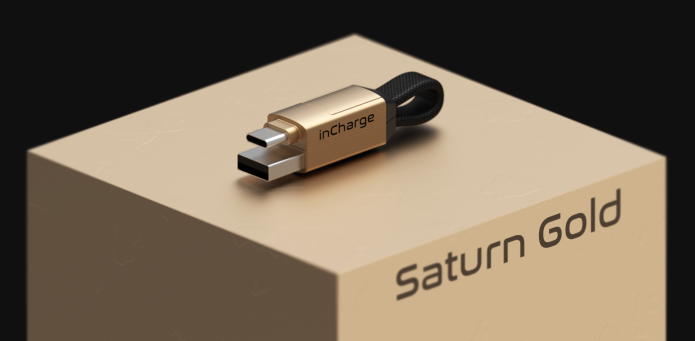 Its pretty common to travel with more than 1 charging cable nowadays as you may have more than 1 portable device which possibly uses different input port to charge up. This may make your packing for the travel challenging especially you may end up having multiple long cables tangled with one another and keeping them organised or neat in the travel bag could be difficult too. Having a single cable that could stay close to you all the time plus it can charge all your different portable devices whenever needed would be mouth watering and the inCharge 6 is one of the charging cable that could possibly meet this requirement.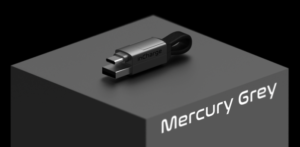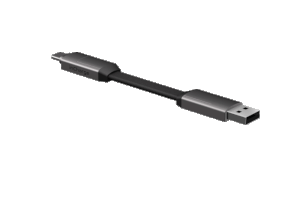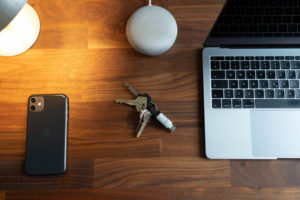 Though its short but this charging cable can be transformed into a keyring like item so that you can bring it anywhere with you together with your car or house keys. You then don't have to worry about forgetting to bring along any charging cable with you when you step out of your house. inCharge 6 isn't just a charging cable, you can use it to transfer data too. So its a multi-purpose cable that can be bring along conveniently together with your keys.

Apart from it being a multi-purpose and travel friendly cable, this cable is compatible for various type of devices too. This short cable is designed to be capable to transform the output end being a USB-A or USB-C type, making it friendly to connect with most of the USB source adapter in the market. Its other end can also be transformed into a USB-C or Lightning+Micro USB mode, which most of the portable devices in the market is currently uses for charging or data transfer purposes.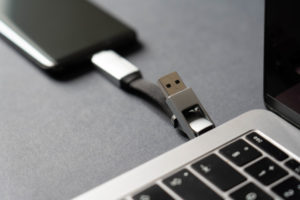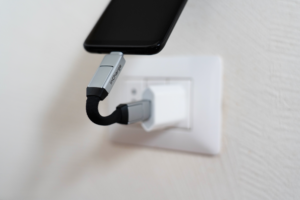 In case if you are looking for a longer cable but with similar functionality (instead) or you want to know more about this travel friendly keyring size charging cable, you can tech it out the details @INDIEGOGO! You may want to take note of its compatibility disclaimer too.