HP ENVY x2 Detachable – A 2 in 1 Laptop with built in 4G LTE SIM slot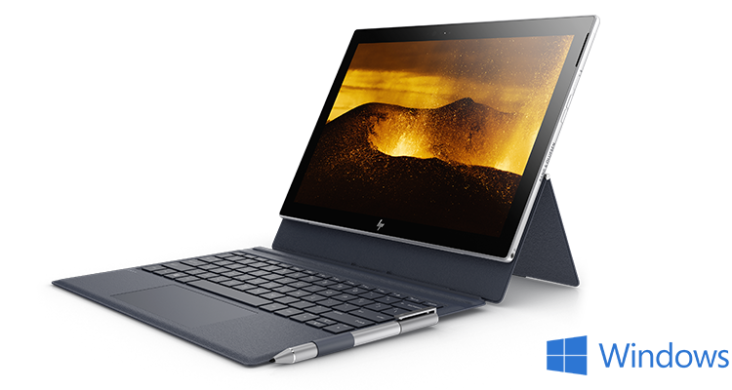 Sometimes, you wish to get your work done on the go. You probably want to continue with your work when you are on a public transport traveling home or going somewhere. Or even when you are traveling for work or leisure, you do not want to depend highly on Wifi availability to be able to get online with the laptop that you bring along.
But if you have a nice design and thin 2-in-1 laptop like the HP Envy X2 Detachable, you would be able to get the laptop to stay online even when you are on the go.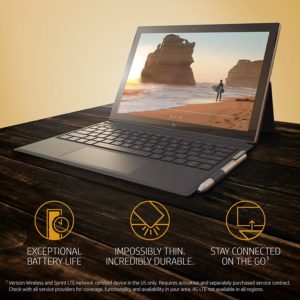 This laptop is built-in with a Nano-SIM card slot which allows you to attach a 4G LTE sim card into it. This enable the laptop to stay online almost all the time just like your smartphone. This is a pretty decent feature for those who travel a lot with their laptop but do not want to rely too much on Wifi availability to be able to get online. Another eye-catching feature for people who likes to travel with their laptop (like myself) is the battery durability. It is claimed that it could last up to 22 hours with video playback or even up to 1,000 hours on connected stand-by time mode. I would prefer to own a machine that could last pretty long so that I don't need to charge frequently especially when I am not at home.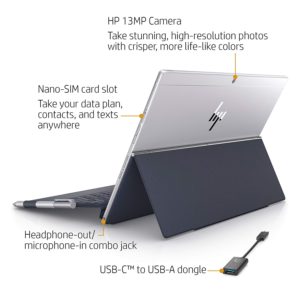 This machine has pretty decent overall specs too. The laptop comes with Windows 10 S Mode, built-in with LPDDR4x-3733 SDRAM and 128 GB Universal Flash Storage plus it goes with the Qualcomm Snapdragon 835 Mobile processor. Though its not consider a laptop with high-end specification, but its specs is decent enough to keep people who are traveling (or away from home) to be able to still get online and deliver work on the go. And here you go, a summary of what this thin 2-in-1 laptop can give you.

This laptop has a lot more features to offer, so Tech It Out for more detail about this cool and convenient device @HERE!