NudeAudio Move M Portable Speaker – Also a portable hands free speaker phone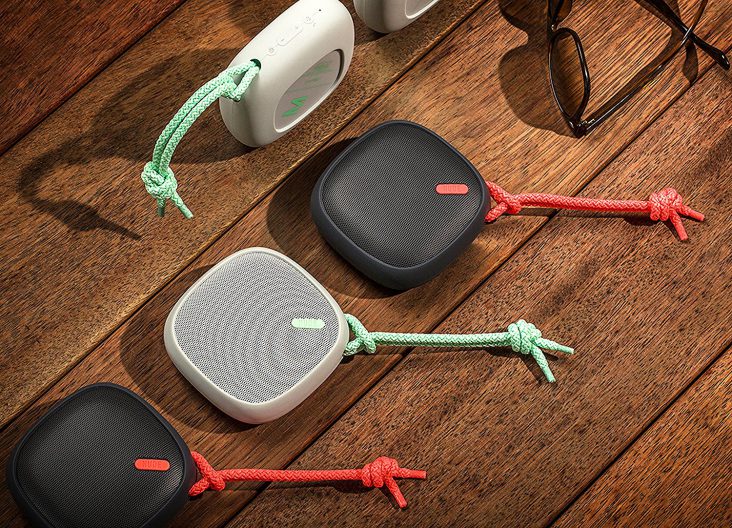 There may be traveler who loves to listen to music or perhaps watching video but dislike uses headphones or earpiece most of the time. The device's built-in speaker may not gives you the satisfaction that you are up to and you would prefer to have an external speaker instead. In this case, a portable speaker and the NudeAudio Move M Speaker would be something to consider.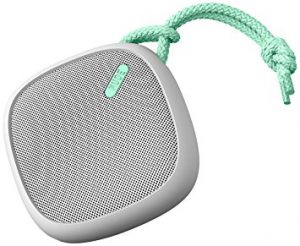 Its compact (measuring at 2.4 x 5 x 5 in) and lightweight (at only 0.62 lb) enough to allow you to bring it around conveniently especially when you are traveling or you would like to use it for away from home activities. Just connect through the NudeAudio with your output devices via bluetooth and this portable speaker is ready for your use. This speaker could last up to 8 hours and its rechargeable via the micro USB port available.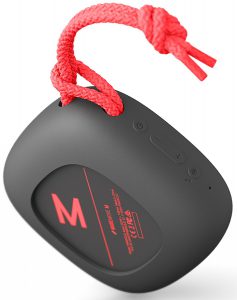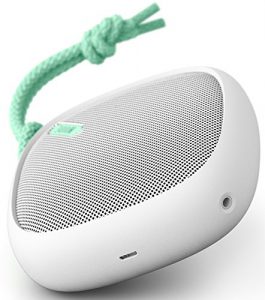 One other feature that I like with regards to this portable speaker is that it is built-in with microphone. As such, you could use it as a handsfree for your phone while you are driving or just for the sake of not speaking through your phone directly. In this case, you could use it while you are joining a conference call or so as well!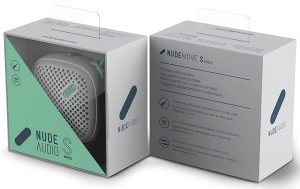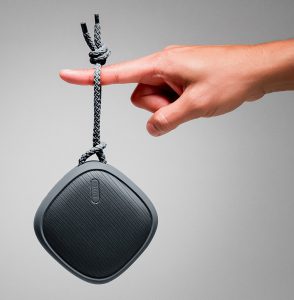 Tech it out this cool little 2-in-1 device @AMAZON if you wish to find out more about this portable speaker or if you wish to add it to your wishlist!