Nomatic 40L Travel Bag – TSA Checkpoint Compliant Duffel/Backpack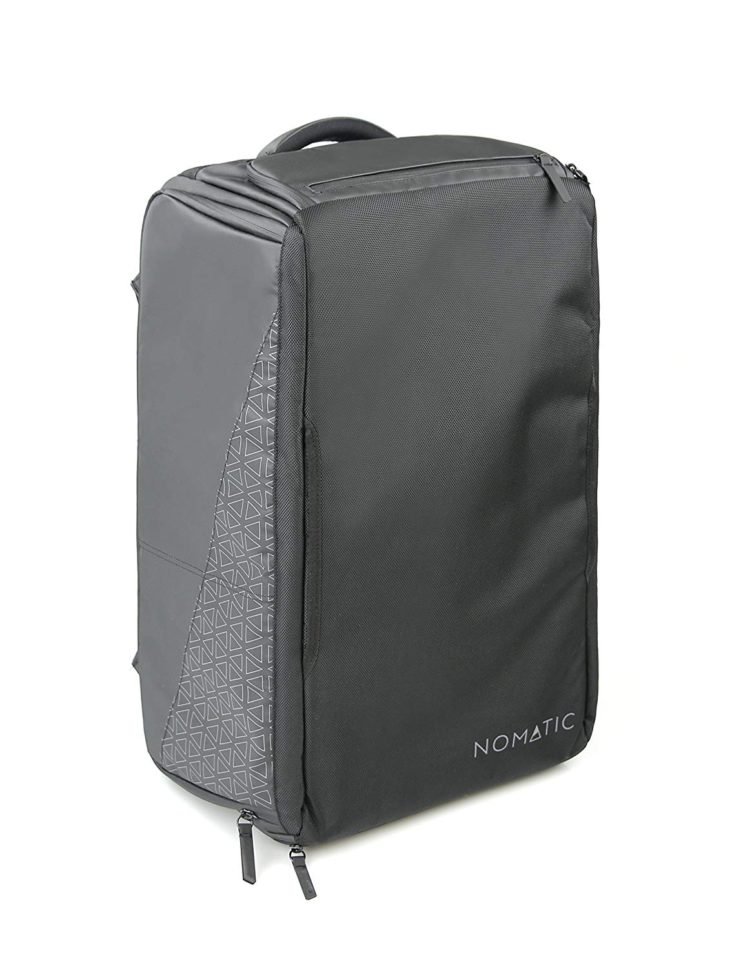 When you need to be away from home for many days, you sometimes need to pack a lot of essential items with you. It would be troublesome to bring along multiple bags just to fit all the items that you want but you yourself is carrying them all. The Nomatic 40L Travel Bag may be able to help reduce the number of baggage that you need to bring whenever you are traveling for many days.
Its a backpack that can turn into (if you prefer) duffel mode. This bag can fit items that you will bringing for traveling up to approximately 7 days (it really depends on what you will bringing actually). This water repellent bag measures at 21" x 14"x 9" which fits the maximum size allowed on standard airline, hence its not necessary to check in this bag.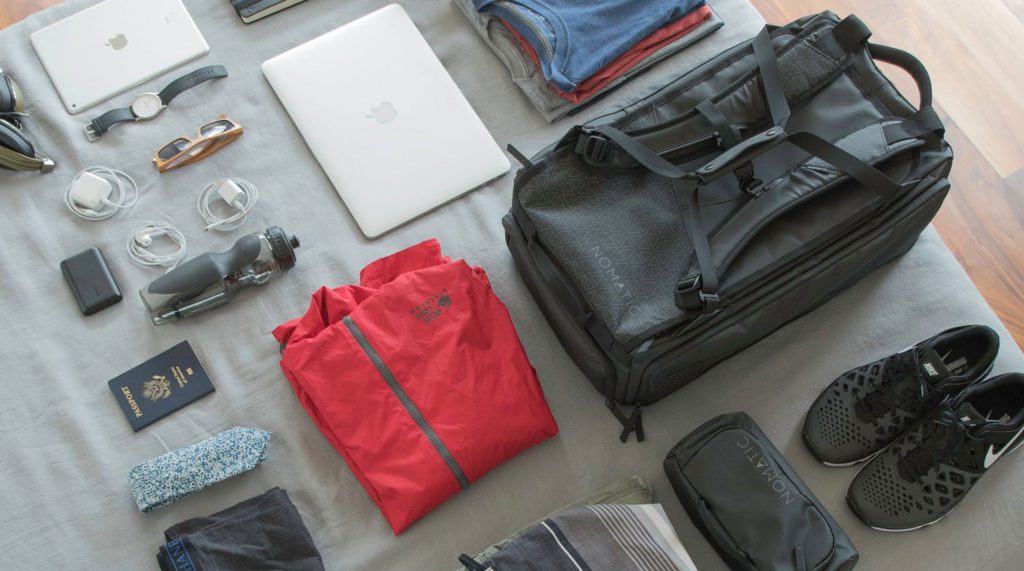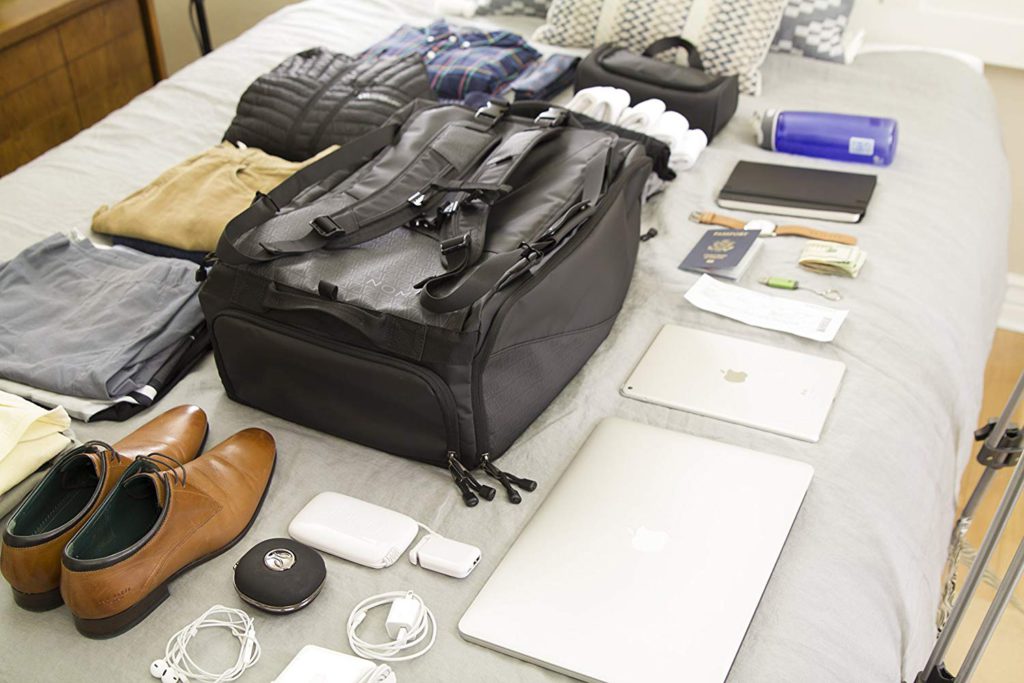 The bag has shoe compartment that allows you to bring an additional pair of shoe with you. It has a separate socks/underwear compartment so that you can separate them from your other clothes or other items. The laptop compartment do not just fit a single 15″ laptop, but it has additional slot for your tablet too and its TSA compliant. If you are bringing other tech gadgets or travel accessories with you, these can be slot into the side compartment next to the RFID and security pocket.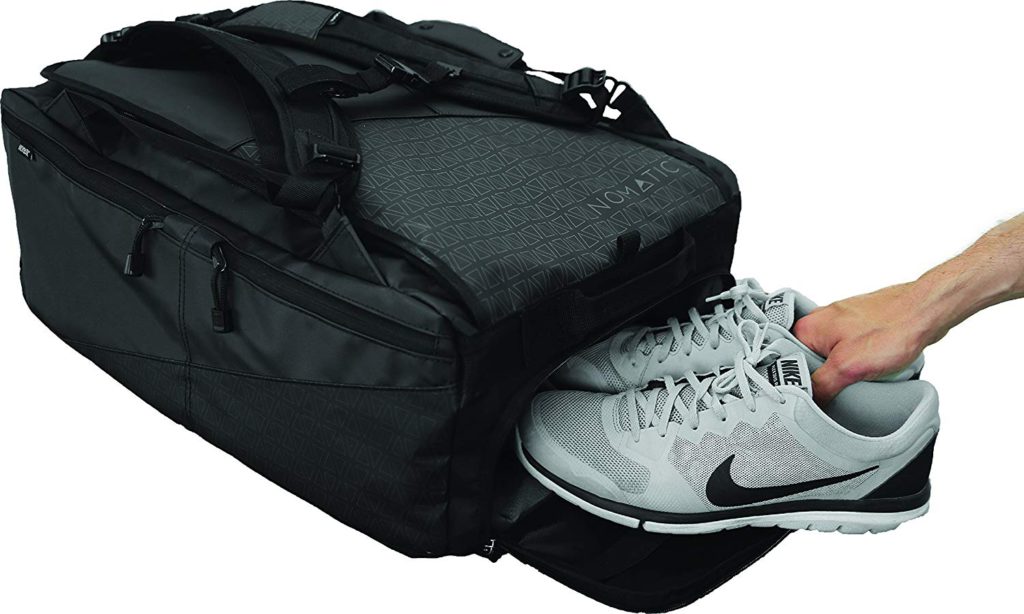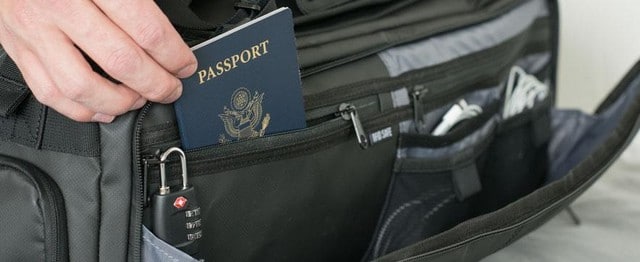 This bag comes with a laundry bag so that you can store clothes that you've wore into a separate compartment. You could later then chuck this laundry bag into the bag without further packing. It comes with 2x detachable waist straps so that you can keep items that you may use it often into these compartment available on the straps (i.e. handphone, passport, etc.).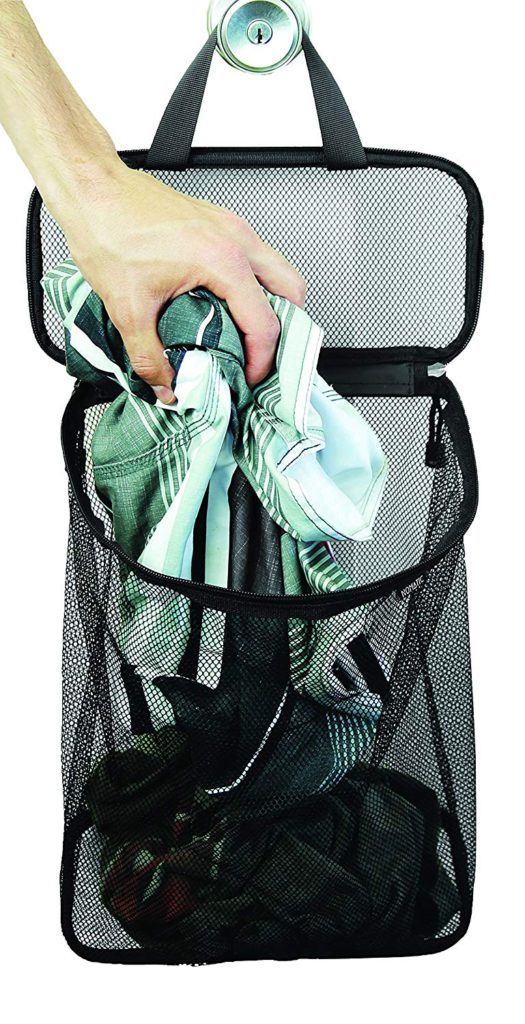 Interested to get one before you next travel? Tech it out the detail feature of this convenient and travel friendly bag @AMAZON!