Monoprice Thunderbolt 3 Travel Dock Adapter – Simple but productive adapter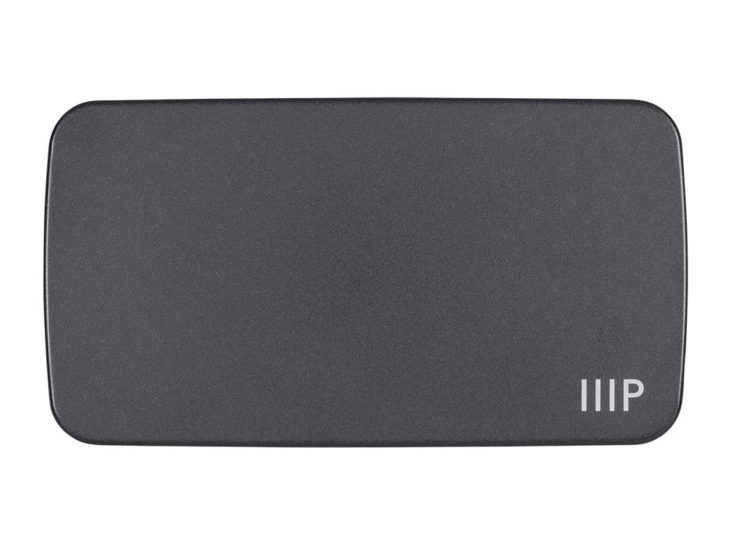 If you are looking for something that makes your day productive when you are traveling for work/business, you probably need a docking adapter like the Monoprice Thuderbolt 3 Adapter.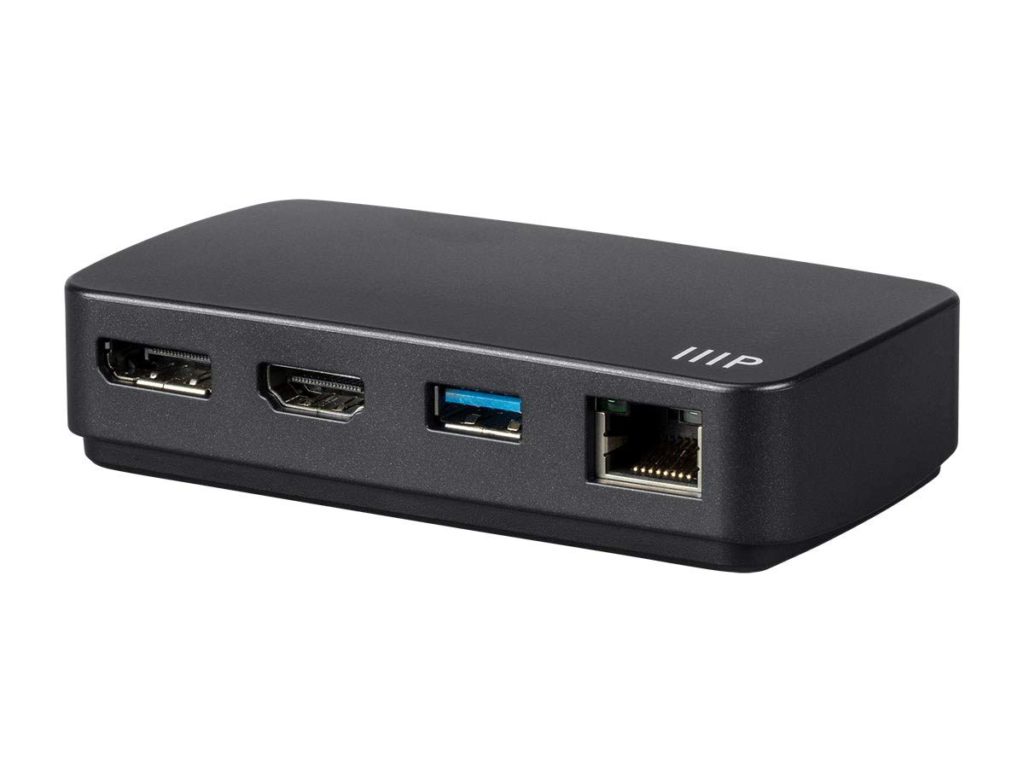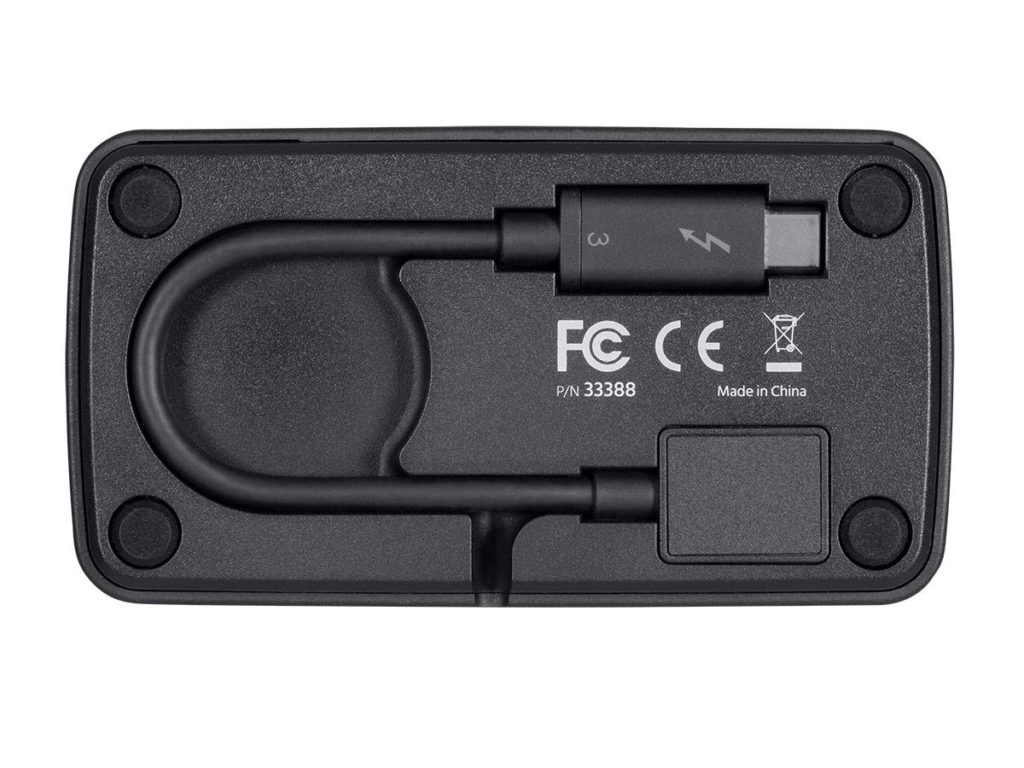 Unlike some other docking adapters that may give you too many ports (or features) that you may not use them all, the Monoprice Thunderbolt 3 Adapter is simple yet delivers the productivity that you may be looking for. It comes with two display ports that can produce resolutions up to 4K@60Hz each. In this case, you can have bigger screens to get your work done even when you are only bringing your laptop or portable device when traveling. This adapter comes with built-in USB C cable which allows you to hook it up to the portable device easily without the need of extra cable and it keeps the adapter neat when its not in-use.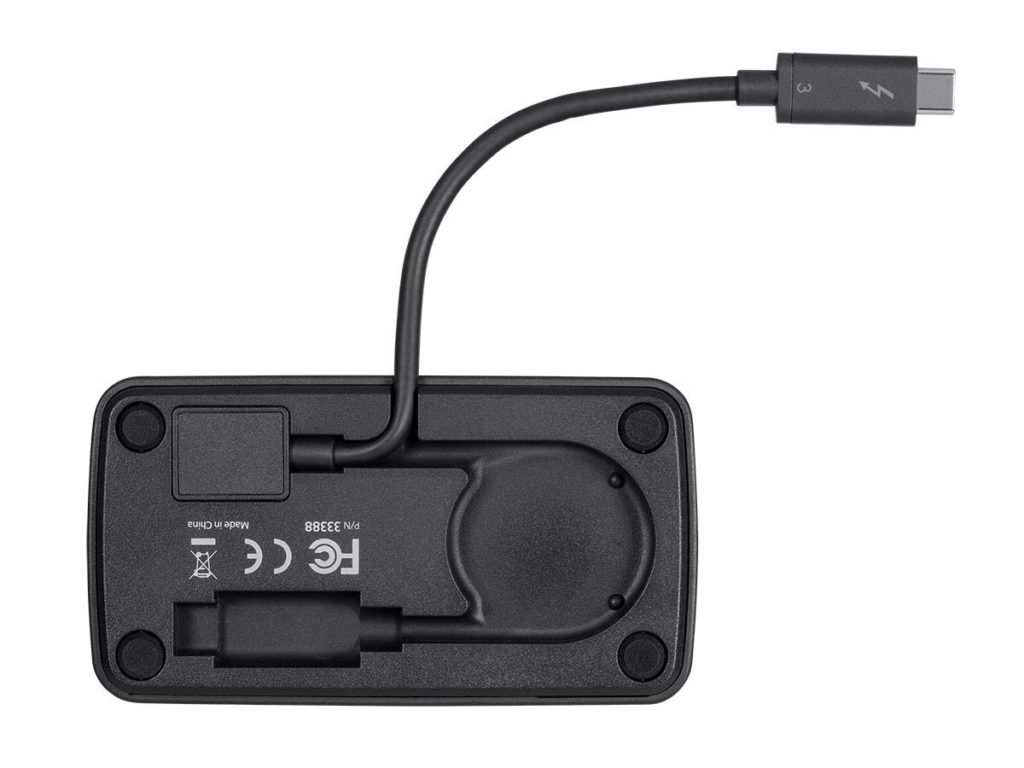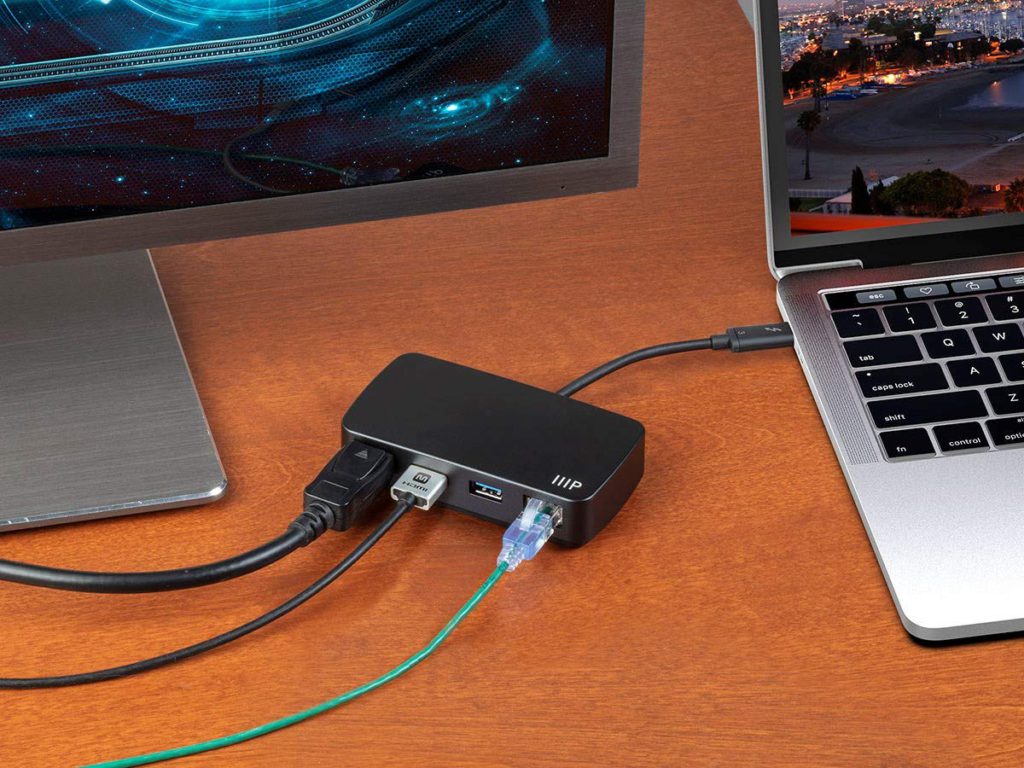 This adapter also comes with a single USB 3.1 Gen 1 port so that you can connect to other peripherals such as hard-drives, USB mouse, etc. This encourages you to bring less external USB peripherals with you especially when you are traveling. The Gigabit Ethernet port allows your laptop or portable devices to stay connected with higher speed of Network/Internet connection, hence being able to deliver work/task more efficiently.
If you would like to find out the price and the detail of this neat and simple but efficient travel dock adapter, tech it out @HERE.